Marvel has no plans for a Moon Knight Season 2, which follows the show leaving us with that huge cliffhanger ending.
The Radio Times caught up with stars Oscar Isaac, May Calamawy, and Ethan Hawke.
"You know, I think we approached it as 'this is the story,'" Isaac said. "And let's just put everything out on the table on this story. There's definitely no official plans to continue it. I think it would depend on what the story is. That being said, I love being Steven. I just love it. It's just like, physically, it's so much fun to be him. So, you know, if there was a story that really made sense, I'd be happy to be part of it."
Calamawy added, "I've not heard anything. So if there [are plans], I'm yet to hear. If there were, I would, yeah, I'd consider returning. Of course."
Hawke also said: "Do you want to play the same character for long periods of time? Most actors don't. But if you're making audiences happy, your opinion changes."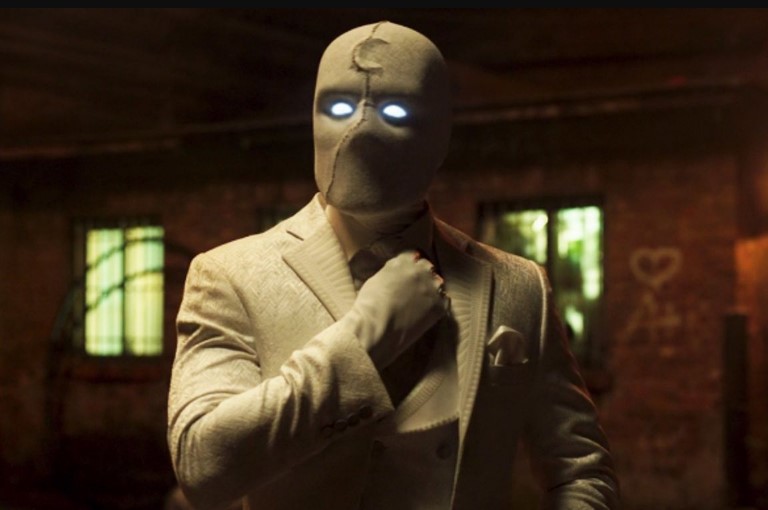 Oscar Isaac not signed on for more Moon Knight
In THR's review of the final episode where they agree with a lot of fans in that Moon Knight Season 1 should have been more than six episodes, it's noted that Oscar Isaac is not contracted for Moon Knight Season 2 or any other MCU appearances:
The series, currently billed as limited, and without any contractual obligation for future appearances by Oscar Isaac, ends on a cliffhanger, and a partial resolution in a mid-credits scene.
While Marvel billed Moon Knight as a limited series, which means a one-and-done, Loki was also billed as a limited series, but since has been announced to be getting a Season 2, so let's hope the same happens for Moon Knight Season 2.
In my own final episode review, I offered the series left us thirsting for more, so let's hope Kevin Feige greenlights Moon Knight Season 2. I think Feige needs to step it up a notch in regards to the Marvel shows on Disney Plus and have a little faith and put their "all" into it. Six episodes isn't enough and they to spend more money and time on production. Marvel needs its "Game of Thrones" on Disney Plus. Maybe Moon Knight could be it?