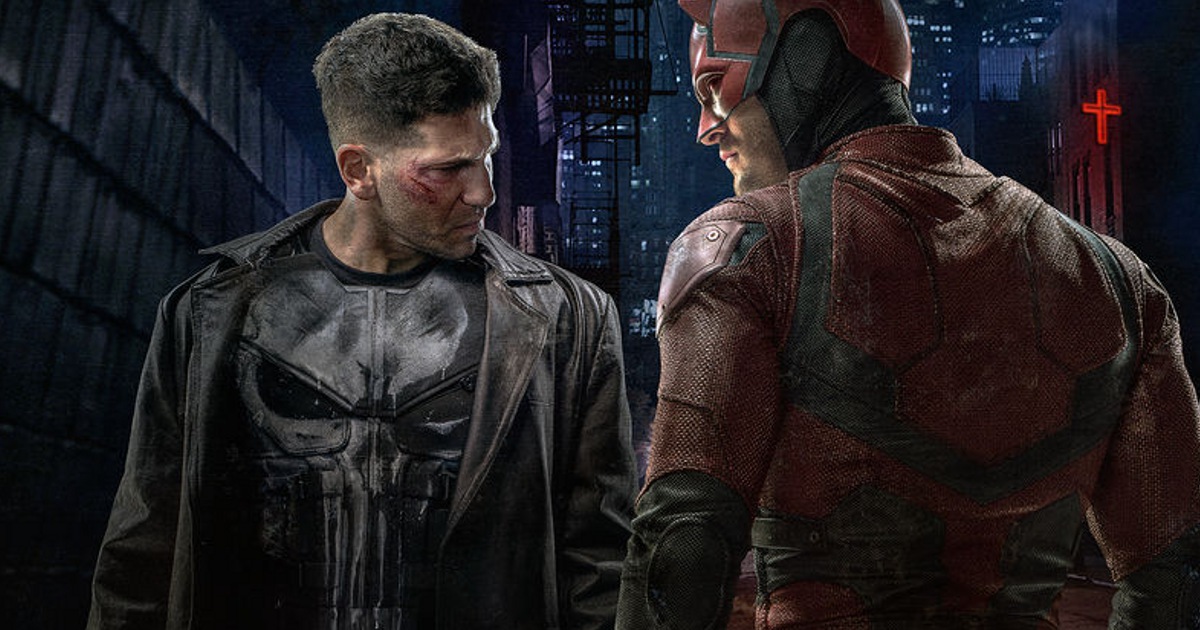 The social media networks of Daredevil have seemingly teased Punisher and Micro.
An image of the Micro CD along with the following quote has been posted to Facebook: "Tomorrow's answers are hidden in the past."
The official Daredevil Twitter account also posted: "Seek and you shall find."
And the official Daredevil Instagram account posted: "There's a storm comin'."
As comic book fans know, Micro (or Microchip) is the partner to Punisher who helps out with all the tech and weapons.
Ebon Moss-Bachrach is playing David Lieberman in the upcoming Punisher Netflix TV series, with the character in the comics known as Microchip. Micro in the series is described as: a former NSA analyst whose secrets may be of great value to Frank Castle and everyone around them."
It's unknown if the Micro teaser image is specifically for the Punisher Netflix series or maybe even for Daredevil Season 3. It may also mean a new Punisher trailer may be dropping soon.
Daredevil Season 3 is currently in development, with the Punisher Netflix series said to be debuting later this year, starring Jon Bernthal.