Marvel Studios and Kevin Feige continue to disappoint fans as the recent CCXP reveals were nothing new with much of it already made known.
Feige didn't reveal anything for Phase 5 and only promoted Black Widow, Eternals, The Falcon and the Winter Soldier and WandaVision, all of which recently made headlines during Comic-Con and the Disney D23 Expo.
What is especially odd is that Ryan Reynolds was at the CCXP at the same time to promote the release of his latest movie, but nothing Deadpool was mentioned by Feige. Actually, Reynolds mentioned that Snyder Cut at his panel, which drew a great reaction from fans. Pretty interesting.
Regarding Black Widow, a new international poster was unveiled: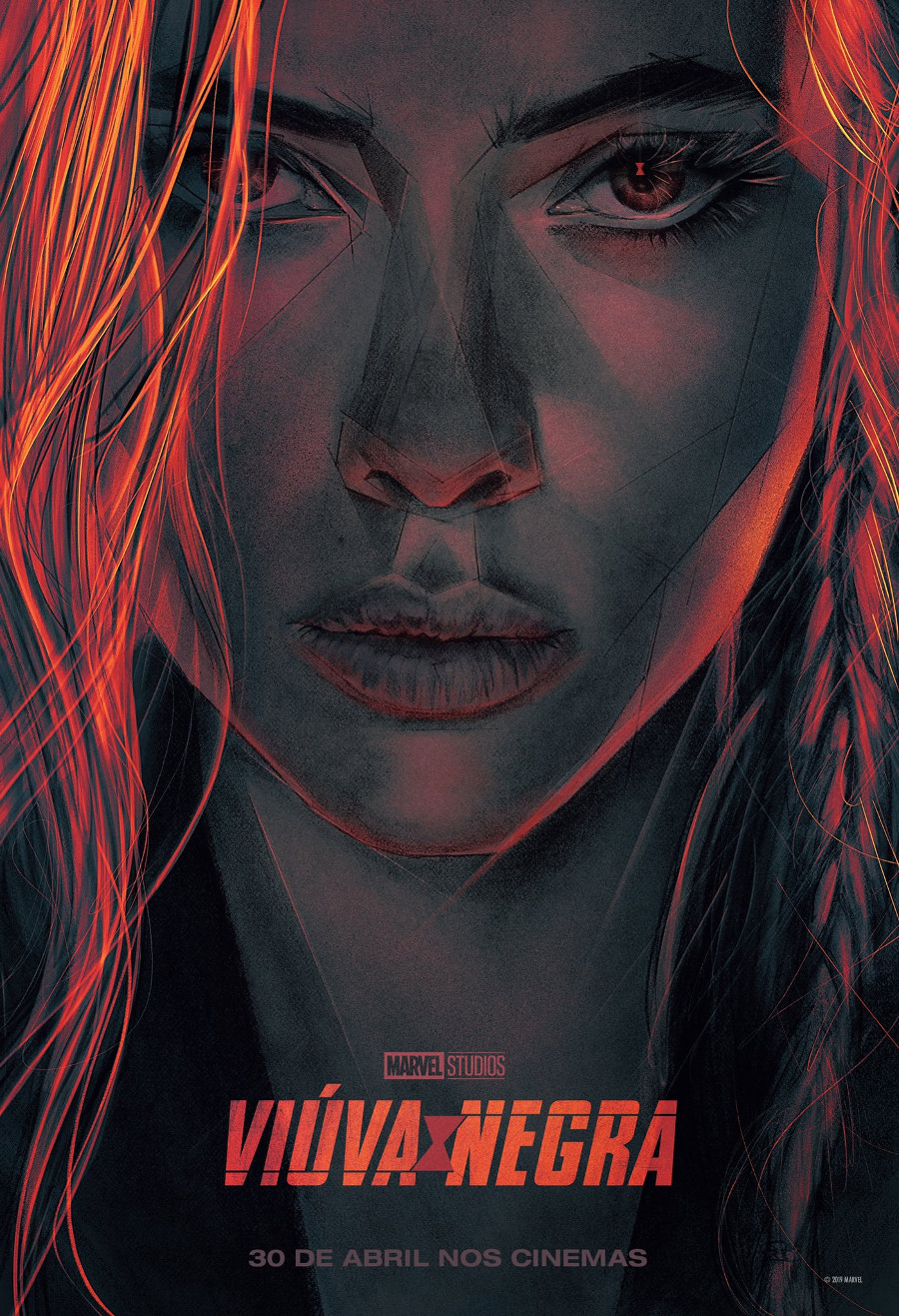 Feige did show footage from Eternals:
Feige also previously said the movie is a big and expensive risk. Here is the footage description (via Deadline):
The footage starts with Keoghan's Druig welcoming Sersi (Chan), Ikaris (Madden), Kingo (Nanjiani), Makkari (Ridloff), Sprite (McHugh) and Thena (Jolie) to some sort of ranch. "Make yourselves at home," he tells them.

From there, it cuts to various scenes which are woven together in an epic tapestry that Feige said will "redefine and change" the MCU. We see various members of the group in different parts of the globe, showing the film's diversity. We see brief glimpses of the characters using their power as well as what seems to be a romance developing between Chan's Sersi and Madden's Ikaris; Nanjiani's Kingo in some sort of Bollywood scene McHugh's Sprite clearing dust and, of course, Jolie's Thena (as a blonde) kicking some major ass.

We get more glimpses of the other character with no defining narrative, but close to the end Hayek's Ajak says, "This world has changed us. We must protect it."
Regarding WandaVision, a new look at Elizabeth Olsen and Paul Bettany was revealed:
"It is a mash-up between American sitcoms throughout the decades and Marvel film with these characters," Olsen said.
"That's where it starts," Bettany added. "And then it sort of snowballs into an epic Marvel movie that you've grown to know or love."
Feige also teased that the multiverse is the future of the MCU, as WandaVision directly ties into Doctor Strange: In The Multiverse Of Madness.
A pic from The Falcon and The Winter Soldier was also revealed:
The image features Anthony Mackie and Sebastian Stan in their civies with word the series will be about Falcon getting the Captain America shield:
Again, fans were hoping Kevin Feige would announce something from their Phase 5 slate, which in addition to Deadpool looks to include Blade, Black Panther 2, Guardians of the Galaxy 3 and more. Fans seem to be pretty disappointed by Phase 4 and are already looking past it for Phase 5.