The official Marvel's Daredevil account has now responded to the news of the cancellation.
Earlier tonight saw Netflix announce there will be no Daredevil Season 4 and that the series is canceled on the streaming service.
Moments ago the official Daredevil Twitter account responded with an image featuring the stars of the series, Charlie Cox, Deborah Ann Woll, and Elden Henson, that states "Justice Never Stops" and "Nelson, Murdock and Page."
It's not known if the tweet means there is a future for Daredevil, which is what the official Netflix statement said:
"Marvel's Daredevil will not return for a fourth season on Netflix," the company said in a statement. "We are tremendously proud of the show's last and final season and although it's painful for the fans, we feel it best to close this chapter on a high note. We're thankful to showrunner Erik Oleson, the show's writers, stellar crew and incredible cast including Charlie Cox as Daredevil himself, and we're grateful to the fans who have supported the show over the years. While the series on Netflix has ended, the three existing seasons will remain on the service for years to come, while the Daredevil character will live on in future projects for Marvel."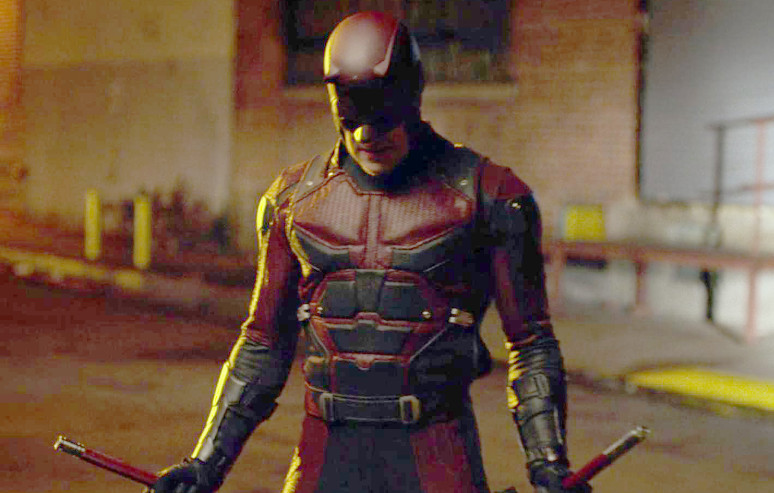 Though Netflix previously announced cancelations for Iron Fist and Luke Cage, news of Daredevil Season 3 actually comes as a surprise, as the showrunner recently let it be known he pitched Netflix Season 4 two weeks ago.
In addition, while it has been said viewership was low for Iron Fist and Luke Cage, it was thought Daredevil was safe.
It has been reported there have been creative differences between Marvel TV and Netflix, which may have led to the cancellations, but it's thought the cancellations have more to do with Disney launching their own streaming network next year that will compete with Netflix.