Cobie Smulders is returning as Maria Hill for Marvel's Secret Invasion series coming to the Disney Plus streaming service, which will see her reunite with Samuel L. Jackson as Nick Fury.
The series also stars Ben Mendelsohn who reprises his role as Skrull Talos from the Captain Marvel movie, along with Olivia Colman, Emilia Clarke, Kingsley Ben-Adir, Christopher McDonald and Killian Scott.
Smulders was last seen as Maria Hill in the What If? animated series in the episode "What If?… Thor Were an Only Child?", and prior to that in Spider-Man: Far from Home and The Avengers: Endgame.
Secret Invasion is said to follow a group of shape-shifting aliens who have been infiltrating Earth for years.
"Now I want to talk about a couple of projects that we haven't announced, yet. The first of which is Secret Invasion coming to Disney Plus," said Feige at Disney's Investor Day presentation back in December of 2020. "Samuel L. Jackson is back as Nick Fury and Ben Mendelson from Captain Marvel returns as the Skrull, Talos. Next to Civil War, Secret Invasion is arguably the biggest crossover comic event in the last twenty years and we are bringing it to Disney Plus. It's about a sect of Skrulls who have infiltrated every level of life on Earth."
With both Jackson and Mendelsohn back from Captain Marvel, it's also thought Secret Invasion might tie into Captain Marvel 2, The Marvels, which has been rumored to be about the Skrulls as well at one time.
Marvel also recently released a promo during the Disney Investor Day presentation. Watch below.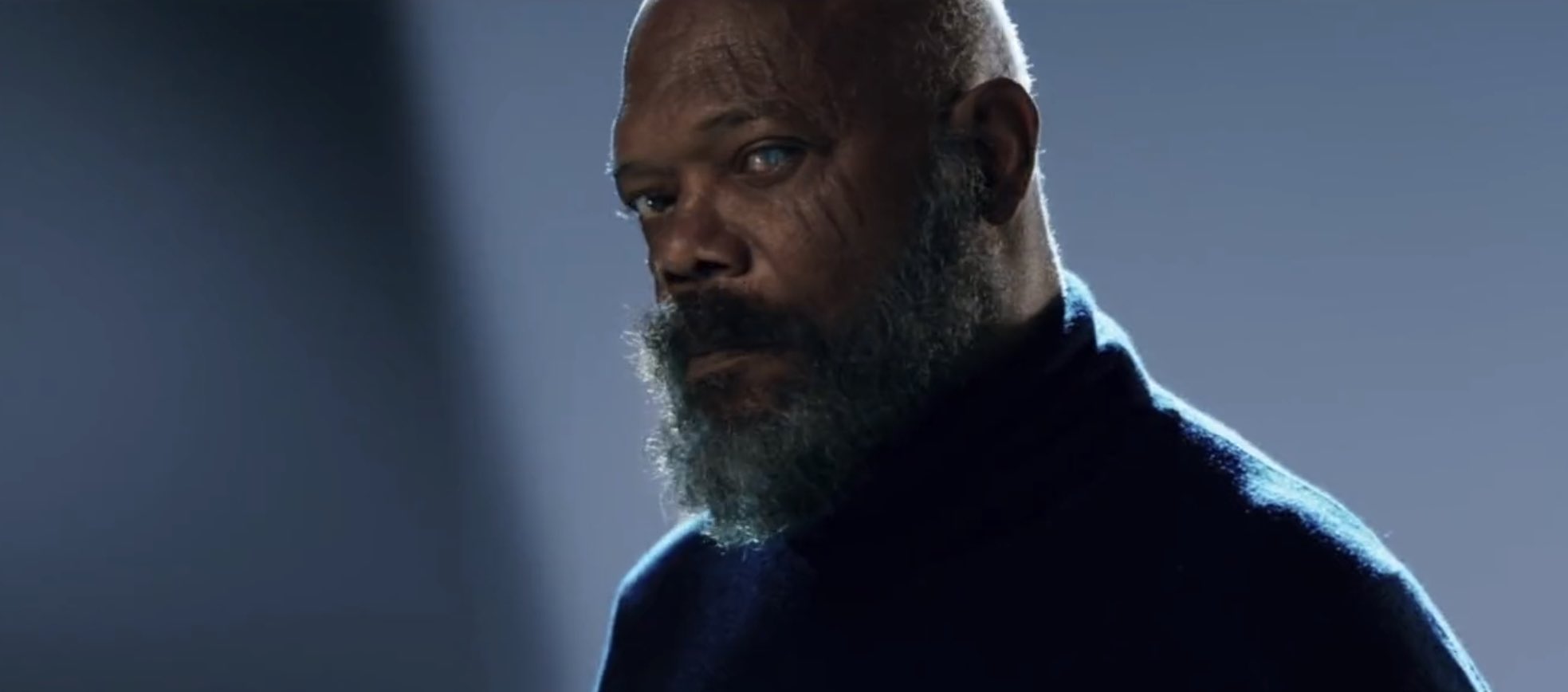 Secret Invasion footage:
New look at Secret Invasion:
Samuel L. Jackson and Ben Mendelsohn reprise their roles as Nick Fury and Talos.
The series stars Samuel L. Jackson as Nick Fury and Ben Mendelsohn as the Skrull Talos—characters who first met in Marvel Studios' Captain Marvel. The crossover comic event series showcases a faction of shapeshifting Skrulls who have been infiltrating Earth for years.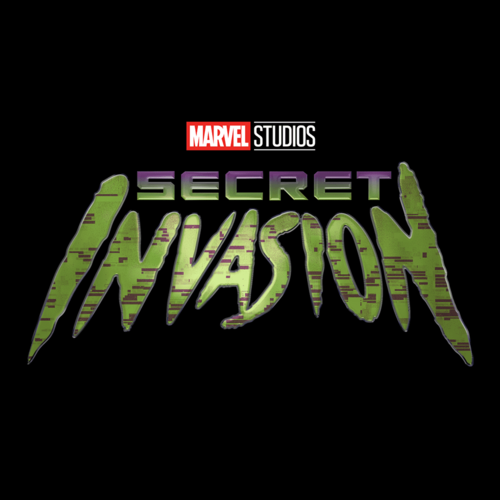 (via Deadline)