Marvel's Blade continues moving forward as Mia Goth joins Mahershala Ali in the movie with fans guessing possibly Dracula's daughter, Lilith Drake.
Blade recently underwent changes with Yann Demange now directing and Michael Starrbury writing the script; Kevin Feige is producing.
Mia Goth is known for recently starring in Infinity Pool, and the two horror movies Pearl and its sequel, X, and the upcoming third film MaXXXine, and Goth is also in talks to co-star in Guillermo del Toro's new Frankenstein movie.
No plot details are known about Blade but in the comics, the character is a half-human half-vampire who dedicates his life to destroying the vampire world.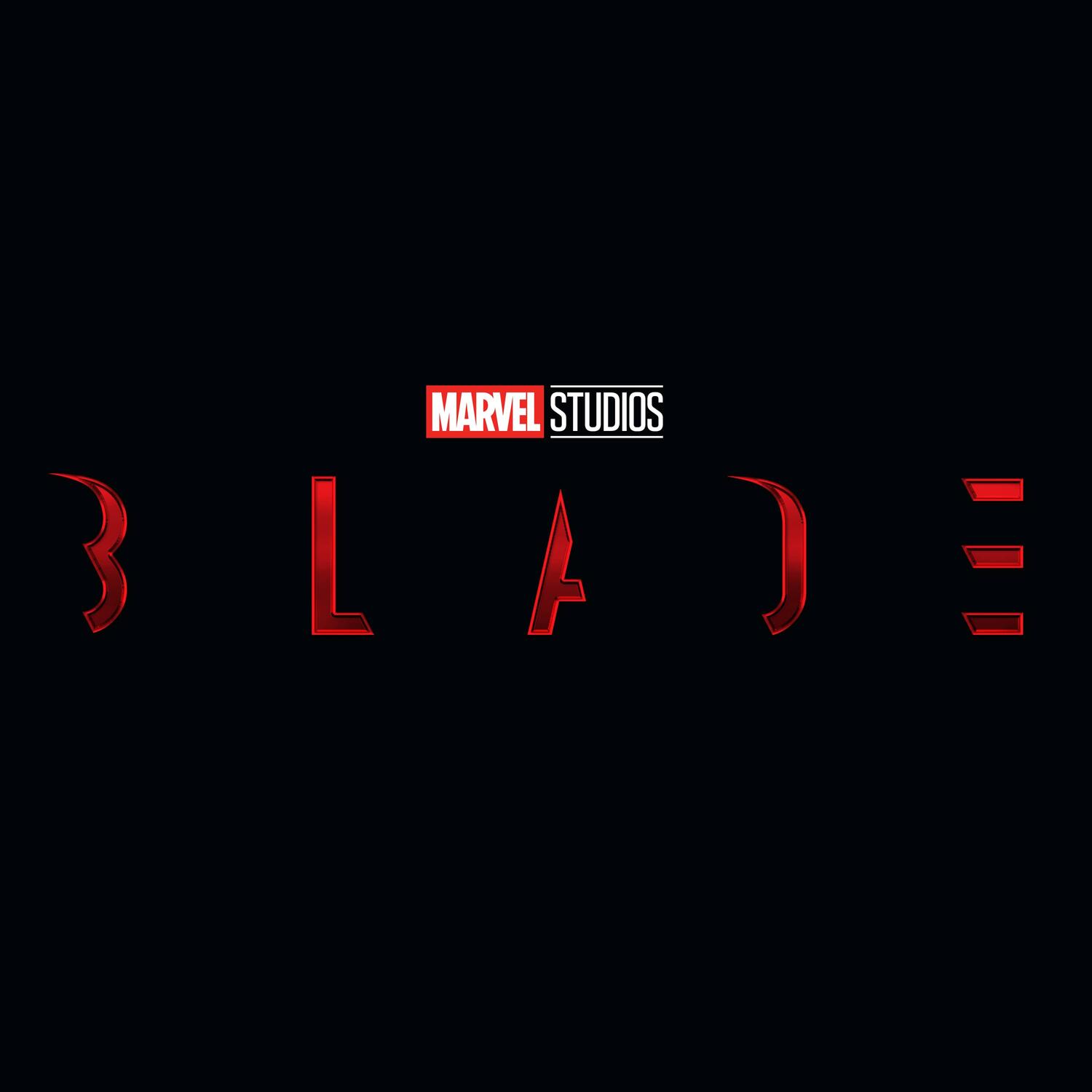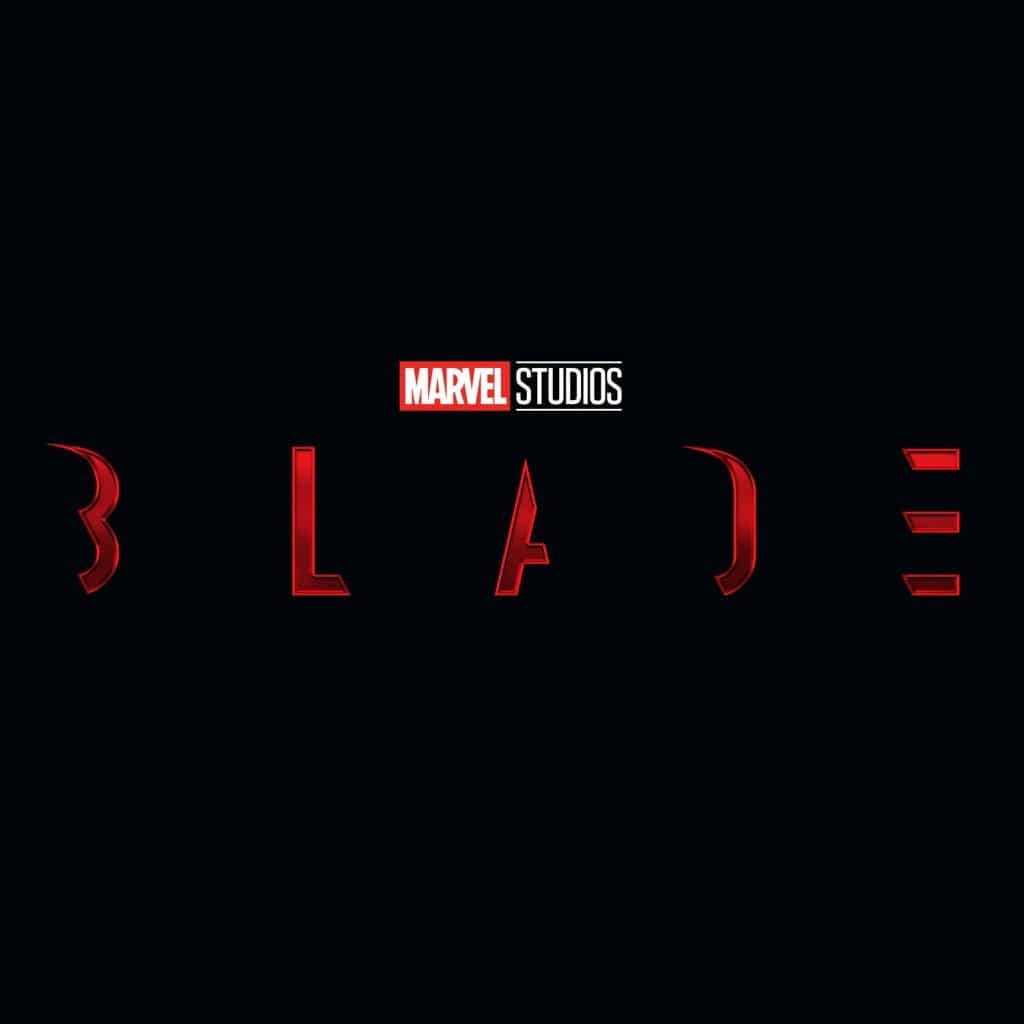 Marvel's Blade gets released September 6, 2024
In the comics, Lilith Drake is the daughter of Dracula and hates her father who treated her and her mother harshly, where, long story short, a gypsy gives Lilith all the powers of a vampire minus all the weaknesses.
Wesley Snipes is known for starring in the three films in the late '90s and early 2000s.
Blade has a September 6, 2024 release date with recent rumors also offering the new script has cut connections to the Eternals movie and Kit Harington as Dane Whitman aka Black Knight.
It has also been claimed Mahershala Ali hasn't been happy and feels he deserves better as he is a two-time Oscar winner, with it also said Mahershala Ali is now further involved with the movie.
(via Deadline)