Both Blade and Deadpool 3 are said to be filming soon at Marvel according to production documents that surfaced on Reddit from Production Weekly.
According to the documents, both flicks will start filming on May 1st, with Marvel filming Blade in Atlanta and New Orleans, and Deadpool 3 in Vancouver.
The documents also list descriptions for the films, which might not be anything official as they sound more generic in nature and are project summaries:
Blade: He is known to be a vampire hunter— half-mortal, half-immortal— who tries to rid the world of vampires as a way of avenging his mother, who was killed by a vampire as she gave birth to him.
Deadpool 3: Another chapter in the raunchy, violent, and of course, hilarious Deadpool series.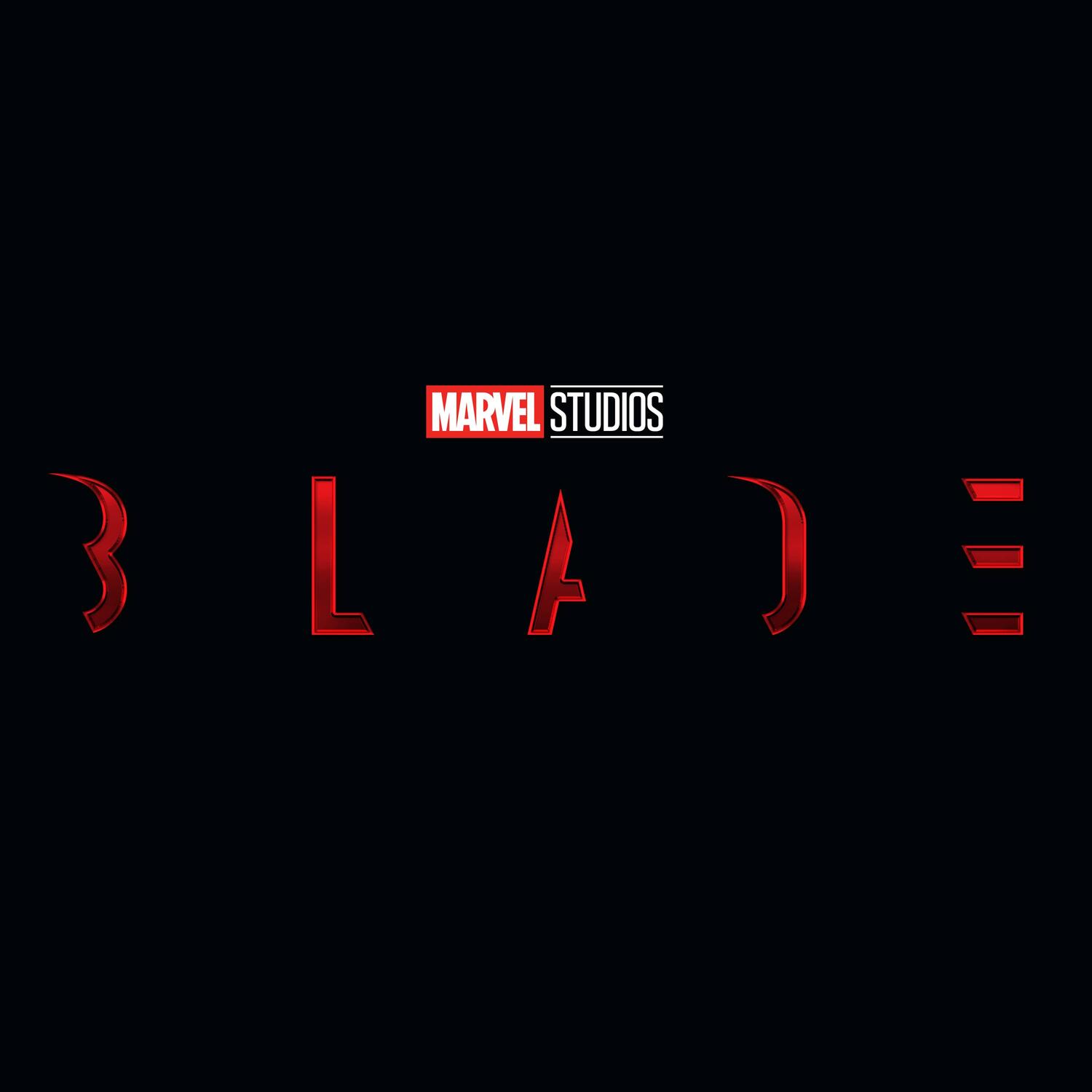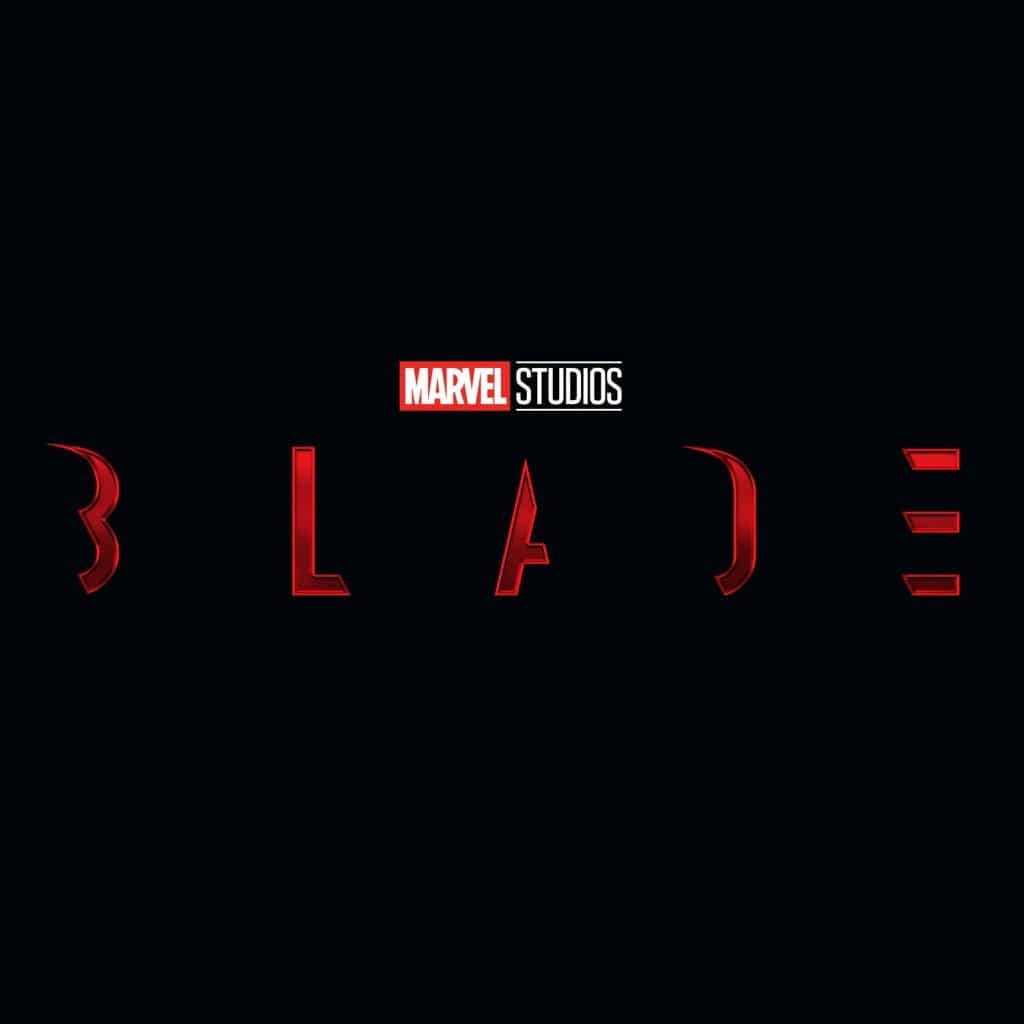 Blade details
Listed also includes the producers where in addition to Kevin Feige, Eric Carroll is producing Blade whose credits include being an executive producer on Doctor Strange in the Multiverse of Madness and Spider-Man: Far from Home, a co-producer on Spider-Man: Homecoming and the Agent Carter TV series, and Carroll is listed on IMDb as a creative executive on Thor: The Dark World and Thor, so we see Carroll has been with Marvel for a while.
Assuming the production information is correct if Blade is filming starting on May 1 that means Marvel has fixed things with the movie as the director was recently replaced and it has been said Mahershala Ali got more involved to make the movie better.
Rumors have offered the flick is supposed to be in part a period piece set in the past following Blade and his origins and then something about following the daughter of Blade. As Feige's Phase 4 was all about replacing characters, the notion Blade might be about his daughter instead of the titular character doesn't sound very appealing or promising so maybe they changed and fixed things.
Blade gets released on September 6, 2024, directed by Yann Demange.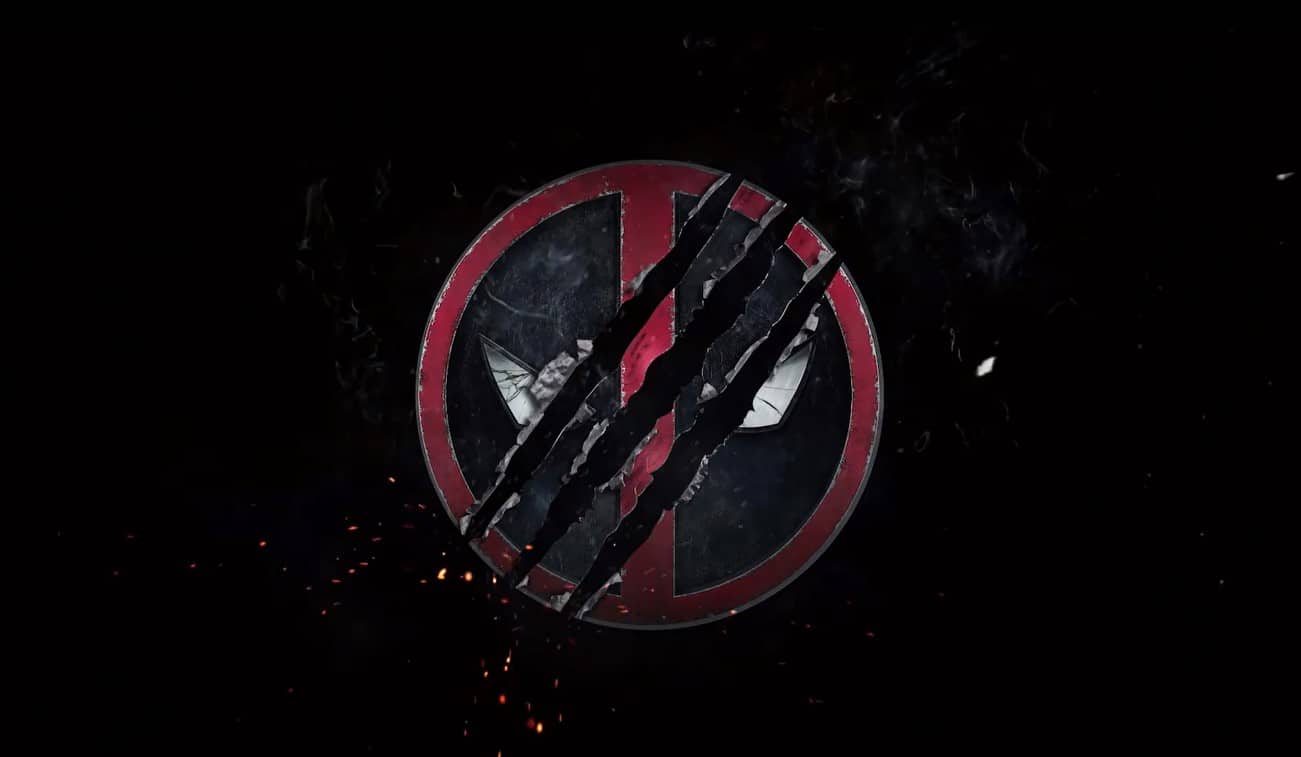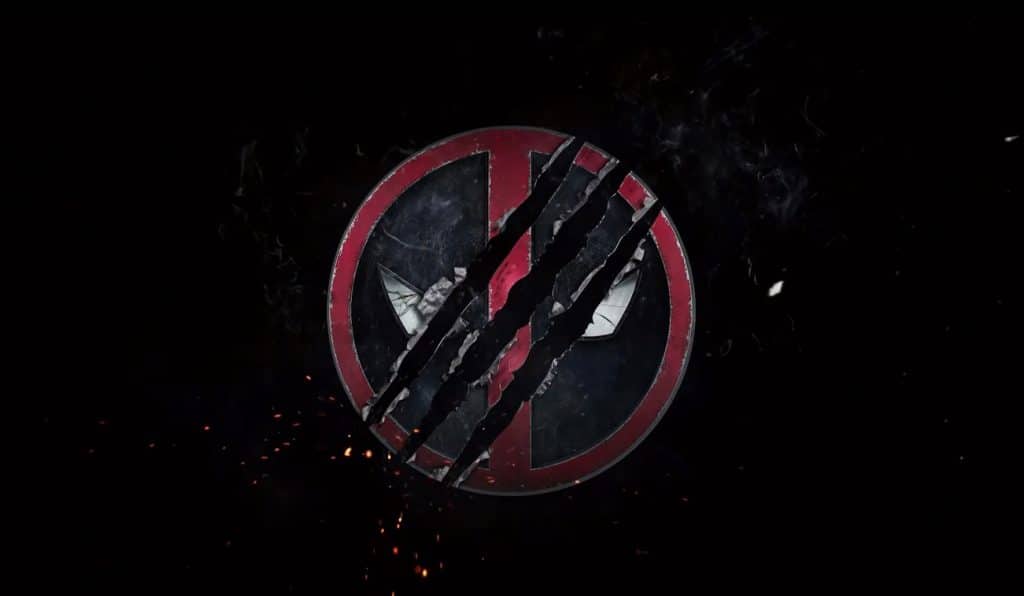 Deadpool 3 details
For Deadpool 3, Kevin Feige is listed as a producer and Simon Kingberg is also listed as a producer but I think that is from Kinberg's previous Fox deal and that Kinberg has nothing to do with the movie.
Audrey Chon is also listed as a producer where I don't see anything Marvel on IMDb but Chon is known for being a co-producer on Old Boy, executive producer on the Poltergeist reboot, executive producer on Jordan Peele's The Twilight Zone, and the Invasion series, which have Kingberg connected, so Chon might be listed from a previous Fox deal as well.
Disney purchased Fox and with that the rights to Deadpool so any contracts from Fox may have carried over (that's actually the rumor why we haven't seen the X-Men in the MCU as Feige wants the Fox contracts to expire for Kinberg, Bryan Singer, etc).
Rumors offer the film will be a Multiverse movie where Deadpool travels through the Fox Multiverse leading to encounters with the Hugh Jackman Wolverine, characters from the X-Men movies including Patrick Stewart, and even the Fantastic Four films, as he makes his way to the MCU.
Deadpool 3 has a November 8, 2024 release date directed by Shawn Levy starring Ryan Reynolds and Hugh Jackman, with Emma Corrin playing the villain.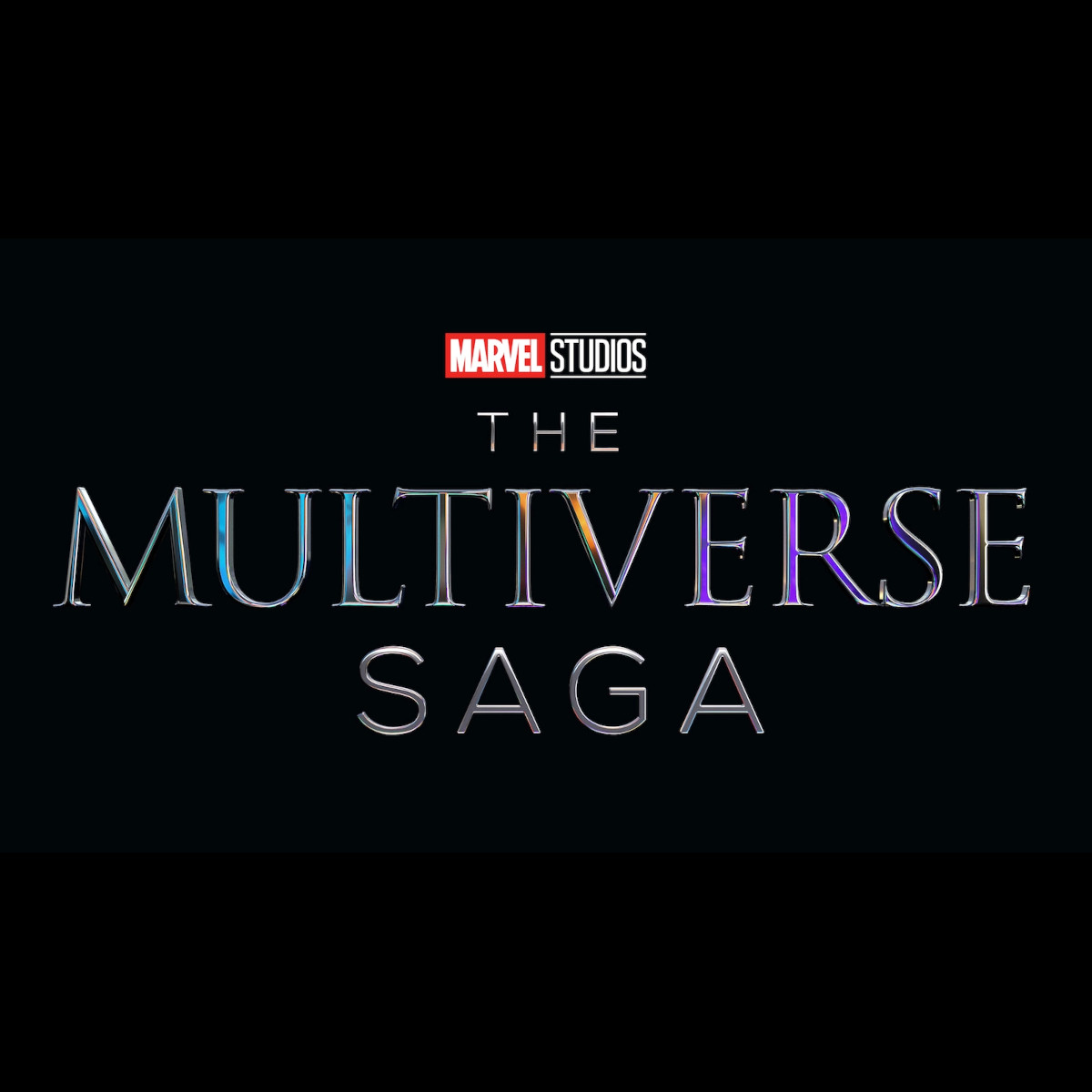 The Marvel Multiverse Saga – Phase 5
Up next from Marvel's Phase 5 which makes up the Multiverse Saga includes James Gunn's Guardians of the Galaxy Vol. 3 on May 5, The Marvels was recently pushed back four months to November 10 and is said to be having major problems of its own, Captain America: New World Order gets released on May 3, 2024, and Thunderbolts: on July 26, 2024, followed by Blade and Deadpool 3.
Here is the current MCU release schedule:
Ant-Man and the Wasp: Quantumania: Feb. 17, 2023 – in theaters
Guardians of the Galaxy Vol. 3: May 5, 2023
The Marvels: November 10, 2023
Captain America: New World Order: May 3, 2024
Thunderbolts: July 26, 2024
Blade: September 6, 2024
Deadpool 3: November 8, 2024
Fantastic Four: February 14, 2025
Avengers: The Kang Dynasty: May 2, 2025
Avengers: Secret Wars: May 1, 2026
Armors Wars: TBA
Shang-Chi 2: TBA