Marvel's Blade movie starring Mahershala Ali looks to have found its director with Bassam Tariq who is known for Mogul Mowgli.
It is reported that Bassam Tariq is in early talks to direct the vampire hunter flick as a search for a director kicked off in the fall of 2020.
Apparently, Marvel was first looking at a Blade to be directed and written by the same person, but Marvel has now decided to go with Stacy Osei-Kuffour as the writer and Bassam Tariq as the director who looks to have nailed the gig after pitching his ideas, which Marvel liked.
Bassam Tariq is basically a newb, and as Deadline notes, is the sixth person of color to direct a movie for the MCU, joining Ryan Coogler (Black Panther), Chloé Zhao (Eternals), Destin Cretton (Shang-Chi), Taika Waititi (Thor) and Nia DaCosta (The Marvels).
Stacy Osei-Kuffour is known for HBO's Watchmen series.
Deadline also says: "Feige has made it his mission in recent years to diversify not only the cast appearing in front of the camera but those behind it as well, and recent hires have proven that."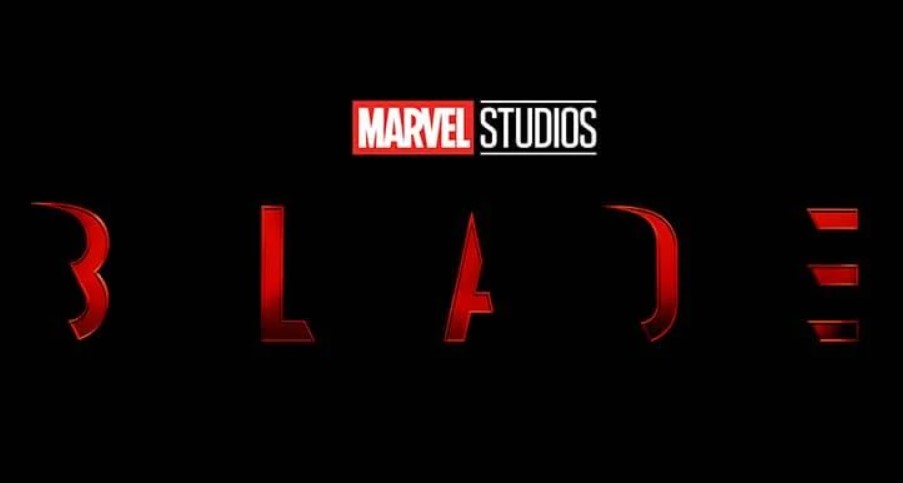 Wesley Snipes supports Blade
Blade doesn't have an official release date, but Disney recently announced a batch of new Marvel dates, with it thought Blade will be released on Oct. 6, 2023.
It's also thought the movie will be PG-13 as Kevin Feige recently said only Deadpool 3 will be rated R in the MCU.
Wesley Snipes starred in the original trilogy and following the announcement back at the 2019 Comic-Con offered his support for the Blade reboot and Mahershala Ali:
"To all the DAYWALKERS losing their minds right now, chillaaxx. Although the news comes as a surprise, it's ALL GOOD. Such is the 'business' of 'entertainment!' Much peace to the MCU crew – always a fan. Honor and respect to the grandmaster Stan. Congratulations and Salaam to Mahershala Ali, a beautiful and talented artist whose expressions I look forward to experiencing for many years to come. Inshallah, we will someday work together. Most importantly to my loyal fans, the incredible outpouring of love is overwhelming. I am grateful for the never-ending support. So, 'nah fret nah worry, it's not de end of de story.' Welcome to the Daywalker Klique."
(via Deadline)