Over the weekend Marvel Studios made the surprise announcement at the end of their Hall H Comic-Con presentation that a Blade movie is in the works.
However, fans were taken aback when it was announced Wesley Snipes would not be in the role, but that Mahershala Ali will be playing the character.
Now following all the backlash, Wesley Snipes comes out in support of the new Blade movie:
"To all the DAYWALKERS losing their minds right now, chillaaxx. Although the news comes as a surprise, it's ALL GOOD. Such is the 'business' of 'entertainment!' Much peace to the MCU crew – always a fan. Honor and respect to the grandmaster Stan. Congratulations and Salaam to Mahershala Ali, a beautiful and talented artist whose expressions I look forward to experiencing for many years to come. Inshallah, we will someday work together. Most importantly to my loyal fans, the incredible outpouring of love is overwhelming. I am grateful for the never-ending support. So, 'nah fret nah worry, it's not de end of de story.' Welcome to the Daywalker Klique."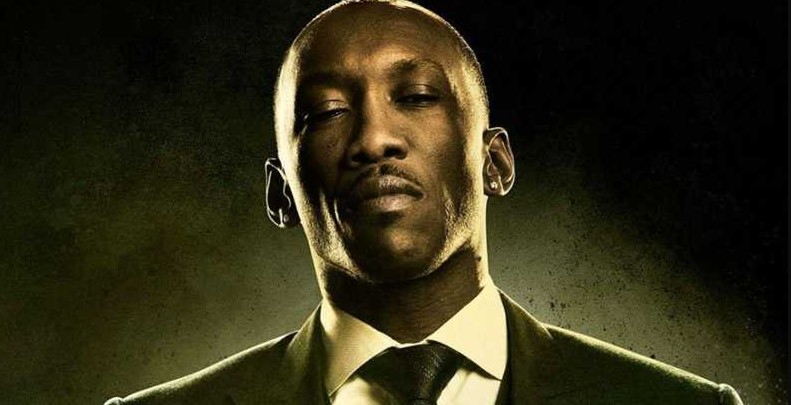 Wesley Snipes supports Blade and Mahershala Ali
No specific details about the flick are known, but Kevin Feige did confirm it will be a part of Marvel's Phase 5 plans, so it's a few years away from getting released.
It could actually be possible that Wesley Snipes may still play the Blade role in the MCU, as while attending Comic-Con, I was told Doctor Strange 2 will be introducing original Marvel characters, such as the OG Nick Fury. So some time down the line, we could always see Wesley Snipes in the role side by side Mahershala Ali.
(via CBS)