Currently in development at Warner Bros. is a Harley Quinn spinoff movie said to be adapting in part Birds of Prey where it's learned the character will be sporting a new costume and the R-rating is confirmed.
Margot Robbie told Flickering Myth that the movie will be "different" from the other DC films featuring Harley Quinn, that not only will it be R-rated, but that it will also be made with a "much smaller budget."
Regarding the new Harley Quinn costume, it's said she'll have a completely new look.
"No, honestly [it's] because the costumes haven't been designed yet but yes she'll have new looks," the actress confirmed to Yahoo. "There will be new Halloween costumes out there, one day."
The Birds of Prey Harley Quinn movie currently has no release date, but Margot Robbie confirmed it will start shooting in January and is being directed by Cathy Yan.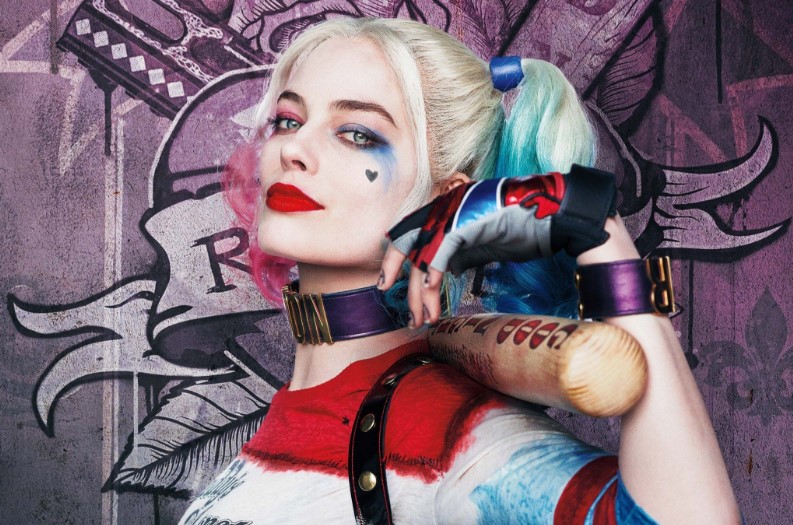 In the comics, the Birds of Prey have consisted of various members including Batgirl, Catwoman, Black Canary, Huntress, Poison Ivy, Katana and many more.
Aside from Harley Quinn, the official characters for the movie have yet to be revealed, though both Catwoman and Poison Ivy have been seemingly teased.
Margot Robbie is also set to appear as Harley in Suicide Squad 2, and there have been talks of additional spinoffs with Harley and the Joker.
WB is also developing an animated Harley Quinn series for their new DC Universe digital streaming service.