The Margot Robbie Harley Quinn Suicide Squad spinoff flick featuring the DC female characters, Birds of Prey, now has a release date with February 7, 2020.
Confirmed details include that Margot Robbie will be back as Harley Quinn and a producer, with Cathy Yan on board as the director, and that the film will be released in IMAX.
The full cast has yet to be announced, but it has been reported a slew of actresses are currently testing for roles including:
Up for Black Canary includes: Gugu Mbatha-Raw, Jurnee Smolett-Bell and Janelle Monae
Testing for Huntress includes: Sofia Boutella, Margaret Qualley, Mary Elizabeth Winstead and Cristin Milioti
It's further said Justina Machado and Roberta Colindrez also tested for the role of Renee Montoya, a lesbian detective on the Gotham City police force.
Cassandra Kain is said to be a part of the movie, who is also known as Batgirl in the DC Comics, with it said the Birds of Prey flick is retooling the role for an asian character around 12 years old.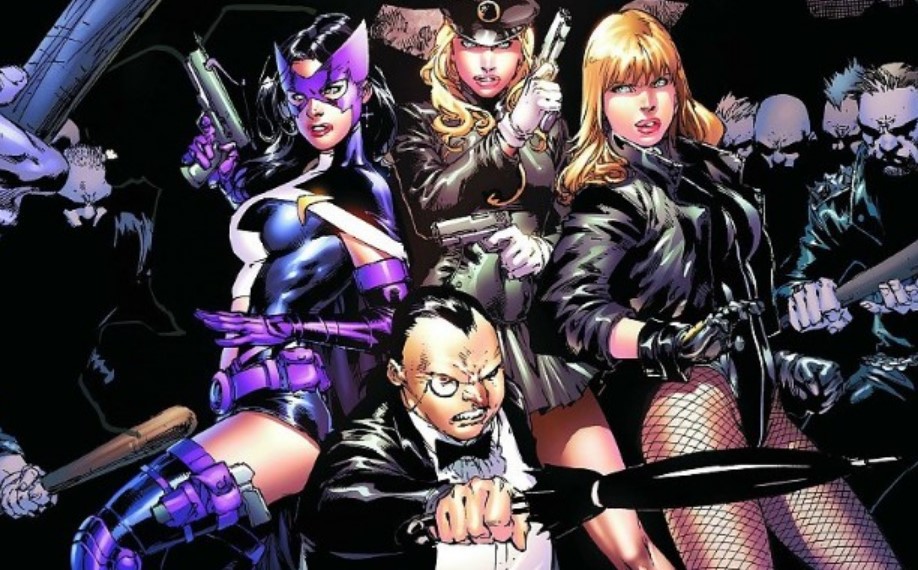 Birds of Prey
Birds of Prey shares the February 7, 2020 release date with The Loud House and Peter Rabbit 2, with James Bond 25 due out a week later on the 14th.
The movie has been said to be R-rated and described as: After splitting up with The Joker, Harley Quinn and three other female superheroes – Black Canary, Huntress and Renee Montoya – come together to save the life of a little girl (Cassandra Cain) from an evil crime lord.
Filming is said to start next year under the working title "Fox Force Five," which is a reference to a television show in Pulp Fiction that never made it past its pilot episode and starred Mia Wallace, who refers to the show as her "fifteen minutes."