Funko has revealed its New York Comic-Con exclusives which happens to include a stellar Mar-vell figure.
The new Marvel Funko Pops will be available at NYCC 2019 from October 3-6 which also include Tony Stark wielding the Infinity Gauntlet from Avengers: Endgame, the Stan Lee Watcher cameo from Guardians of the Galaxy 2, the original Carol Danvers Ms. Marvel, the translucent Dark Phoenix with a t-shirt, and the original Nick Fury.
Quantities are limited and will be sold on a first-come, first-serve basis, and attending the convention does not guarantee availability.
Marvel Entertainment has also revealed their New York Comic-Con panel schedule which includes Spider-Man, X-Men, Runaways, gaming and more.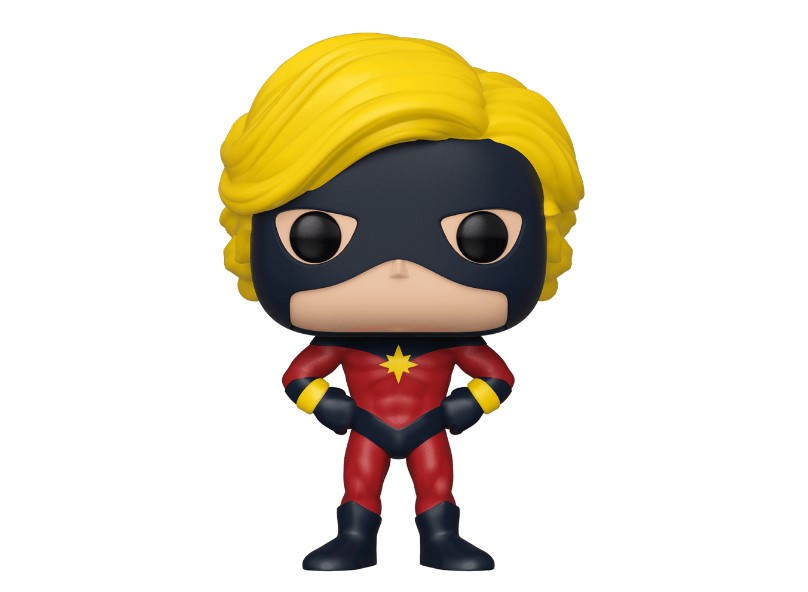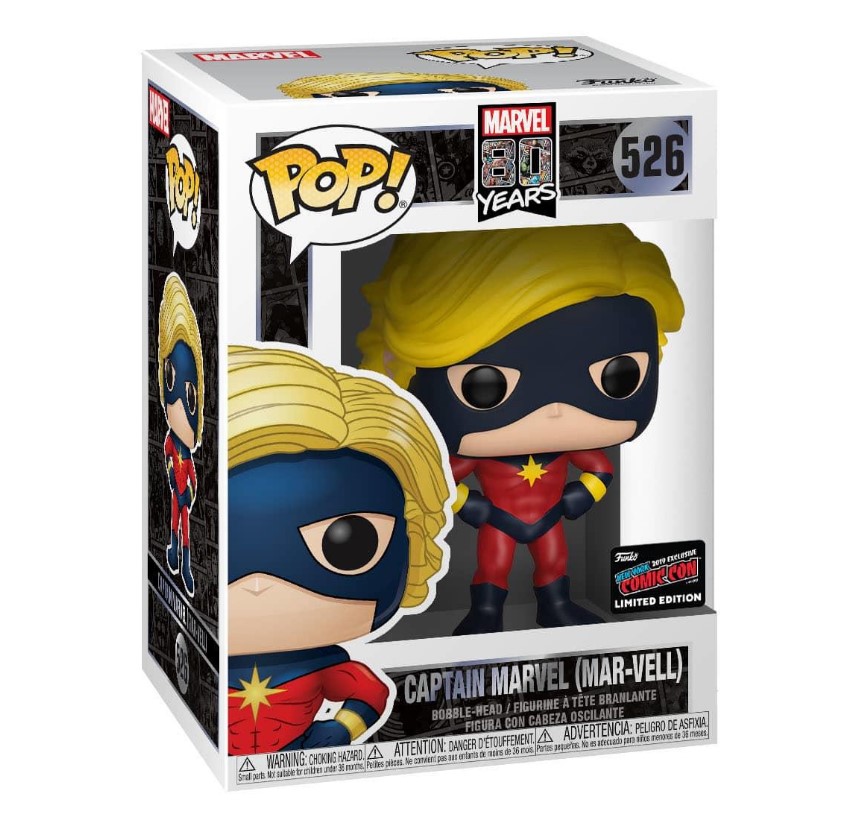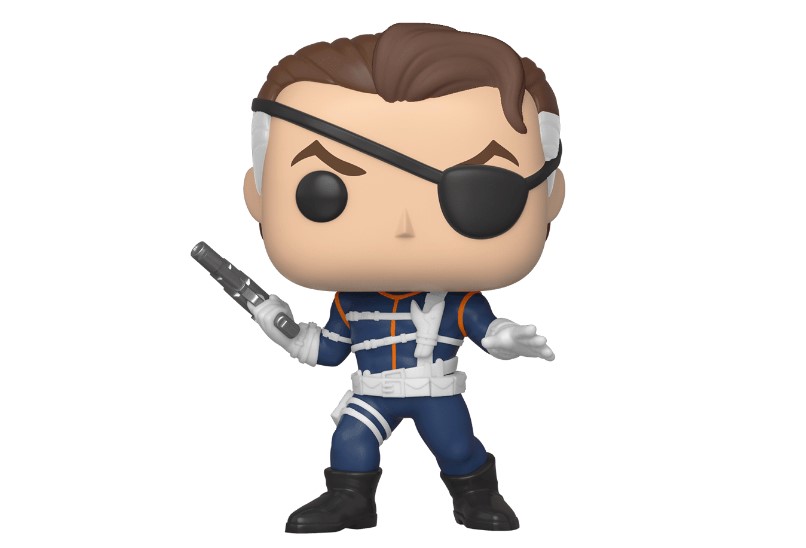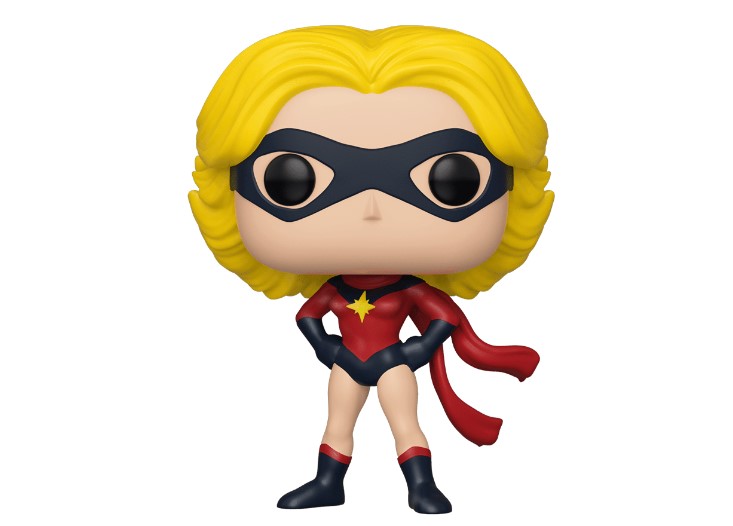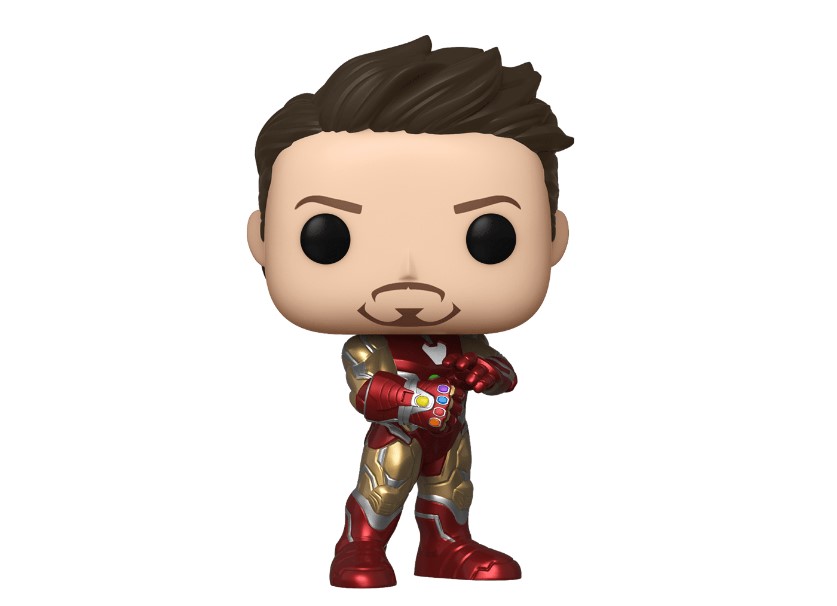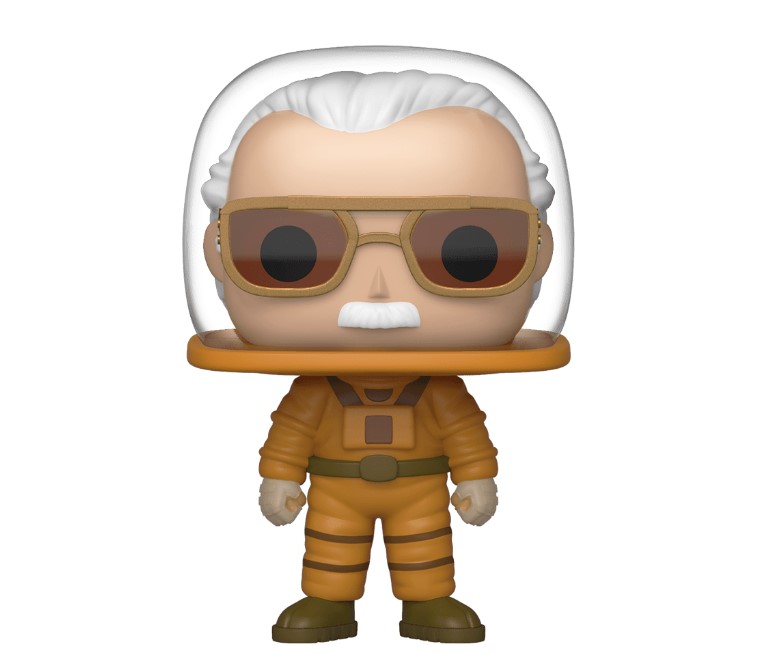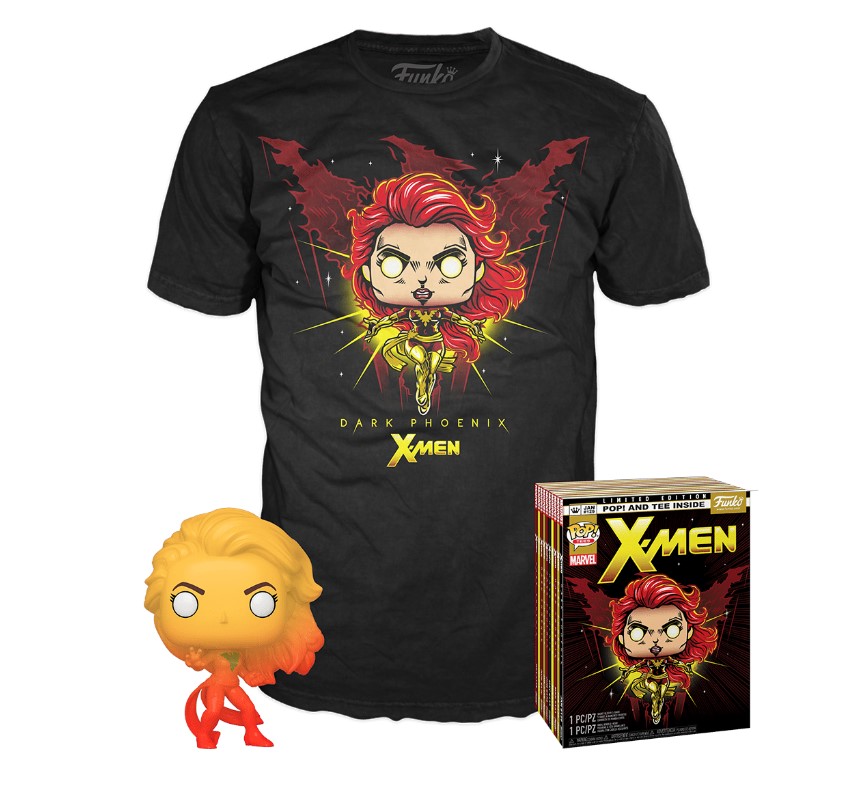 (source Funko blog)