The Mandalorian Season 3 will be released on Disney Plus on March 1, 2023.
The news was announced by creator Jon Favreau, executive producer Dave Filoni, and series star Pedro Pascal at this weekend's CCXP convention in Brazil where they released a special message to fans in attendance with the news.
The third season will follow the continuing adventures of the masked warrior and his Force-sensitive charge featuring the return of Din Djarin and Grogu, aka Baby Yoda.
At the recent Disney D23 Expo, The Mandalorian Season 3 trailer debuted, which can be watched below.
Last month also saw Lucasfilm surprise fans with the Grogu animated short.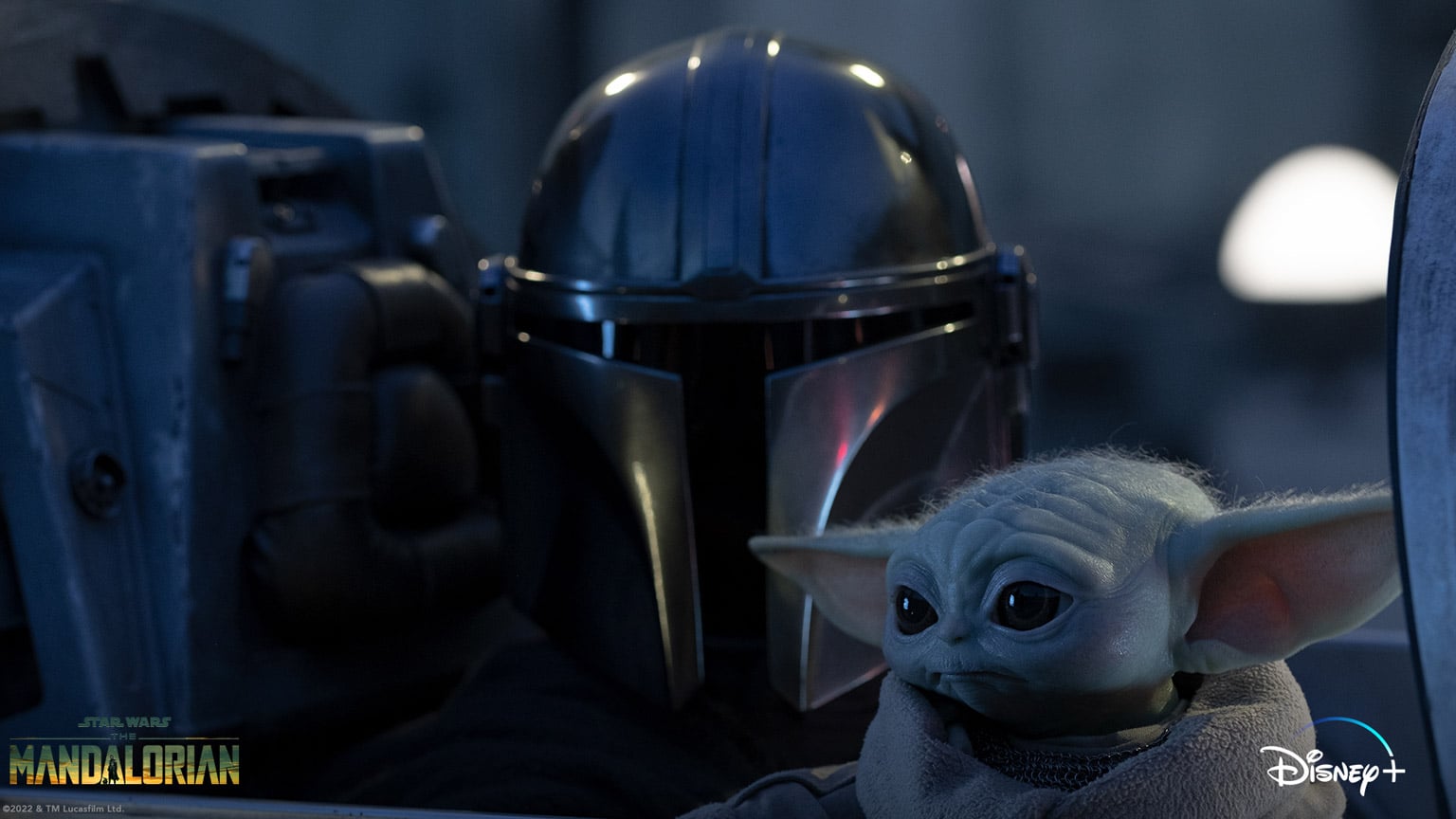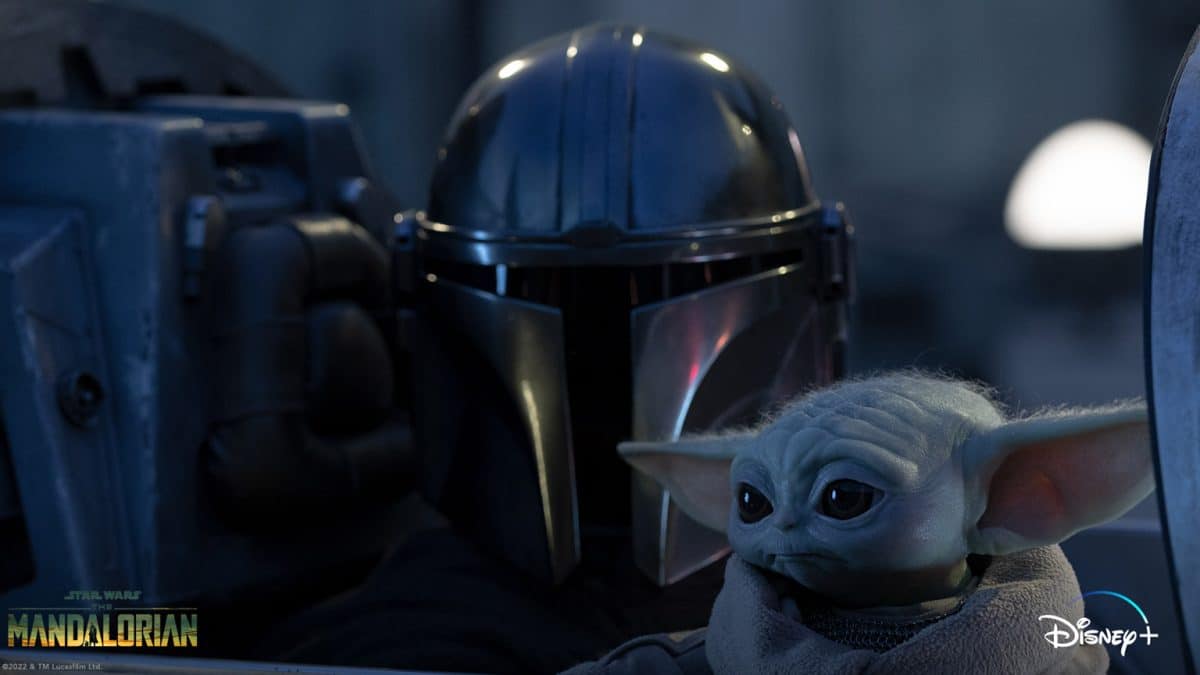 What is The Mandalorian Season 3 about?
Details for The Mandalorian Season 3 include Mando will be dealing with the repercussions of removing his helmet, which also includes Katee Sackhoff returning as Bo-Katan Kryze in an antagonist role.
The last we saw of Mando was in The Book of Boba Fett where Mando reunites with Grogu which also featured the return of Luke Skywalker.
Mando has also been tasked with restoring his honor due to removing his helmet as he has been quested to visit "the living waters" beneath the mines on the planet Mandalore; however, the Empire carpet-bombed the entire planet in their great purge of Mandalorians from the galaxy, so how Mando can exactly restore his honor in Season 3 remains to be seen.
Regarding Bo-Katan as the villain in The Mandalorian Season 3, it has to do with the Darksaber and the rightful heir to rule Mandalore, as the end of Season 2 saw Mando win the Darksaber, but Bo-Katan once held it and wants to again, so she needs to win it back. When Bo-Katan previously held the Darksaber, she possessed the Darksaber without having won it which, per Mandalorian prophecy, is supposed to doom Mandalore.
The Mandalorian Season 3 trailer: