Game of Thrones Season 8 now has a premiere date thanks to Maisie Williams.
The Arya Stark actress let loose that Game of Thrones premiers April 2019.
"We wrap in December and we air our first episode in April [2019]," Williams told the Metro. "That's a four-month turnaround for these huge episodes. There's a lot that goes into the final edit. You would not want to rush this season at all. We owe it to our audience and our fans to really do this final season to the best of our abilities."
Regarding her character Arya Stark, Maisie Williams offers how she wants her to finish the series.
"I would love for Arya to find her true self again and let go of this anger and revenge that's accompanied her on this journey. I'd love for her to be happy," Williams said.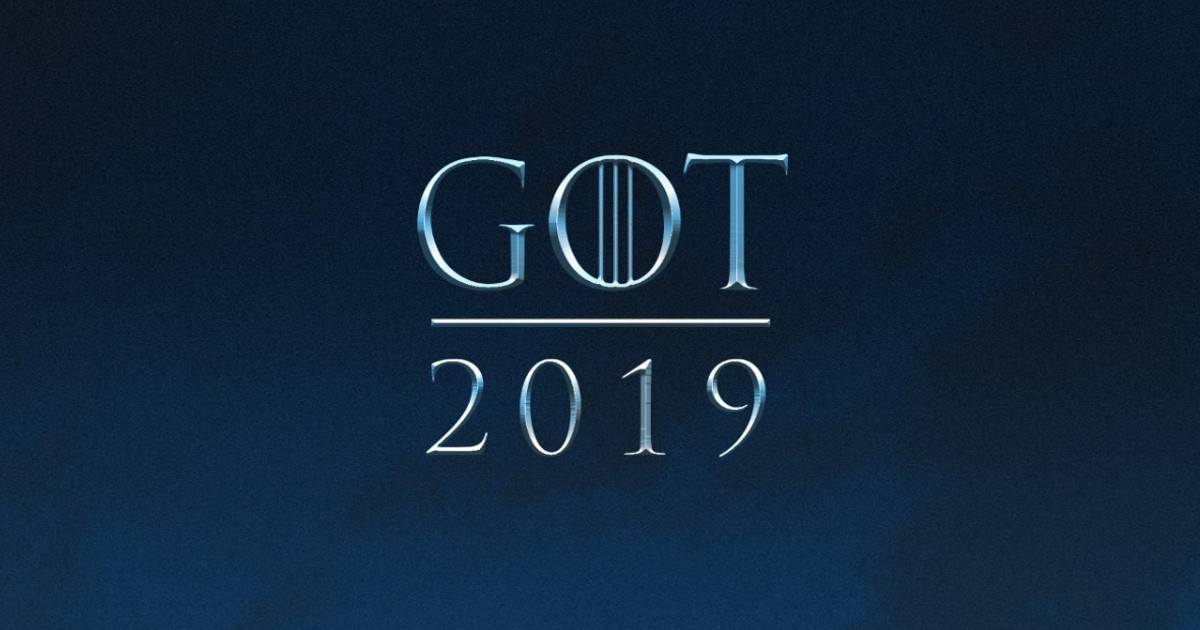 Game of Thrones Season 8 will feature directors David Benioff & D.B. Weiss, David Nutter and Miguel Sapochnikm, with the writers on board for the new season including David Benioff & D.B. Weiss, Bryan Cogman and Dave Hill.
Game of Thrones is based on George R.R. Martin's novel series "A Song of Ice and Fire" and stars Peter Dinklage (Tyrion Lannister), Nikolaj Coster-Waldau (Jaime Lannister), Kit Harington (Jon Snow), Lena Headey (Cersei Lannister), Sophie Turner(Sansa Stark), Maisie Williams (Arya Stark), Alfie Allen (Theon Greyjoy), John Bradley (Samwell Tarly), Gwendoline Christie (Brienne of Tarth), Liam Cunningham (Davos Seaworth), Iain Glen (Jorah Mormont), Isaac Hempstead Wright (Bran Stark), Rory McCann (The Hound) and Richard Dormer (Beric Dondarrion).
The executive producers of the series are David Benioff, D.B. Weiss, Carolyn Strauss, Frank Doelger and Bernadette Caulfield. Co-executive producers are Bryan Cogman, Guymon Casady, Vince Gerardis and George R.R. Martin.