Following reports that social media buzz has plummeted for the Marvel Netflix shows, now it's said viewership for both Iron Fist and Luke Cage tanked pretty bad as well, which led to their cancellations.
While Netflix doesn't reveal ratings or numbers, it's claimed that both Iron Fist and Luke Cage lost two-thirds of their viewers between their first and second seasons.
It's said Iron Fist may have lost upwards of 64 percent of its viewers, with Luke Cage losing 59 percent.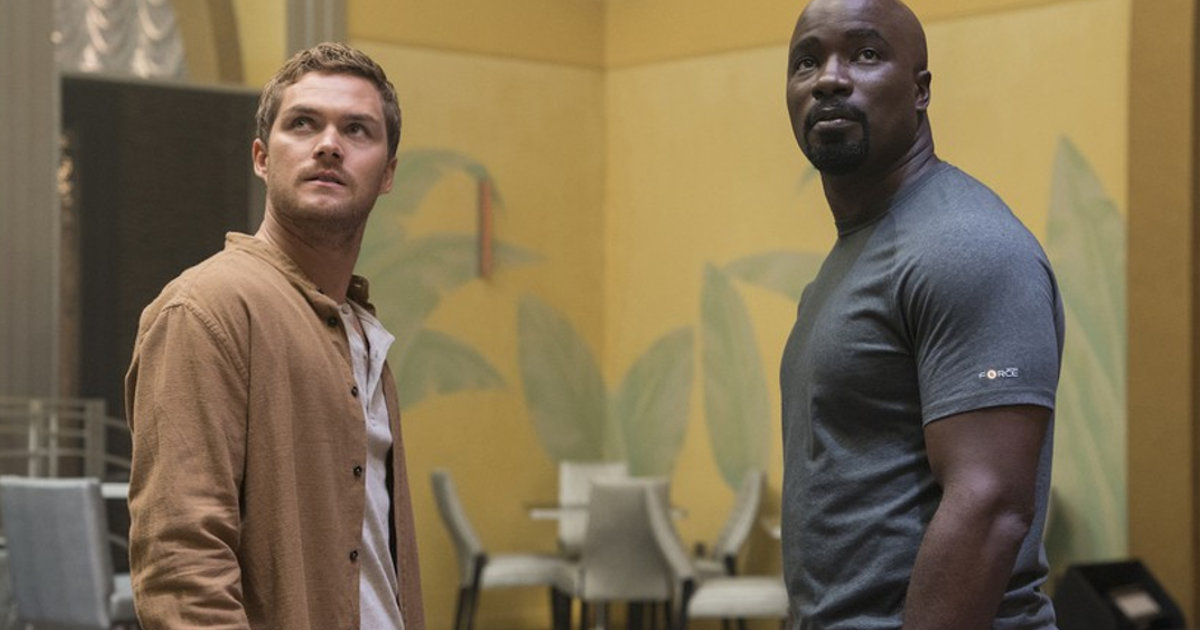 Again, while the numbers can't be validated, Netflix obviously canceled the shows for a reason, which could be in part due to Disney launching their own streaming service next year.
Jessica Jones and Punisher both have new seasons in the works, and Vincent D'Onofrio, the Kingpin, recently confirmed Daredevil is not getting canceled, so it may be possible those shows do get enough viewers for Netflix to warrant a continuation of the series (Punisher is by far my favorite).
It's always possible the Marvel Netflix shows could find a home elsewhere if Netflix decides to pull the plug, and maybe since Iron Fist and Luke Cage don't work well on their own, how about a team up with a Heroes For Hire series?
I'll even throw it out there that none of the Marvel Netflix characters have been big comic book sellers (Marvel Comics constantly reboots them for some reason – probably because they are a favorite of Quesada), so how about going with something fresh and new for a change?