With Netflix and Marvel TV recently announcing cancellations for Iron Fist and Luke Cage, now it is rumored that Daredevil and Jessica Jones could be next.
Business Insider posted a report how they received data that the social buzz surrounding the Marvel TV Netflix shows has plummeted, which might be an indicator of their viewership.
Netflix doesn't release official ratings, so using social media to gauge interest is said to be the next best thing.
Regarding the online buzz surrounding Luke Cage, it went from having over 300,000 Twitter and Instagram posts about the first season to taking a huge dive with 50,000 for its second season.
Iron Fist tanked as well going from 120,000 posts on Twitter and Instagram for Season 1 to less than 20,000 for Season 2.
Likewise, Jessica Jones went from 300,000 posts on Twitter and Instagram to half that for the second season.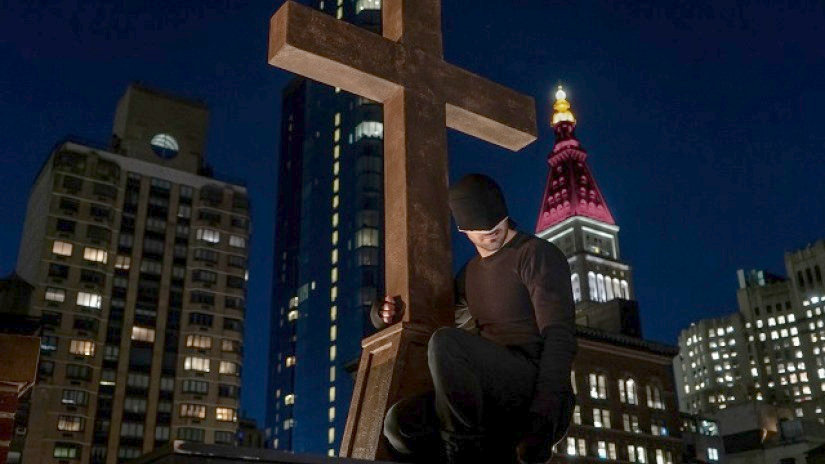 Daredevil doesn't seem as bad, but it still saw a decline: From 275,000 posts for Season 1, to a little over 200,000 for Season 2, to 75,000 for posts halfway through October, which means the number could increase, but we could guess it would be around 150,000 or less.
Bear in mind using social media to gauge viewership could be a stretch, as viewers of the Marvel Netflix TV series simply may not have posted about it, but it does beg the question if people aren't posting about it, does that mean they are not watching it and is it any good?
Disney is launching their own streaming service and ending their MCU movies on Netflix, which is probably actually the bigger factor.
What remains to be seen is if these Marvel TV characters will have a home somewhere else.
Marvel Studios is developing TV series for the Disney Play streaming app, and since the MCU is not connected to Marvel TV, Disney may not want the TV characters involved with their Disney Play service.