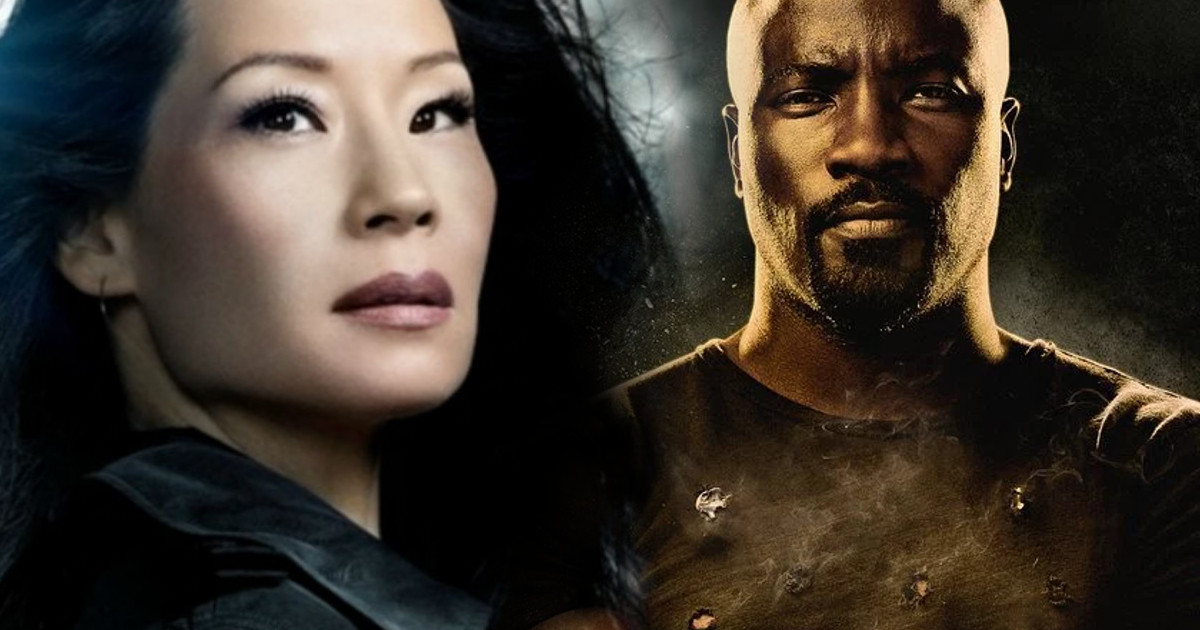 Marvel TV and Netflix have announced that Lucy Liu will be directing the first episode of Marvel's Luke Cage Season 2, which is set to premiere in 2018.
Lucy Liu is known for Kill Bill, Elementary and Graceland, and she made her directorial debut in 2011's short film, Meena, and also directed four episodes of the CBS series, Elementary.
"Lucy and I have been tight since our Southland days and she's a welcome addition to our Luke Cage family. She brings the same buoyant intensity, deft humor, and singular focus to her directing that she has always brought to her acting….not to mention the fact that the former 'O'Ren Ishii' certainly knows her way around an action sequence," series executive producer and showrunner, Cheo Hodari Coker, said in a statement. "Her enthusiasm is infectious."
"What a thrill to collaborate with Marvel and Netflix, two industry titans, who paint our world with inspiring stories and beguiling characters," remarked Lucy Liu. "It is such an honor to work with such a passionate and fearless team."
"When you're dealing with a bulletproof man, it helps if you have a bulletproof Director," added executive producer Jeph Loeb. "Lucy brings a keen eye, a superb sense of story, and an obvious love of actors. She is rocking Luke Cage 2."
After a sabotaged experiment leaves him with super strength and unbreakable skin, Luke Cage (Mike Colter) becomes a man trying to rebuild his life in modern day Harlem, New York City.
Marvel's Luke Cage Season 1 is now streaming in its entirety on Netflix.