Kevin Feige and Marvel announce that Loki starring Tom Hiddleston will debut on Disney Plus in June and offers an update on the Marvel shows.
Loki debuts June 11 on Disney Plus, as Marvel and Feige announced the news at the 2021 Television Critics Association press tour Wednesday, which sees the release date get pushed back a month as Marvel announced in December that Loki would be released in May.
Loki stars Tom Hiddleston and follows the events from The Avengers: Endgame where the god of mischief apparently joins Marvel's Time Variance Authority, a mysterious and powerful organization that monitors timelines across the multiverse.
Also starring in Loki includes Owen Wilson, Gugu Mbatha-Raw, Sophia Di Martino, Wunmi Mosaku, and Richard E. Grant.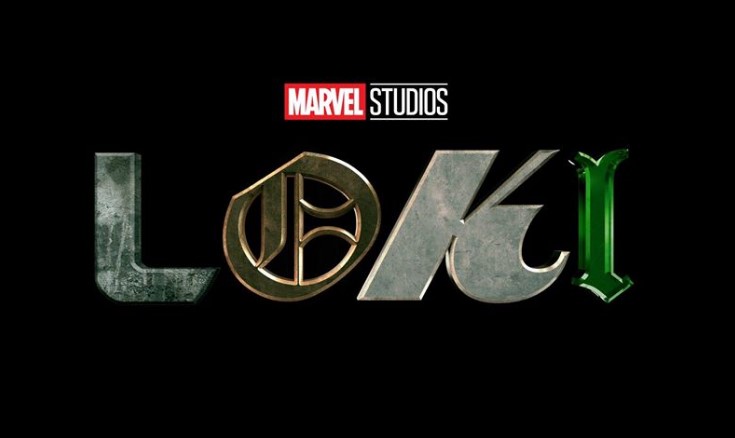 Marvel Disney Plus updates from Feige
Marvel currently has WandaVision airing on Disney Plus which will be followed by the March 19 premiere of The Falcon & The Winter Soldier.
Ms. Marvel is currently filming, with Feige offering that She-Hulk will film in a few weeks followed by Moon Knight.
Feige also said some of the Disney Plus shows will get a second season, but didn't say which ones.
Kevin Feige is on the set of Ms. Marvel currently. They will start She-Hulk in a few weeks and Moon Knight not long after that #TCA21

— Aaron Couch (@AaronCouch) February 24, 2021
Feige confirms that some of these series will have second seasons. No word on which ones

— Aaron Couch (@AaronCouch) February 24, 2021
Feige sees six hours as the sweet spot for these stories. Whether that's Six, one-hour episodes (Falcon and Winter Soldier) or nine, shorter episodes for WandaVision

— Aaron Couch (@AaronCouch) February 24, 2021
Feige won't say either way about a #WandaVision season 2. It leads into a feature, and that's the focus. But, he notes, some of the shows they are starting to film soon, they are thinking more of a season 2 lead-in as they don't lead into features necessarily

— Aaron Couch (@AaronCouch) February 24, 2021