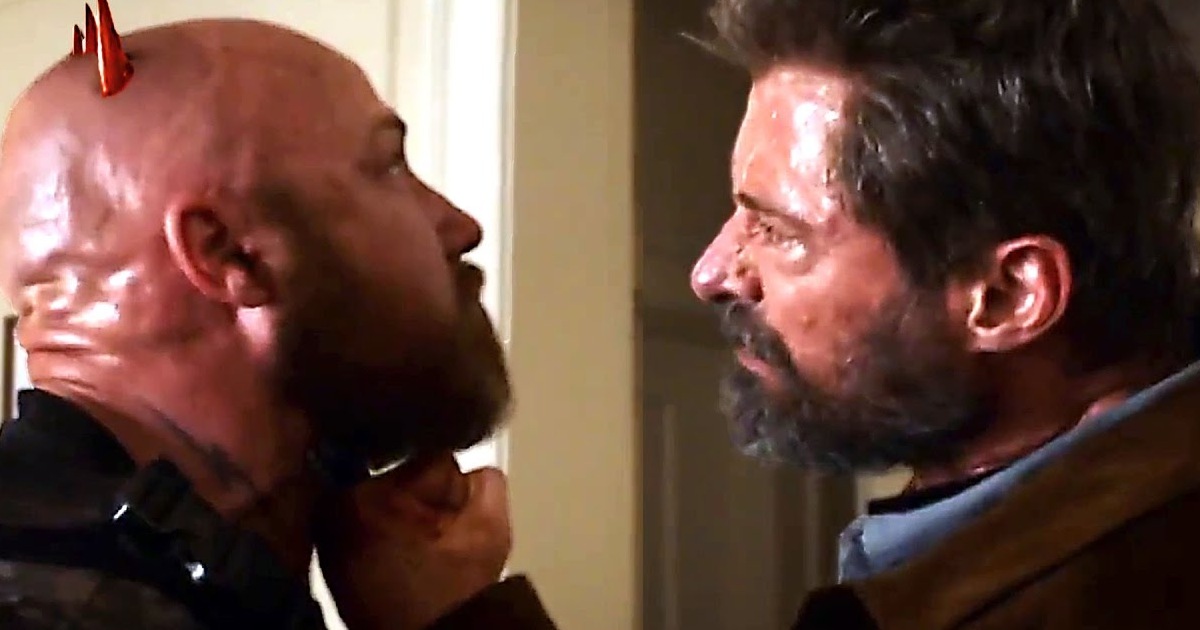 FOX Studios, James Mangold, Hugh Jackman, Patrick Stewart and Dafne Keen really came through for the fans with this weekend's premiere of Logan.
Logan, which marks the last time we'll see both Hugh Jackman and Patrick Stewart in an X-Men film, broke box office records as it surpassed industry estimates with a domestical haul of $85.3 million for the weekend, which actually may have to be adjusted up if Sunday's draw is larger than expected as well. Update: The final box office number is higher.
The $85.3 million box office for Logan gives it the best March opening for an R-rated movie, passing Zack Snyder's March opening of 300, which brought in $70 million back in 2006.
Logan also has the widest release of any R-rated film having debuted on 4,071 screens.
Logan's international gross is currently at $152.5 million, giving Logan a worldwide gross of $237.8 million.
Some other numbers for Logan include:
Second highest-grossing R-Rated IMAX opening in the U.S. ($10.1 million) – trails Deadpool.
Best R-rated March IMAX opening.
2nd highest-grossing IMAX global opening ever for a R-rated film – trails Deadpool.
FOX Studios' third biggest international opening of all time (trails Avatar and X-Men: Days of Future Past).
Logan also has the best opening for any of the three Wolverine films having passed X-Men Origins: Wolverine ($85.058 million) and The Wolverine ($53.1 million) in the U.S.
Speaking of Deadpool, fans were treated to a new teaser which played before the start of Logan featuring Ryan Reynolds. The teaser has been officially released with additional footage of Stan Lee:
"Logan" is directed by James Mangold also starring Boyd Holbrook, Elizabeth Rodriguez, Stephen Merchant, Richard E. Grant, Doris Morgado, Dafne Keen and Eriq La Salle.
Synopsis:
In the near future, a weary Logan cares for an ailing Professor X in a hide out on the Mexican border. But Logan's attempts to hide from the world and his legacy are up-ended when a young mutant arrives, being pursued by dark forces.
(numbers via Box Office Mojo)