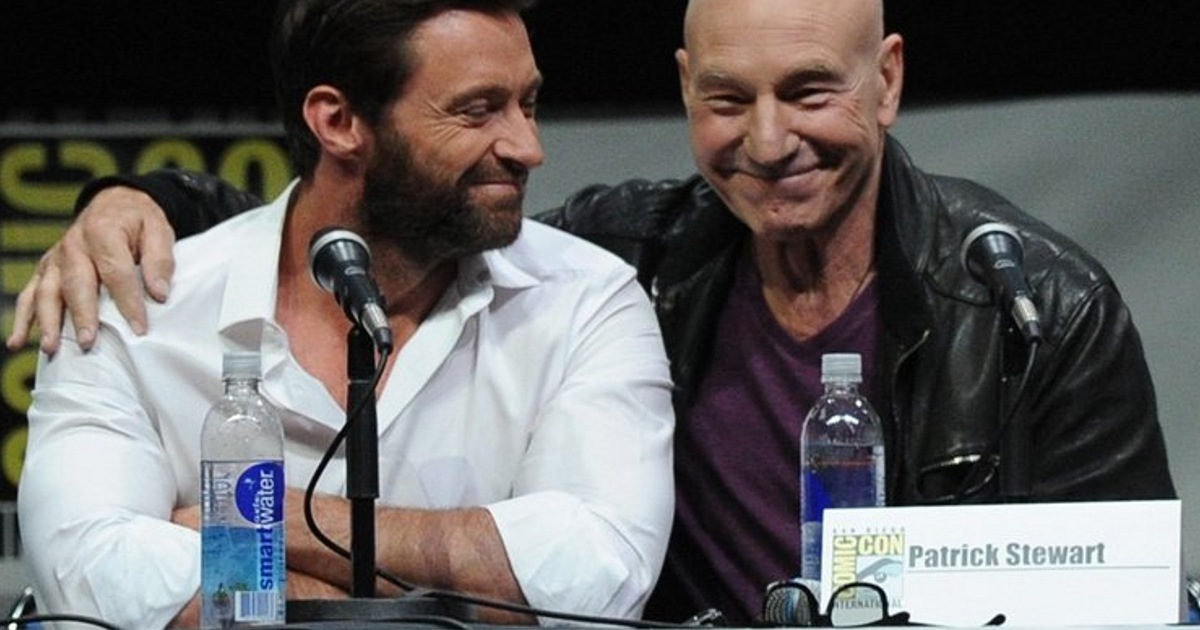 As I stated in my box office report yesterday, the official final numbers for Logan's weekend box office might have to be adjusted up, and that is exactly the case.
The official number for Logan's box office gross released by FOX Studios is a whopping $88.3 million having opened in 4,071 theaters, which dwarfs the industry estimates of $60 million and is $3 million more than the previous number.
Logan now has the best opening of the year and the best opening in March for an R-rated film.
The reason Logan was initially thought to be lower than the $88.3 million is because of the normal Sunday dip, but more than likely word-of-mouth played a huge part in getting Logan near the $90 million number as the movie is that good, and it is also the last X-Men movie for both Hugh Jackman and Patrick Stewart.
Logan was also pretty big overseas with an estimated $152.5 million from 81 markets for a current worldwide box office gross of $240.8 million.
Logan as an A- CinemaScore and a terrific 93% positive rating at Rotten Tomatoes amongst the critics, with 94% of the audience stating they liked it.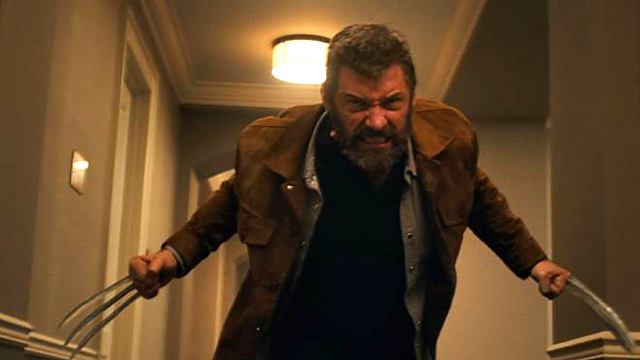 With both Deadpool and Logan being so successful at the R-Rating, you can bet more comic book movies will follow suit, especially from FOX Studios. Deadpool 2 is already in the works, which will be R-Rated, and I can even see the X-Force movie being R-Rated as well.
Logan also featured a Deadpool 2 teaser before the film played featuring Ryan Reynolds. The web version has since been released which includes Stan Lee. Watch it below.
Logan is directed by James Mangold also starring Boyd Holbrook, Elizabeth Rodriguez, Stephen Merchant, Richard E. Grant, Doris Morgado, Dafne Keen and Eriq La Salle.
In the near future, a weary Logan cares for an ailing Professor X in a hide out on the Mexican border. But Logan's attempts to hide from the world and his legacy are up-ended when a young mutant arrives, being pursued by dark forces.
(numbers via THR)