No surprise, but it is reported Letitia Wright will be back for Black Panther 2, reprising her character Shuri, sister to Chadwick Boseman's T'Challa.
The confirmation comes from Deadline as Letitia Wright joins John Boyega in the sci-fi movie Hold Back The Stars.
The first Black Panther introduced Letitia Wright as Shuri as a tech genius, possibly surpassing that of both Tony Stark and Bruce Banner, as Wakanda has advanced technology the likes of which the world has never seen.
Shuri also appeared in The Avengers: Infinity War and will appear in The Avengers 4. Some fans think Shuri might be involved in designing those new suits that have leaked via concept art and merchandise images for The Avengers 4 as well.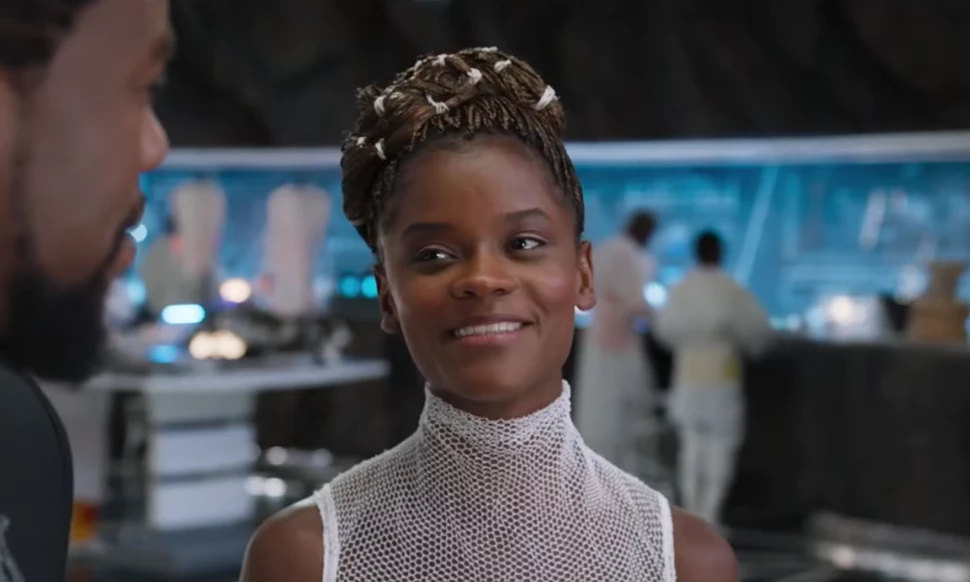 Disney is also recommending Letitia Wright for an Oscar for Best Supporting Actress in Black Panther.
Last month saw it announced Black Panther 2 is in development at Marvel Studios with director Ryan Coogler back on the sequel along with Boseman.
Marvel Studios and Disney have yet to announce a release date.
The first film was released back in February and blew away all expectations at the box office by bringing in over $1.346 billion.