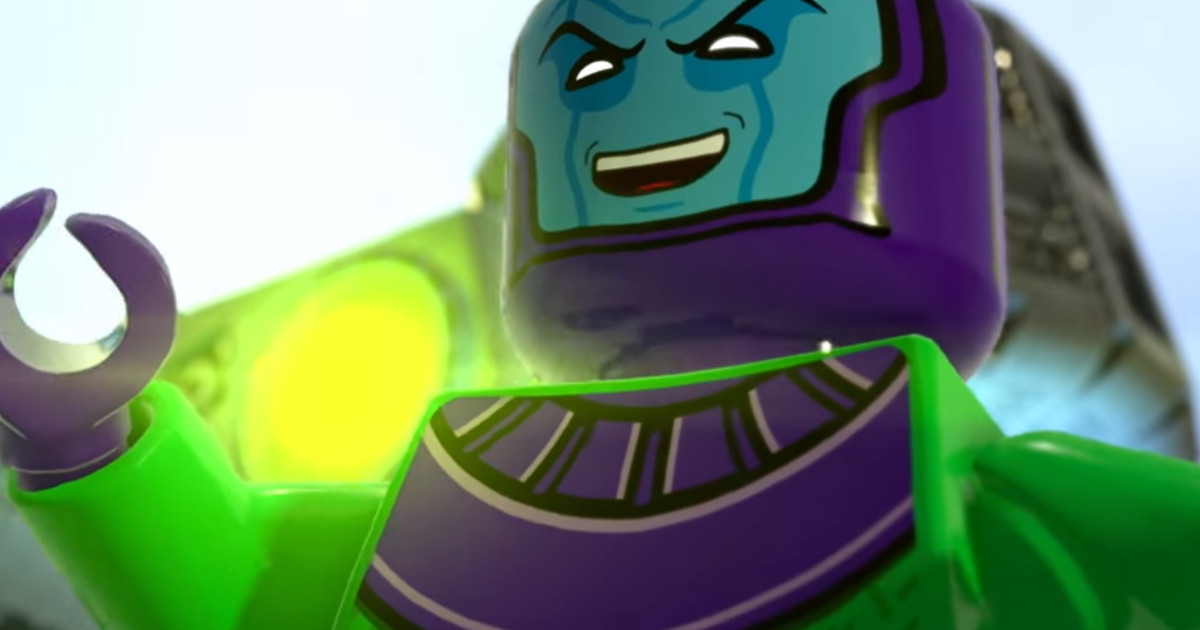 Kang the Conqueror comes to the LEGO Marvel Super Heros 2 video game!
Warner Bros. Interactive Entertainment today released a new trailer for LEGO Marvel Super Heroes 2 featuring Kang the Conqueror, a time-travelling Super Villain who has stolen numerous cities from across time and space to form the expansive Open Hub World of Chronopolis. First revealed at Comic-Con International: San Diego, the video spotlights Kang in his ultimate quest to take over the universe, as well as the many Marvel locations that make up Chronopolis, including Ancient Egypt, New York City in 2099, Wakanda, Xandar and many other Marvel settings.

At Comic-Con, TT Games also revealed a brand new character created in tandem with Marvel Games, fusing together the ever popular Carnage and Venom to form a new Marvel Super Villain called Carnom, a character who has never existed in the Marvel Universe before and is completely unique to LEGO Marvel Super Heroes 2. Along with Carnom, TT Games announced a slew of other characters coming to the game, including Howard the Duck and his Iron Duck variant, who will be voiced by Kinda Funny's Greg Miller, Gwenpool, the fan-favorite amalgam of Gwen Stacy and Deadpool, Vulture, from the "Spider-Man: Homecoming" film, Cosmo the Spacedog, Doctor Octopus, Forbush Man, Greenskyn Smashtroll and Throg. These Super Heroes and Super Villains will join the recently revealed Medusa and Lockjaw of the Inhumans, all playable in LEGO Marvel Super Heroes 2.
LEGO  Marvel Super Heroes 2 is an all-new, epic adventure and sequel to the smash hit, LEGO Marvel Super Heroes. This original branching storyline, co-written by award-winning comics writer Kurt Busiek, transports players into a cosmic battle across a myriad of Marvel locations ripped from time and space into the incredible Open Hub World of Chronopolis. Packed with signature LEGO humour for fans of all ages, gamers will go head-to-head with the time-travelling Kang the Conqueror in this fun-filled journey spanning the Marvel Universe.

LEGO  Marvel Super Heroes 2 will be available starting November 17, 2017 for PlayStation 4, Xbox One, Nintendo Switch and PC.
Tags: