In what is quickly becoming the new norm at The CW, Legends of Tomorrow suffers ratings lows, which follows rating lows for Superman & Lois, The Flash, Batwoman, Supergirl, and Black Lightning.
DC's Legends of Tomorrow returned with Season 6 on May 2 to the tune of only 440k viewers, while 720k tuned in for its Season 5 premiere, a drop of near 50%.
In addition, last week saw a ratings low for the series as only 381k viewers tuned in for the episode – a disaster – which isn't much better than the canceled Black Lightning series and trails the canceled Supergirl series.
Similar to the other DC shows on The CW, the news isn't surprising at all as the quality has tanked big time; what was once one of my favorite shows, Legends quickly was thrown into the gutter with its wannabee goofy Guardians of the Galaxy approach (Beebo has to be the dumbest thing in existence).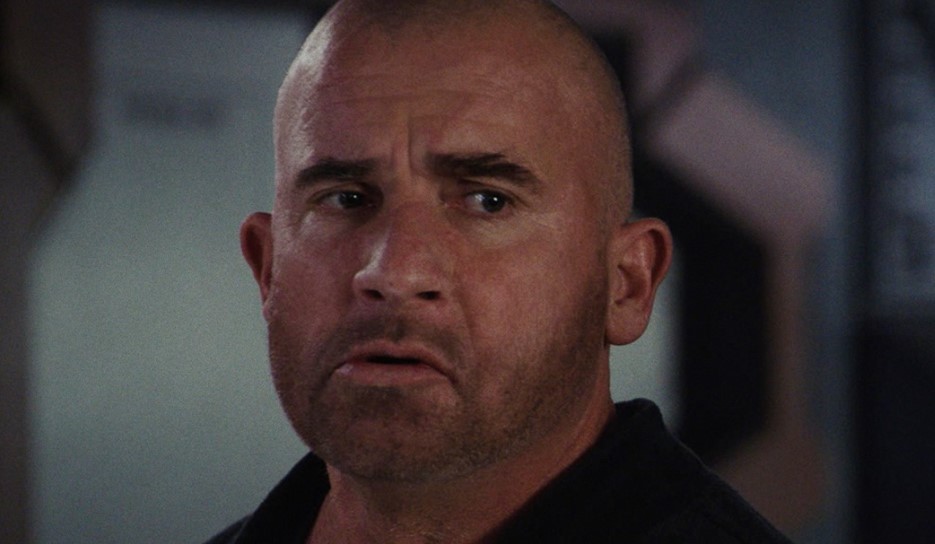 The CW DC shows collapsing
Fans have voted and they don't like what The CW is doing with their once-upon-a-time favorite shows and characters.
The Flash used to be watched by millions of fans, but its latest episode was only watched by 691k viewers last week.
Prior to its hiatus – which now looks to have been a big mistake – Superman & Lois averaged over a million viewers, but its return lost 500k of those viewers after not being on the air for two months.
Batwoman, though renewed for a Season 3 for some reason, is also seeing a viewership in the 300ks.
Supergirl is also suffering rating lows as episodes average under 500k, when the show was also watched by millions at one time as well.
The Black Lightning ratings are thought to be so bad that it's guessed that is the reason why The CW has canceled plans for the Painkiller spinoff.
Also worth a mention is that The CW canceled plans for a Green Arrow spinoff.
It's also been said there are problems behind-the-scenes, which follows the news that Dominic Purcell is leaving DC's Legends of Tomorrow, that fellow fan-favorites Tom Cavanagh and Carlos Valdes are exiting The Flash, and that it is rumored Grant Gustin may quit The Flash.
It's my guess in the next year or two we'll see a completely revamped "Arrowverse" on The CW as it's obvious these shows are on the brink of a complete collapse.