Returning from the Guardians of the Galaxy movie for Captain Marvel happens to be Ronan the Accuser, and now Lee Pace takes to social media to have a little fun. 
Lee Pace took to Twitter of show off a video of himself wearing a super cool Captain Marvel hat, which features the logo on the back and the insignia on the front: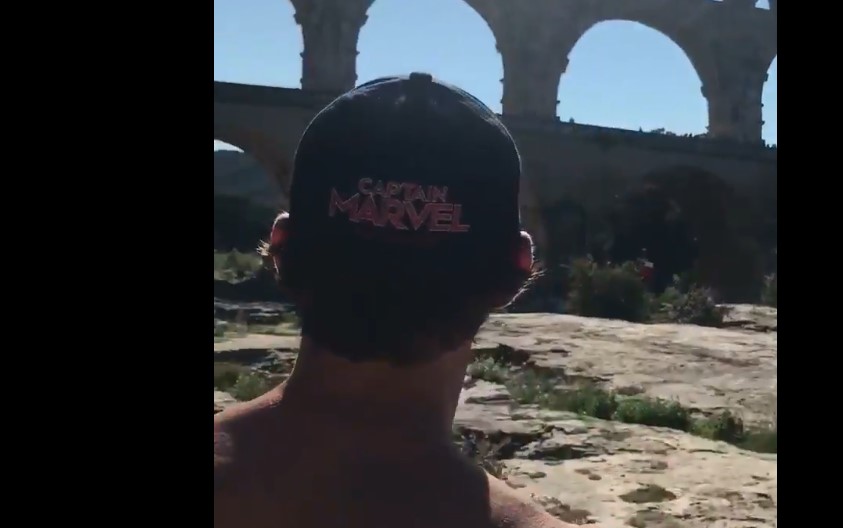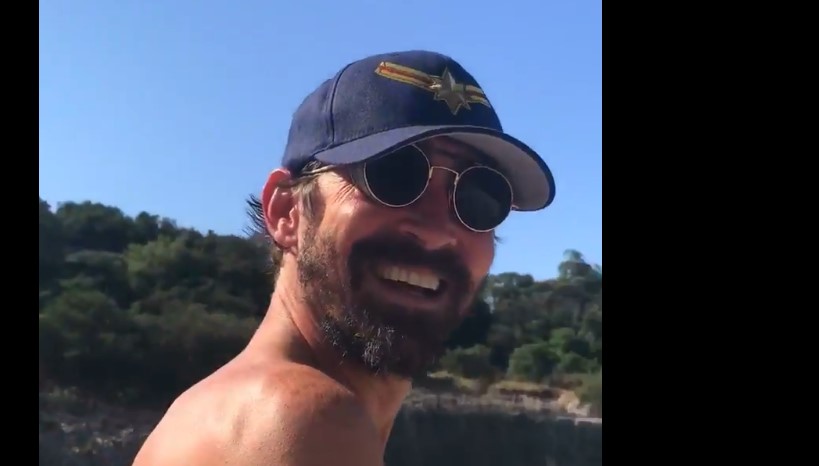 Also joining Lee Pace in Captain Marvel from Guardians of the Galaxy is Djimon Hounsou as Korath.
Captain Marvel actually takes place in the 1990's prior to any of the MCU films, so it will be interesting to see what they have in store for Lee Pace's Ronan who was the villain in Guardians. 
Ronan actually hated the fact there was a peace treaty made between his people, the Kree, and the Xandarians, as he blamed the people of Xandar for the deaths of his father and his father before him. Maybe Captain Marvel will reveal more of that story?  
"They call me terrorist. Radical. Zealot. Because I obey the ancient laws of my people, the Kree, and punish those who do not. Because I do not forgive your people for taking the life of my father and his father and his father before him. A thousand years of war between us will not be forgotten!" Ronan said in Guardians of the Galaxy.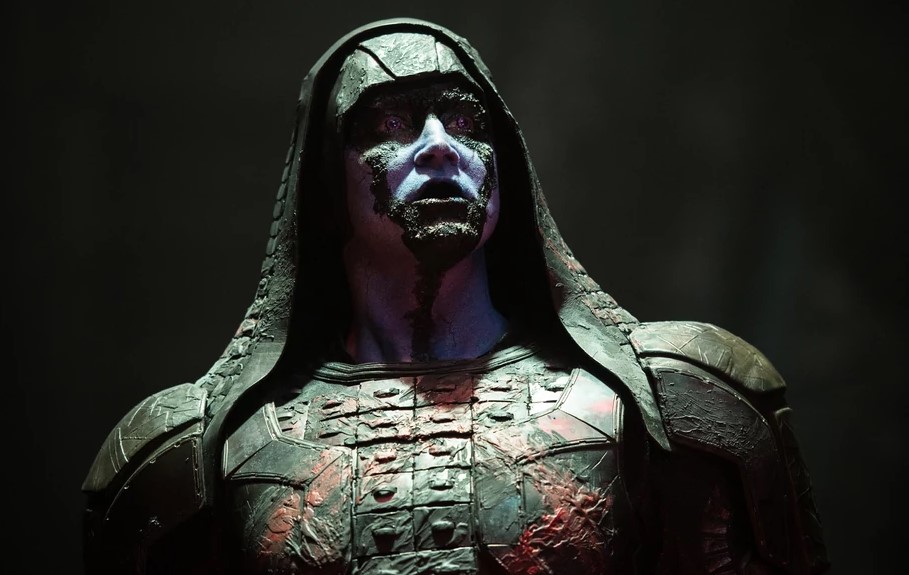 Captain Marvel
Captain Marvel follows Carol Danvers as she becomes one of the universe's most powerful heroes when Earth is caught in the middle of a galactic war between two alien races.  Set in the 1990s, the film is an all-new adventure from a previously unseen period in the history of the Marvel Cinematic Universe.
Captain Marvel has a  March 8, 2019 release directed by the writing/directing team of Anna Boden and Ryan Fleck and stars Academy Award winner Brie Larson, Samuel L. Jackson, Ben Mendelsohn, Djimon Hounsou, Lee Pace, Lashana Lynch, Gemma Chan, Algenis Perez Soto, Rune Temte, McKenna Grace, with Clark Gregg, and Jude Law.
Brie Larson and Captain Marvel will also be appearing in The Avengers 4, which gets released May 3, 2019.