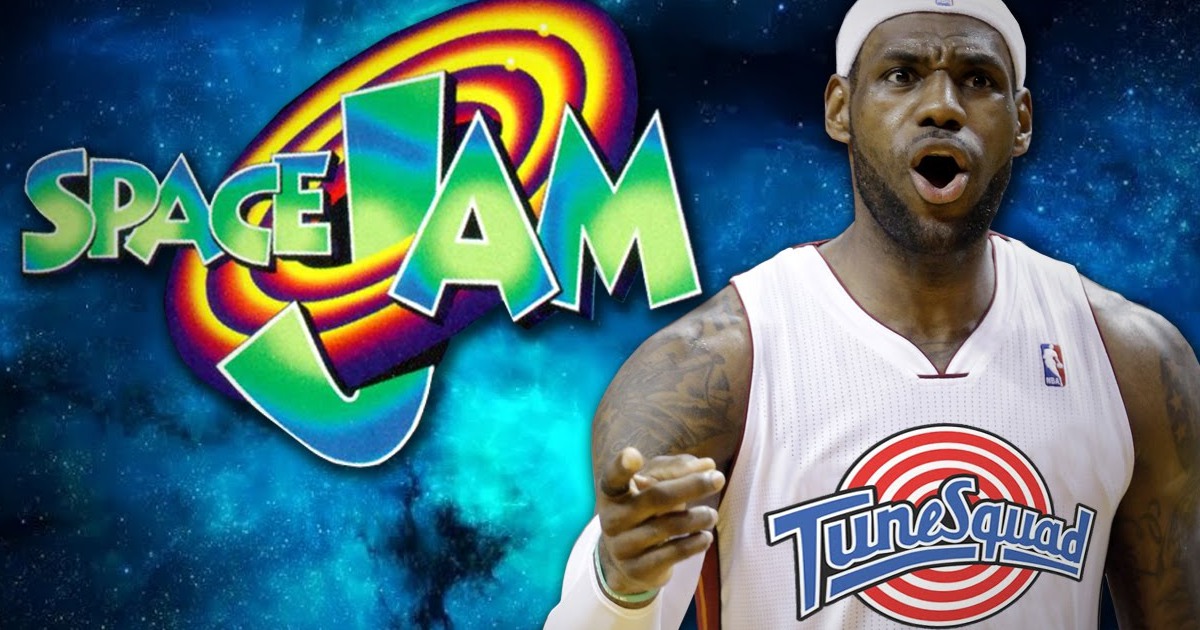 NBA Superstar LeBron James has just signed a a deal with Warner Bros. covering projects ranging from TV and film to original digital content.
Just last month also saw WB renew the trademarks for Space Jam.
Obviously, it isn't hard to put two and two together, as that most likely signifies LeBron James is involved in a Space Jam remake or sequel.
The original Space Jam premiered back in 1996 starring Michael Jordan, Bill Murray, other NBA players and the WB cartoon characters.
LeBron James also starred in his first movie last week with Trainwreck. There has been talk of James potentially retiring, pehaps he is setting himself up with a movie career?
"LeBron James has one of the most powerful, well-known brands in the world and we are excited to be in business with him and his partner, Maverick Carter, and SpringHill Entertainment," WB CEO Kevin Tsujihara said in a statement. "The combination of LeBron's global media presence and Warner Bros.' unmatched production and distribution expertise is a big win for fans everywhere."
(via USA Today and Variety)