A couple weeks in my report on the DCEU rumors, I mentioned that Lady Gaga was wanted for the Birds of Prey movie, but it was said she turned it down; however, now it's being said WB really wants the singer-actress in the flick.
The info comes from Twitter via Revenge of the Fans.
"Don't Believe The Anti-Hype: Just spoke to a WB source I trust, and the internal juice is that they're trying to move mountains to get Gaga. They see the duo of her and Robbie as an amazing marquee matchup for #BirdsOfPrey. And the interest isn't quite as one-sided, it seems," the Twitter post states.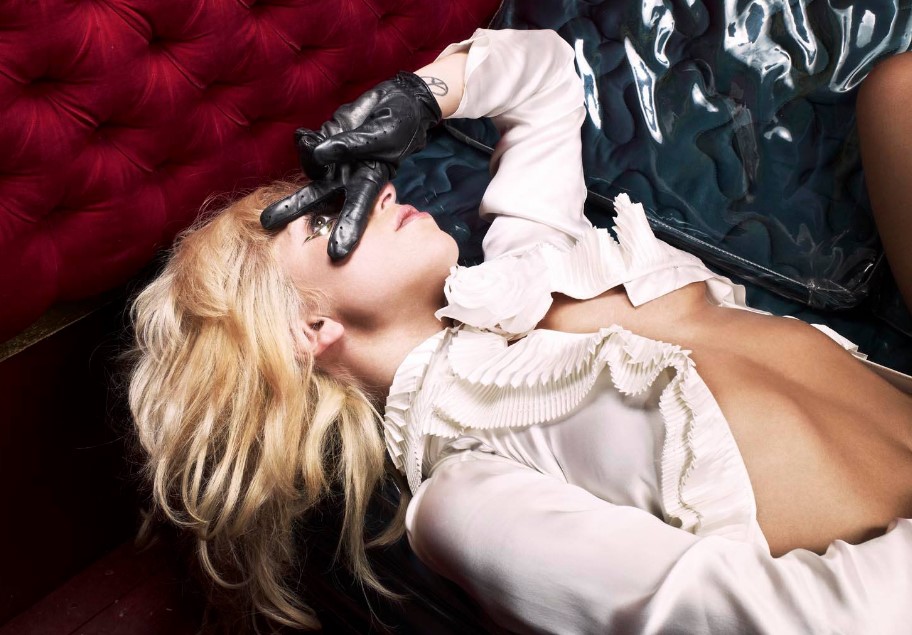 Lady Gaga
If the above is true, it now appears that Lady Gaga has at least some interest in Birds of Prey, but whether she signs on or not remains to be seen.
The singer has been taking on more and more acting roles as of late as she recently starred in American Horror Story and stars in a Star Is Born, which also stars and is directed by Bradley Cooper.
We can probably guess that Lady Gaga signing on to Birds of Prey depends on if the script is up to her caliber, but the good news is that reportedly the movie is similar in tone to the recent R-rated Fox Studios Hugh Jackman Wolverine Logan movie rather than a Marvel "popcorn" copycat film. So Birds of Prey looks to be not coming off as some type of goofy comic book flick, but a pretty serious movie starring DC's female baddies.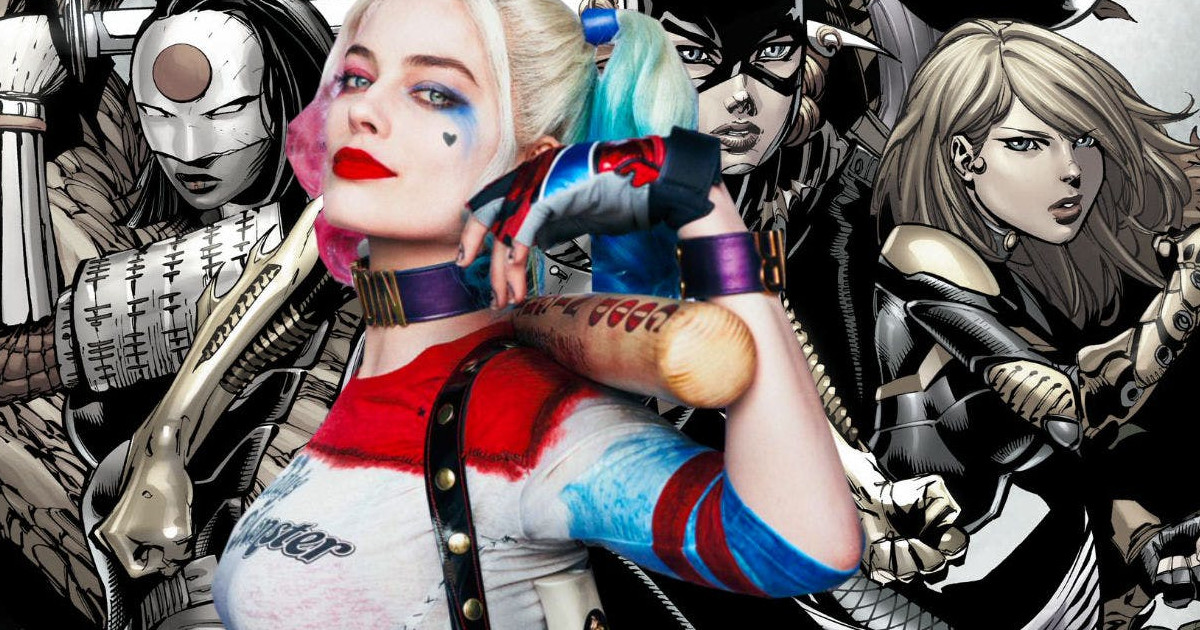 Birds of Prey
Other potential actresses said to be up for roles includes Francesca Ruscio as Huntress, Ana de Armas, Vanessa Kirby, Alexandra Daddario, Blake Lively, Peyton Elizabeth Lee possibly cast as a young Cassandra Cain (Batgirl or Orphan), and the character of Onyx Adams is said to be a part of the film, with Black Mask is said to be the villain.
A description for the plot states: After splitting up with The Joker, Harley Quinn and three other female superheroes – Black Canary, Huntress and Renee Montoya – come together to save the life of a little girl (Cassandra Cain) from an evil crime lord.
Birds of Prey has yet to have a release date announced and has Cathy Yan onboard as director with Margot Robbie returning as Harley Quinn and also producing.
What part would be a good choice for Lada Gaga? Black Canary?