A new rumor hits the net offering the Margot Robbie Harley Quinn Birds of Prey movie will have a tone more in line with the recent R-rated Logan Wolverine film than anything comparable to the Marvel Studios popcorn flicks.
The rumor comes from a user on Twitter who apparently is connected in Hollywood.
"Birds of Prey; sounds like it tries to be more like Logan than a Marvel studio's copycat. And I'm LOVING IT!" Daniel R on Twitter said.
If the rumor stands, we can guess the Bird of Prey film from DC will be pretty serious and potentially dark, which I have to agree with–I love the sound of it, too.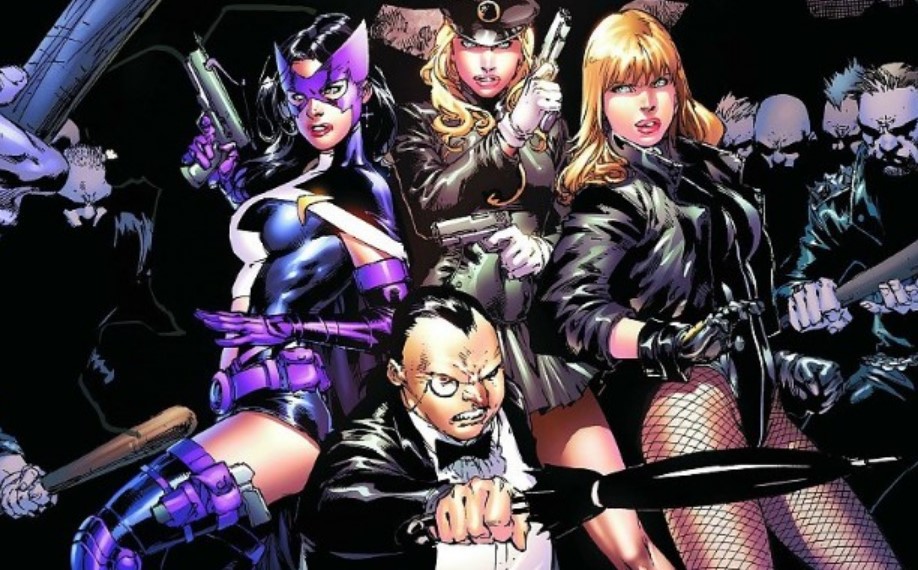 Birds of Prey
Birds of Prey doesn't have a release date as of yet and only has Margot Robbie attached to star and produce, with Cathy Yan on board as director.
Further rumors about the film have it described as: "After splitting up with The Joker, Harley Quinn and three other female superheroes – Black Canary, Huntress and Renee Montoya – come together to save the life of a little girl (Cassandra Cain) from an evil crime lord."
Rumored actresses include Francesca Ruscio as Huntress, with possible roles for Ana de Armas, Vanessa Kirby, Alexandra Daddario and Blake Lively, with Lady Gaga said to be offered a role, but turned it down, Peyton Elizabeth Lee could be cast as the young Cassandra Cain (Batgirl or Orphan), and the character of Onyx Adams is said to be a part of the movie.
Margot Robbie also looks to be starring in Suicide Squad 2, which has said to be further delayed as Will Smith films a pair of movies, and a Joker and Harley Quinn flick is said to be in the works. Margot Robbie may also be providing the voice of Harley Quinn for the upcoming DC Universe streaming service adult animated series.