The CW is moving forward on its reboot of the 1972 Kung Fu classic series with a female lead.
The original series starred David Carradine, but the reboot will star Olivia Liang who is known for Legacies and Dating After College.
The CW announced the news on Tuesday as it greenlit two series straight to order with the second being The Republic of Sarah, about a high schooler who attempts to form her own country.
The official description for the Kung Fu series offers:
A quarter-life crisis causes a young Chinese-American woman (Liang) to drop out of college and go on a life-changing journey to an isolated monastery in China. But when she returns to find her hometown overrun with crime and corruption, she uses her martial arts skills and Shaolin values to protect her community and bring criminals to justice…all while searching for the assassin who killed her Shaolin mentor and is now targeting her.
Also starring in the series includes Kheng Hua Tan, Shannon Dang, Jon Prasida, Eddie Liu, Gavin Stenhouse, Gwendoline Yeo, and Tzi Ma.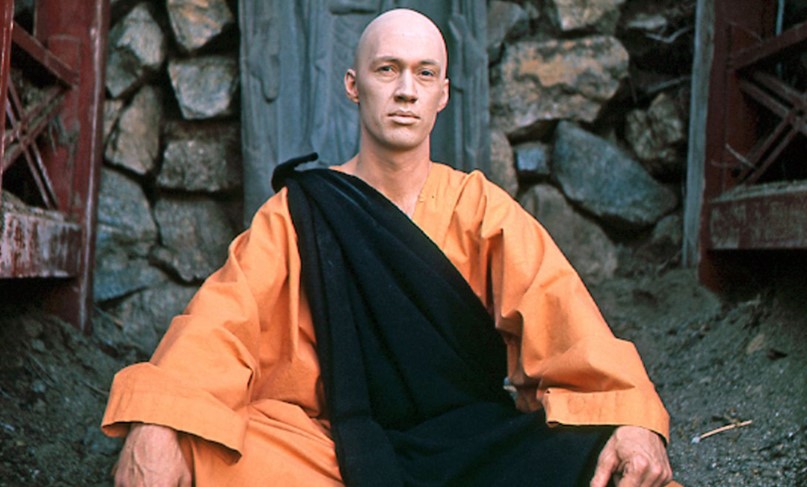 David Carradine starred in original Kung Fu
I'll be curious to see where they go with this "Kung Fu" series as, correct me if I am wrong, females aren't Shaolin Monks, but there are female Buddhist nuns.
I'll also be curious to see what direction they take with the martial arts in the film? Will it be the goofy Hollywood martial arts? Or something more realistic?
I'm guessing the series isn't for the serious or smart TV viewer, so most of the above isn't going to matter (it is The CW after all).