The Aaron Taylor-Johnson Kraven The Hunter movie teases Spider-Man not once but on two occasions.
Following the release of the new trailer, Aaron Taylor-Johnson called out Spider-Man on his Instagram story: "Spider-Man… I'm coming for you."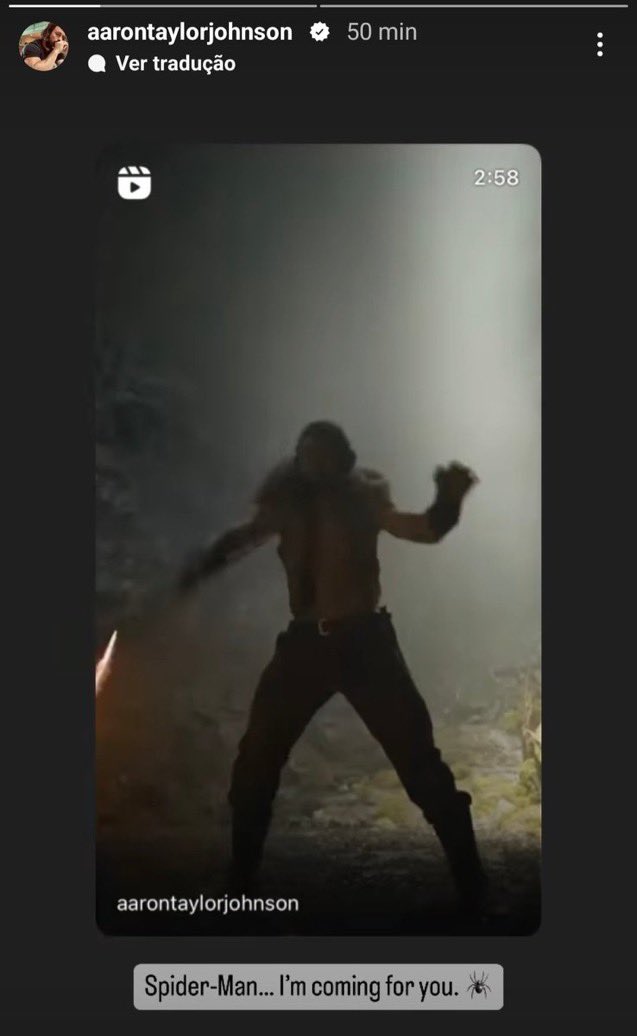 The synopsis released with the trailer also teases that the Kraven The Hunter movie actually comes before Kraven meets up with Spider-Man:
"Kraven the Hunter is the visceral story about how and why one of Marvel's most iconic villains came to be. Set before his notorious vendetta with Spider-Man, Aaron Taylor-Johnson stars as the titular character in the R-rated film." 
It's also been thought that Tom Hardy teases Spider-Man for Venom 3 as Hardy previously posted a doodle that might have been a reference to Spidey: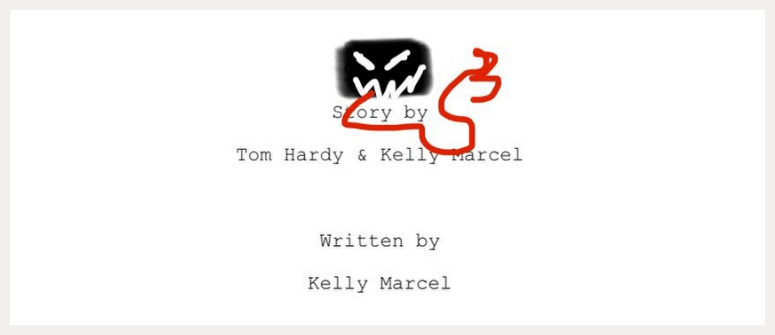 The Morbius movie trailers also feature a reference to Spider-Man as graffiti art, which didn't make it into the final cut, and the director actually said Spider-Man exists within that universe: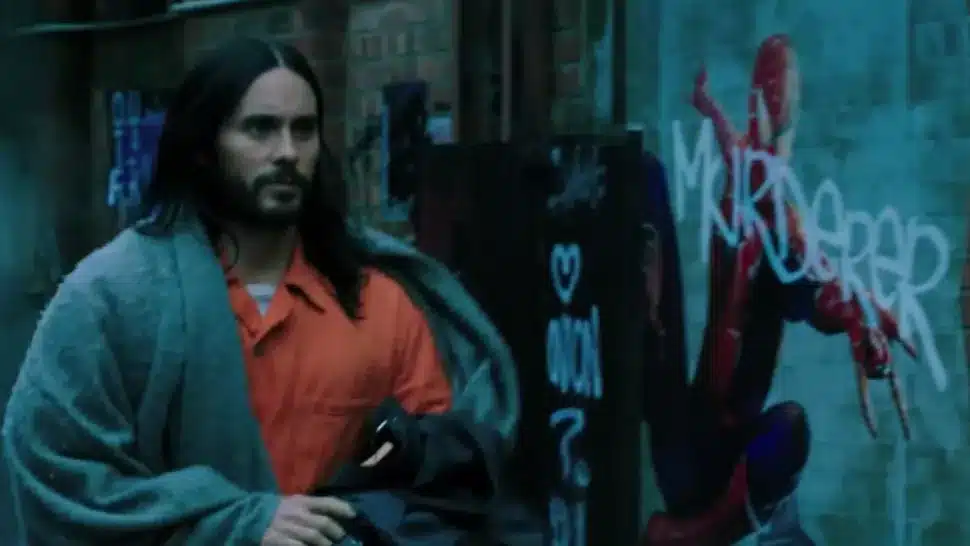 What about Spider-Man 4?
However, what remains to be seen is if Spider-Man will eventually interact with the spinoff universe characters or if "Spider-Man" is simply being referenced to help sell the movies.
Tom Holland has said he is excited about Spider-Man 4 and told Inverse there is "some stuff going on."
"Whether or not it'll come to fruition, who knows?" Holland added. "But right now it's looking pretty good, and we'll just have to wait and see."
The head of Marvel, Kevin Feige, also hinted Spider-Man 4 is in development.
"All I will say is that we have the story," Feige told Entertainment Weekly. "We have big ideas for that, and our writers are just putting pen to paper now."
Sony does own the film rights to Spidey, so we'll have to see if Spidey does mix it up with the likes of Venom, Morbius, and Kraven, but Sony needs to be careful because Spider-Man is a huge success while their spinoff universe needs some work.
Kraven the Hunter has an October 6, 2023 release date directed by J.C. Chandor and also stars Ariana DeBose, Fred Hechinger, Alessandro Nivola, Christopher Abbott, and Russell Crowe.
Watch the trailer: