Following up on my article from yesterday that offers Star Wars is on the decline again, now it is questioned whether kids like the franchise anymore.
Bloomberg posted an article titled "Star Wars Is Struggling to Win Over the Next Generation of Kids" which basically presents the same evidence that I have been posting for the past couple of years or so in that the franchise is in big, big trouble.
The article offers "Kids might not be into Star Wars anymore" and explains why, pointing out, also as I did yesterday, that attendance at Disney theme parks hasn't been that good.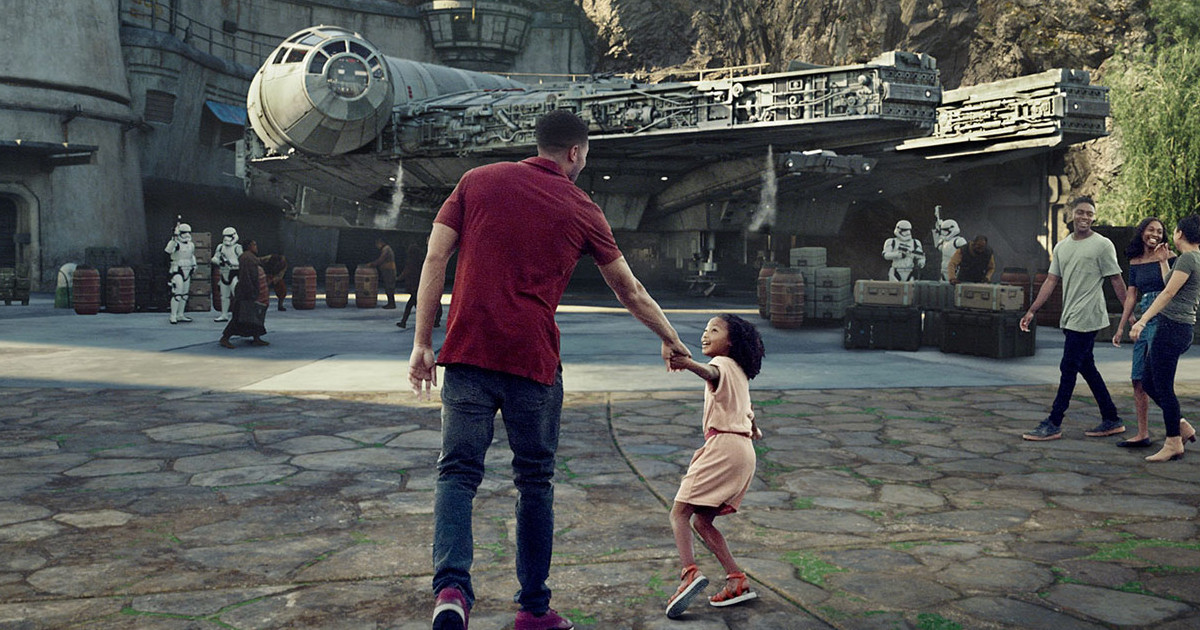 Star Wars Galaxy's Edge attendance is low
Bloomberg actually makes the point while the Star Wars Galaxy's Edge land in California initially had a reservations system for visitors to enter the park (which took place within Disney's third-quarter earnings) it wasn't necessary. Why wasn't it necessary? Because, as Disney let it be known in their own investor's report, attendance is low.
Bloomberg also points out that while Disney Parks and Star Wars Galaxy's Edge attendance suffers, Universal Studios Hollywood saw a rise in attendance during the same time period thanks to its Wizarding World of Harry Potter exhibit. So we see people and kids are bailing on Star Wars and are going to see Harry Potter instead.
In Disney's investor's report, Disney explained the reasoning for the lower attendance at their parks was because of the change in Easter dates, but we see that didn't happen with Universal – who saw a rise in attendance – so Disney's excuse is not valid at all.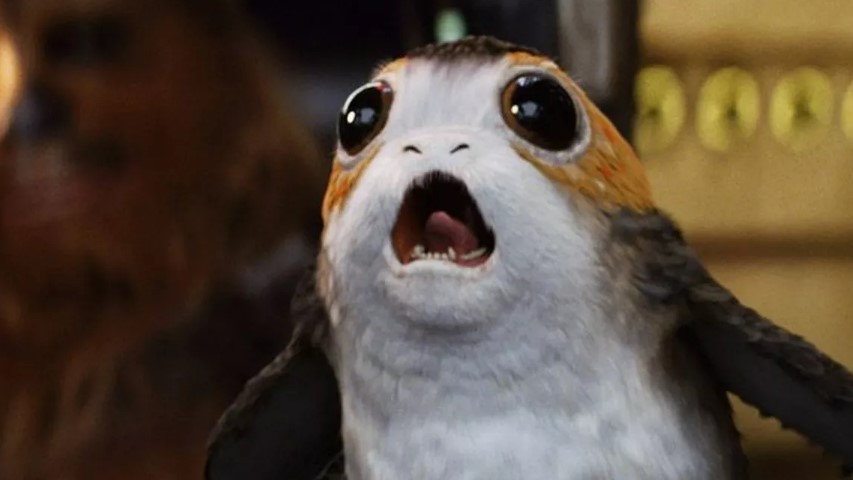 Star Wars merchandise slumping
Bloomberg also points out, as I have many, many times (the numbers don't lie) that Star Wars toys "popped" with the release of The Force Awakens but have been "slumping" since. I always point out it is because of The Last Jedi, but Bloomberg at least acknowledges Last Jedi "fell shy of its predecessor's performance."
The article continues by pointing out that fans aren't happy with Star Wars and that the new characters like Rey and Poe Dameron "just haven't inspired the same fervor among young people, with toy sales falling flat around each new installment."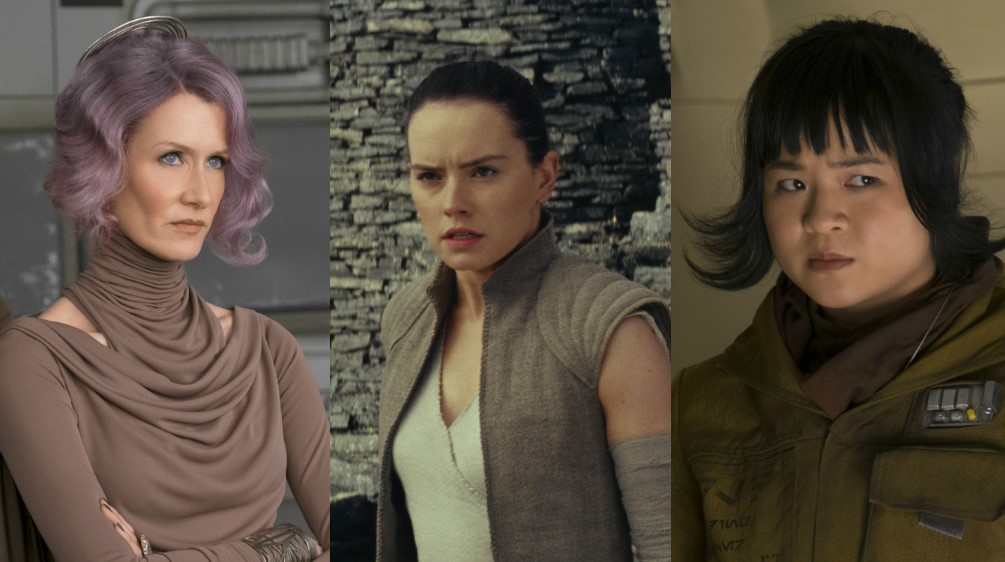 Star Wars not suffering from fatigue just bad quality
The article also brings up another point I have argued in that while Disney CEO Bob Iger attributes the disappointing box-office figures to "Star Wars fatigue," the same doesn't apply to Marvel. Disney says Star Wars fatigue is to blame, so they are releasing fewer movies, but again, that hasn't happened to Marvel, at least not yet. Similar to Disney's "Easter" excuse, Iger's "fatigue" excuse isn't valid as well.
The real problem is that Disney, Iger, and Kathleen Kennedy haven't provided the fans with a quality product, but of course, Disney is spinning things like they are not to blame to appease investors' worries.
During yesterday's conference call, Iger also attributed the decline in attendance at Star Wars Galaxy's Edge to visitors thinking it would be overwhelmed and too busy. Bloomberg counters: "In other words: Nobody goes there anymore; it's too crowded."
What's also interesting, if you continue to scroll down the site, you see another article by Bloomberg from back in May titled "Disney's New Star Wars Park Isn't Just For Kids—It's For Rich (Older) Dudes Too."
Why that is interesting is because Disney jacked their ticket prices prior to the opening of Star Wars Galaxy's Edge, which appears to be because of Disney trying to take advantage of those "rich older dudes," and other fans, but as I pointed out yesterday, raising the ticket prices backfired on Disney, as again, attendance is low and fans aren't coming to the park.
(h/t Twitter)