Marvel Studios president Kevin Feige has been selected by the Producers Guild of America to receive the 2019 David O. Selznick Achievement Award recognizing the producer's body of work in motion pictures.
Kevin Feige spearheaded ten years of the MCU with 20 films that have made more than $17.6 billion at the box office including Iron Man, The Avengers, Guardians of the Galaxy, The Avengers: Infinity War, and Feige has Captain Marvel, The Avengers 4 and Spider-Man: Far From Home in the pipeline.
"Kevin Feige set for himself one of the most ambitious tasks ever attempted in cinematic storytelling, and then over-delivered on it," Gail Berman and Lucy Fisher, Producers Guild of America presidents, said in a statement "What Kevin has accomplished with Marvel Studios is one of the great success stories of this generation. And now, with Black Panther and the upcoming Captain Marvel, Kevin has broadened our entire industry's expectations for what tentpole movies look like — in front of the camera, behind the camera and in the audience. We're honored that he's accepted the PGA's David O. Selznick Award."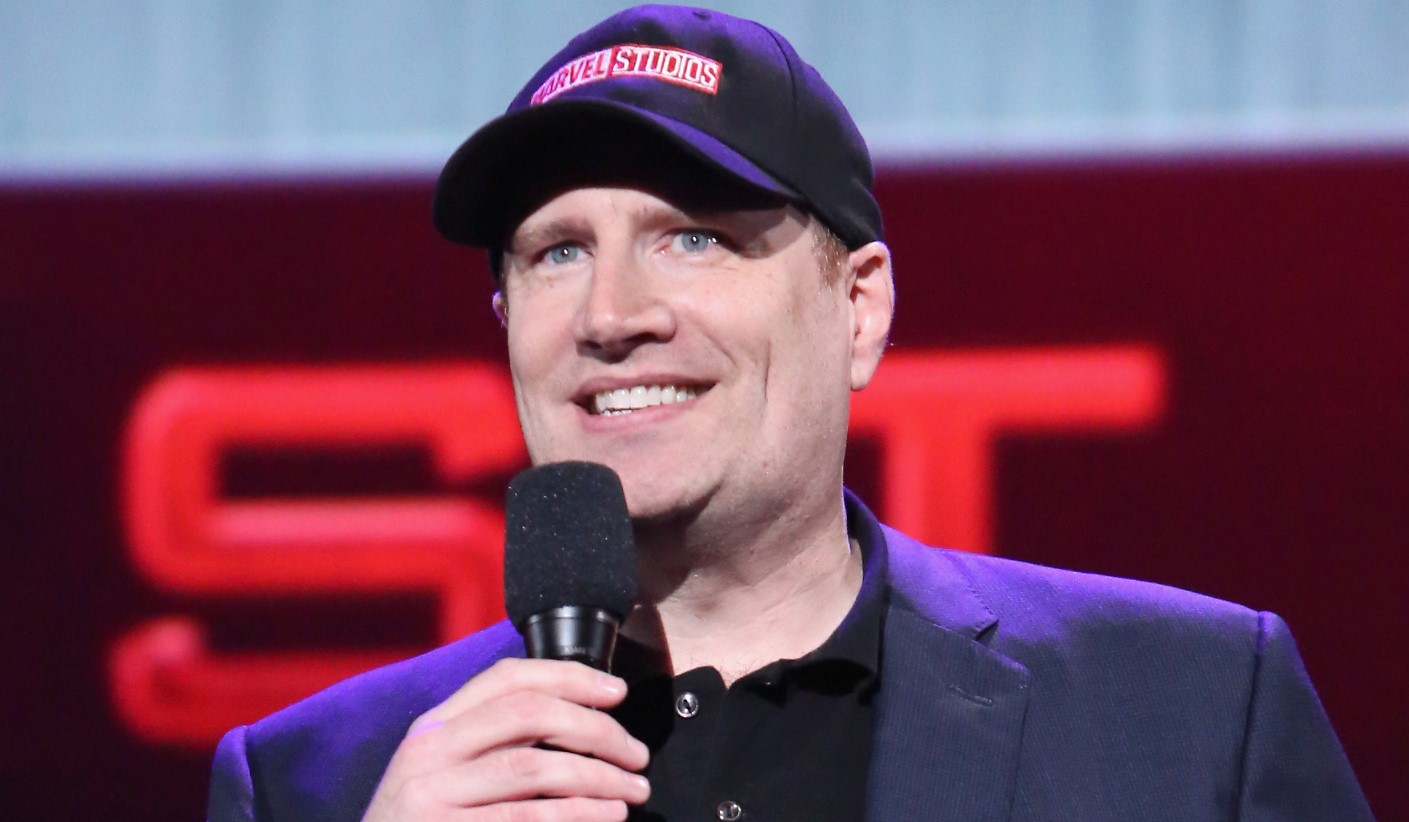 Kevin Feige will receive the honor at the 30th annual Producers Guild Awards taking place on January 19, 2019 at the Beverly Hilton Hotel.
"To join so many of my heroes and mentors in receiving the David O. Selznick Award is one of the most meaningful experiences of my career, and I'm truly thankful to my colleagues in the Producers Guild of America for this recognition," Kevin Feige said. "I want to also thank my Marvel Studios family, who have been with me every step of the way and without whom I would never have had this amazing journey."
Previous recipients of the David O. Selznick Award include Batman producer Charles Roven in 2018, and David Heyman, Stanley Kramer, Billy Wilder, Clint Eastwood, Jerry Bruckheimer, Brian Grazer, Laura Ziskin, Kathleen Kennedy and Frank Marshall, Scott Rudin and Steven Spielberg.