More changes are in store for Ms. Marvel when the character comes to the MCU as Kevin Feige apparently plans on ditching the comic book costume.
In addition to changing the powers of Kamala Khan, now a set image has surfaced online where Iman Vellani is shown wearing a new costume.
It's unknown why the costume has been changed, but my first impression is that it looks more conservative and Pakistani, as Kamala Khan is a teenage Pakistani American from Jersey City, New Jersey, while the original costume looks a bit more flamboyant.
I'm also guessing that more than likely the new costume also signifies a transition for Kamala Khan from a character that isn't used to her powers (a newb) to more of a grown-up full-fledged superhero.
New Ms. Marvel costume for Iman Vellani:
Dude why does the MCU over-design suits to the point where it just looks bad. They're also just gonna ditch the classic Ms. Marvel suit this soon??!? pic.twitter.com/4lAmld5ngy

— brenton (@dcuverse) November 26, 2021
Regarding Kevin Feige also changing Ms. Marvel's powers — rumors, and concept and promo art offer that Kamala Khan will have energy or magic-based powers comparable to DC's Green Lantern.
In the comics, Ms. Marvel has shapeshifting embiggen abilities, but it looks as if Feige doesn't want the character to resemble Mr. Fantasic, as the Fantastic Four is coming to the MCU, so Feige decided to take a page out of Green Lantern where Kamala Khan will use a family heirloom that gives her powers as seen in the poster art below. It's further thought Feige will also be ditching her Inhuman origins.
Marvel also recently debuted footage and details. Check it out below.
Iman Vellani is also set to star in The Marvels along with Brie Larson and Teyonah Parris which gets released Feb. 17, 2023.
Ms. Marvel debuts next year on Disney Plus.
Ms. Marvel promo, images, art:
Iman Vellani stars as the 16-year old Pakistani American from Jersey City.
Ms. Marvel introduces viewers to Kamala, a 16-year old Pakistani American from Jersey City. An aspiring artist, an avid gamer, and a voracious fan-fiction scribe, she is a huge fan of the Avengers — and one in particular, Captain Marvel. But Kamala has always struggled to find her place in the world — that is until she gets super powers like the heroes she's always looked up to. Iman Vellani stars as Kamala Khan aka Ms. Marvel. Episodes are directed by Executive Producers Adil El Arbi & Bilall Fallah, Meera Menon, and Sharmeen Obaid-Chinoy.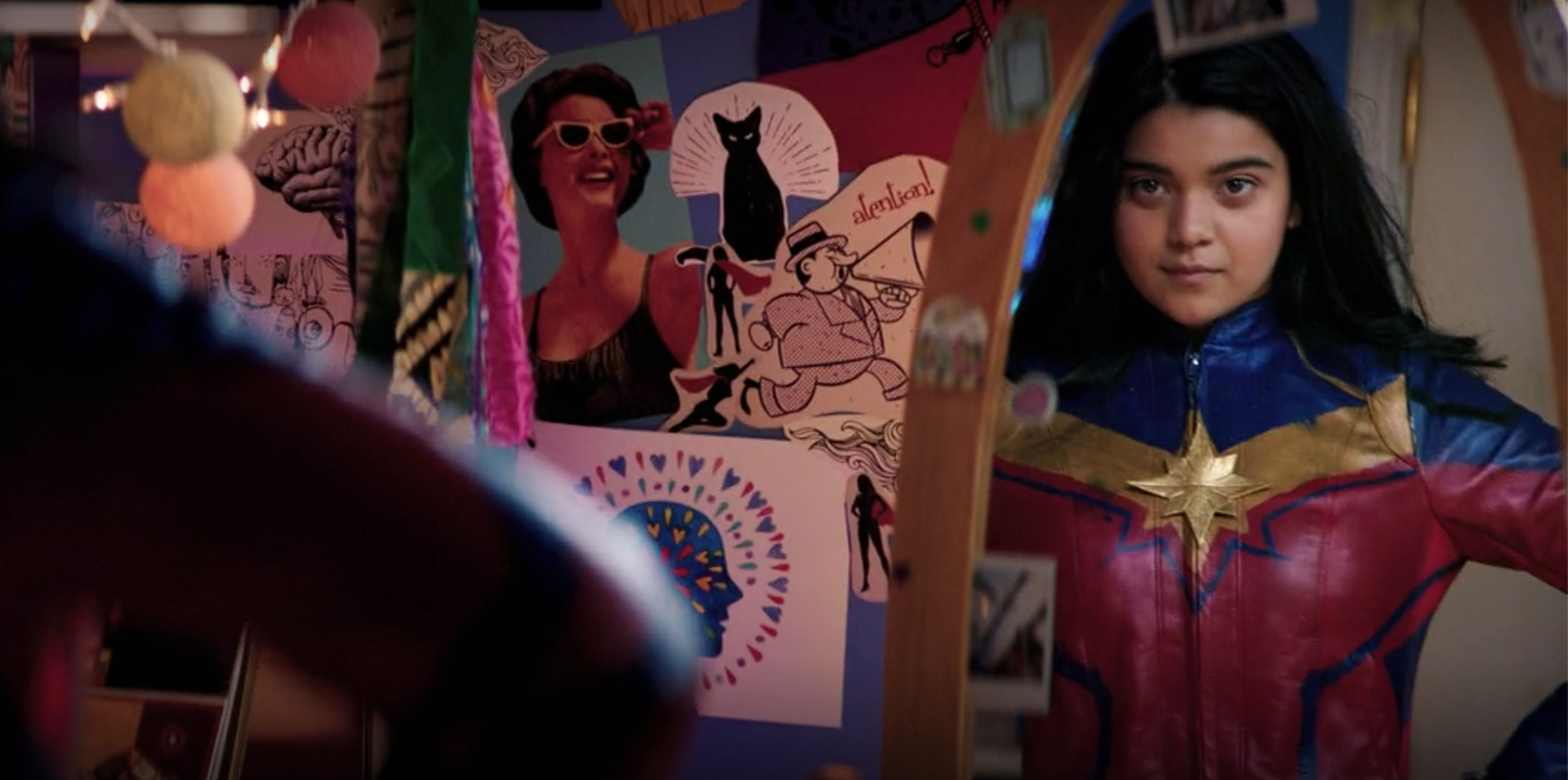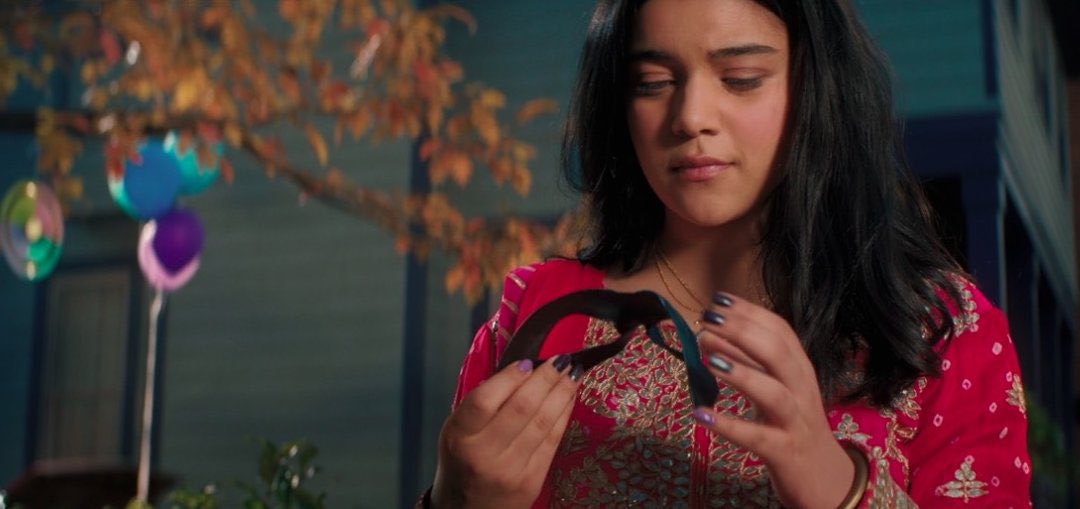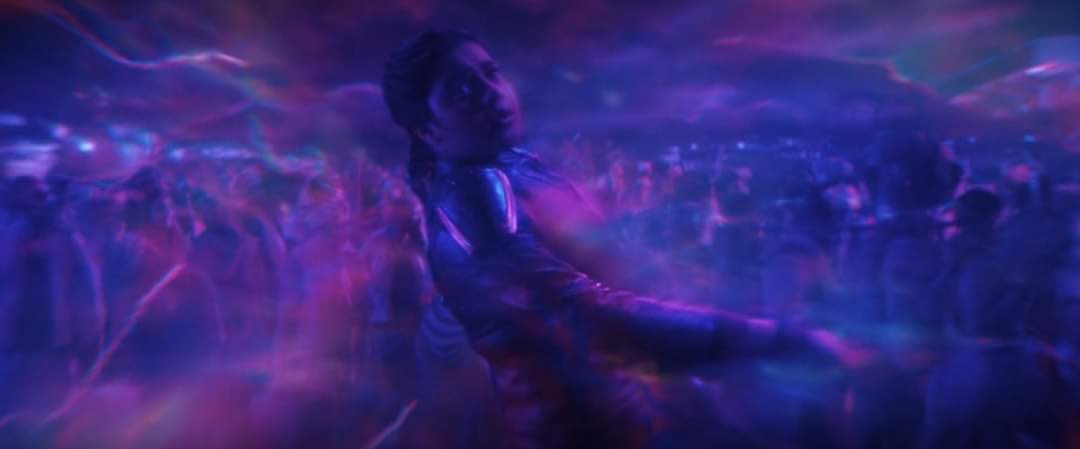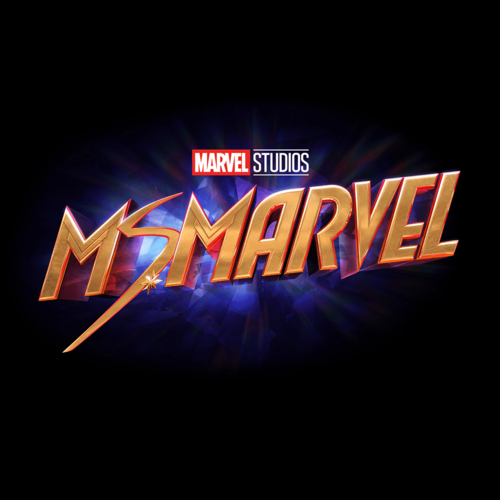 Ms. Marvel poster art: