Monday saw footage from The Avengers: Endgame released online which now sees Kevin Feige react to and offer a hopeful message in these times of the coronavirus scare.
The footage is from the opening night of The Avengers: Endgame where Captain America wields Thor's hammer, which features the audience's reaction.
"A nice reminder of what we were all doing together almost exactly 1 year ago. A nice reminder of what we will all be doing together someday again," tweeted Feige.
Check it out: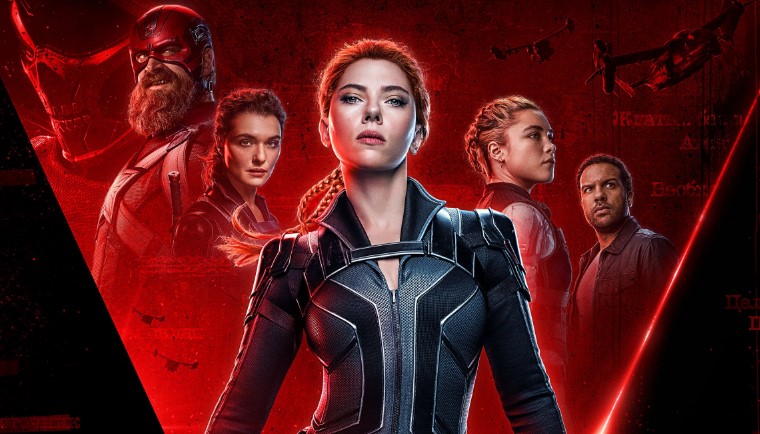 Coronavirus delays Marvel
Marvel Studios has seen a majority of its projects delayed as a result of the coronavirus.
The original Black Widow release date was canceled, with Marvel recently announcing new release dates for all of its Phase 4 films, which sees every flick get pushed back to the previous film's release date: Black Widow took Eternals, which took Shang-Chi, which took Doctor Strange 2, which took Thor: Ragnarok.
Marvel also confirmed the Black Panther 2 release date and announced the Captain Marvel 2 release date.
Not only have the MCU movies been affected, as Shang-Chi has stopped filming in Australia, but the Marvel Disney Plus shows have been as well. The Falcon and the Winter Soldier, WandaVision and Loki have stopped filming, with it speculated their premieres on Disney Plus may also get pushed back so they are kept in line with the MCU releases (WandaVision and Loki directly tie into Doctor Strange 2 which instead of getting a May 2021 release gets a November 2021 release).
Sebastian Stan recently touched upon The Falcon and the Winter Soldier while in quarantine and he offered he didn't know when filming would pick back up.
Here are the most recent updated schedules for the MCU and Disney Plus shows.
MCU releases:
Black Widow: November 6, 2020
Eternals: February 12, 2021
Shang-Chi: May 7, 2021
Untitled Spider-Man 3: July 16, 2021
Doctor Strange 2: Nov. 5, 2021
Thor: Love and Thunder: Feb. 18, 2022
Black Panther: May 8, 2022
Captain Marvel 2: July 8, 2022
Disney Plus releases:
The Falcon and the Winter Soldier August 2020
WandaVision December 2020
Loki in 2021
What If? in 2021
Hawkeye in 2021
Ms. Marvel in 2022
She-Hulk in 2022
Moon Knight in 2022