While doing press for The Matrix 4, Keanu Reeves says that it would be cool and an honor to join the Marvel Cinematic Universe.
"It would be an honor. There's some really amazing directors and visionaries, and they're doing something that no one's really ever done," Reeves told Esquire. "It's special in that sense, in terms of the scale, the ambition, the production. So it would be cool to be a part of that."
This isn't the first time Keanu Reeves' name has surfaced in regards to Marvel, as back in 2019, Kevin Feige said they talk with the actor all the time.
"We talk to him for almost every film we make," Feige said with a laugh back in June of 2019. "We talk to Keanu Reeves about… I don't know when, if, or ever he'll join the MCU, but we very much want to figure out the right way to do it."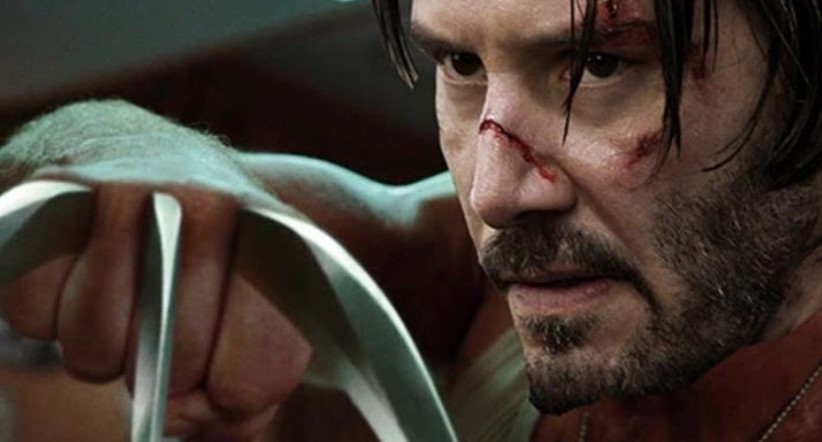 Keanu Reeves always want to play Wolverine for Marvel
Keanu Reeves has publicly stated he wants to play Wolverine for Marvel, but Reeves said back in August of 2020 that it's too late.
"I always wanted to play Wolverine… It is too late. I'm all good with it now," he said.
While Reeves might not be playing Wolverine, previous rumors have offered he could have joined the MCU in the role of Yon-Rogg in Captain Marvel, but that Reeves couldn't do the role due to a scheduling conflict with John Wick 3, and it's also been rumored that Keanu Reeves could play the Sentinel of the Spaceways, the Silver Surfer (Spidey director Jon Watts is directing Fantastic Four).
Presently, the actor has The Matrix Resurrections coming out December 22, 2021 in theaters and on HBO Max (check out new character posters below), has John Wick 4 getting released on May 27, 2022, and voices a character in the upcoming DC League of Super-Pets animated movie.
The Matrix Resurrections character posters: