Keanu Reeves happens to confirm 4Chan rumors surrounding The Matrix 4 involving Transgender characters.
Back in August of 2020, a boatload of rumors hit 4Chan regarding the entire plot of The Matrix 4 which mentioned the flick would be a trans movie (director and writer Lilly Wachowski and her sibling are trans), and while promoting the release of the film, Keanu Reeves confirms plans were in place but reveals WB got cold feet.
Via EW (bold my own):
Profound personal change has always been central to the Matrix universe. The Wachowskis came out as trans and underwent gender reassignment surgery in the years since Reloaded and Revolutions both hit theaters in 2003. This awakening may have been an unspoken part of The Matrix since the beginning; Reeves remembers an early draft of the original script that featured a character who entered the Matrix world as a different sex. "I think the studio wasn't ready for that," he says.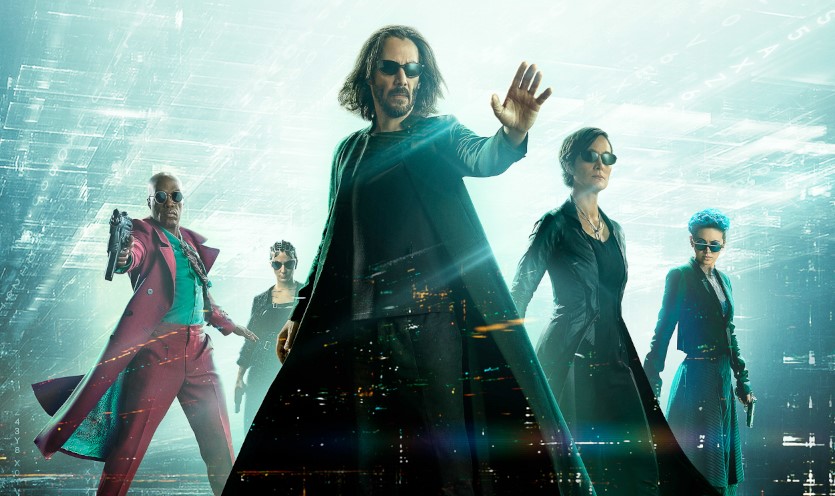 The Matrix is an allegory about Transgender people
While speaking with EW.com last August, Lilly Wachowski also said the original intent about The Matrix movies was an allegory about Trans people's experiences:
In the Netflix documentary Disclosure, which tracks the history of trans representation in media across the generations, filmmaker Lilly Wachowski discusses how "being out and trans forces people to look back on my work and apply a trans narrative to it." That includes The Matrix, which many in the trans community now see as an allegory for their experience. In a separate video interview with Netflix, released this week, Wachowski, who created the sci-fi actioner with sibling Lana, says that allegory was indeed "the original intention" for the movie.

"I'm glad that it has gotten out," she says. "That was the original intention, but the corporate world wasn't ready for it. When you make movies and it's this public art form, I think [with] any kind of art that you put out into the universe there's a letting-go process because it's entering into public dialogue. I like that, that there's an evolution process that we as human beings engage in art in a non-linear way, that we can always talk about something in new ways and in new light."

According to Wachowski, the whole concept of the Matrix "was all about this desire for transformation, but it was all coming from a closeted point of view." Originally, Switch, a character played by Belinda McClory in the first film, was meant to be someone who appeared as a man "in the real world" and then "a woman in the Matrix." "That's where our headspaces were," she adds.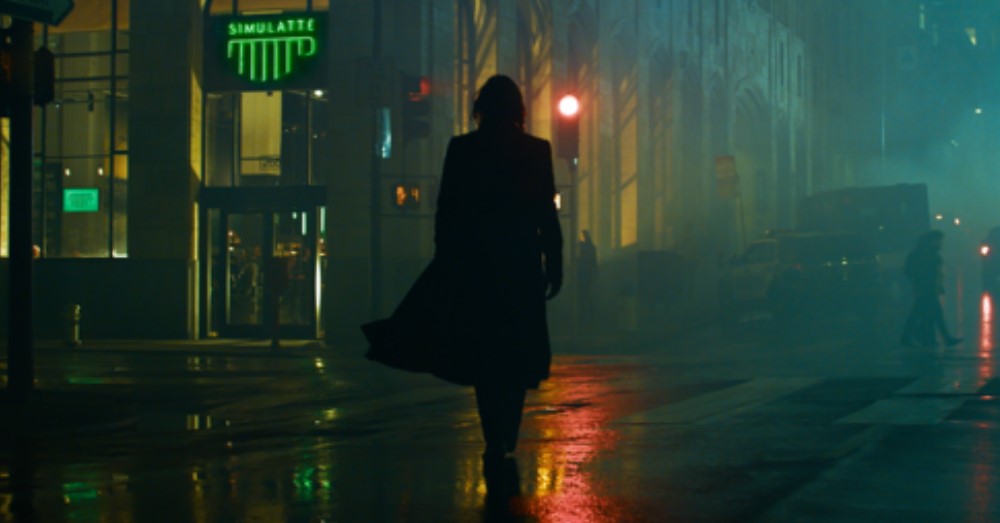 What is the meaning of The Matrix?
As we see from above, Lily Wachowski says the corporate world wasn't ready for the original intent when The Matrix was first released, and we see that apparently WB still isn't ready for it, at least when it comes to The Matrix 4.
Personally, I never thought of The Matrix as an allegory for Transgender people, I always thought of it more as an allegory for the elite's control over us as they create a Matrix (within many) to deceive us from the truth, which you could argue is why Lily Wachowski is trying to explain it away as being all about Trans, but I suppose that is what makes The Matrix movies so great as they can mean different things to different people.
The Matrix: Resurrections has a Dec. 22, 2021 release in theaters and on the HBO Max streaming service also starring Carrie-Anne Moss, Jada Pinkett Smith, and Yahya Abdul-Mateen II.