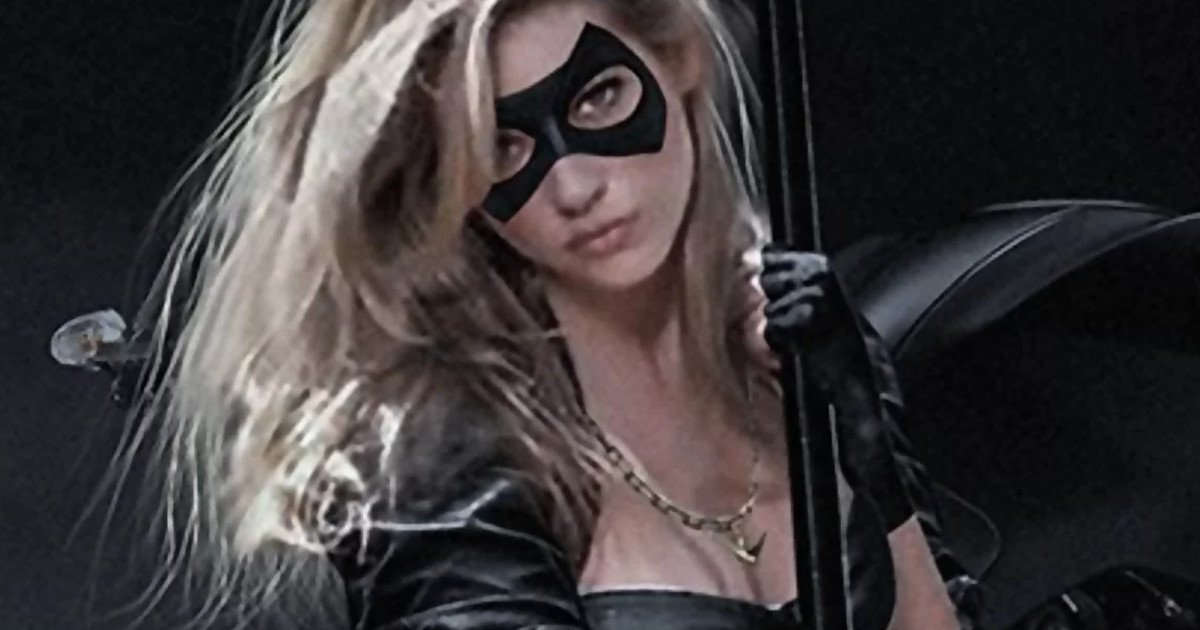 A big announcement will be made at Comic-Con surrounding actress Katheryn Winnick.
The 39-year-old actress known for Vikings posted video teasing her appearance at this month's Comic-Con:
It's presently unknown what the Comic-Con announcement will be, but Katheryn Winnick is a big fan-favorite choice to join the DCEU or MCU.
At one time, Katheryn Winnick was a fan-favorite choice to play Captain Marvel, which ended up going to Brie Larson. Now Katheryn Winnick is actually speculated to be playing the DCEU version of Black Canary, as the character could potentially turn up in the DCEU female oriented Gotham City Sirens.
It's possible Katheryn Winnick could be playing Black Canary as the CW DC TV Laurel Lance version was killed off, but they did bring back another version of Black Canary in Arrow with Dinah Drake. Maybe the DCEU version will be Dinah Laurel Lance?
Comic-Con takes place in less than two weeks, so we'll know what Katheryn Winnick's announcement is soon enough.
Katheryn Winnick is also starring in the upcoming The Dark Tower movie later this month.
Katheryn Winnick Black Canary fan art: