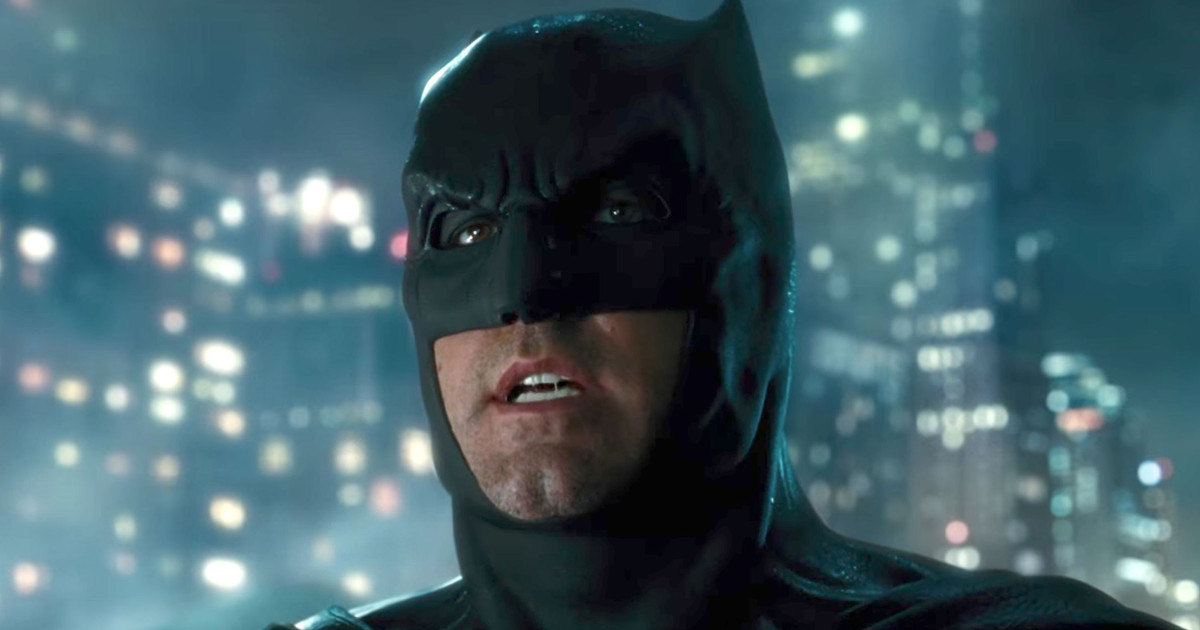 With all the talk surrounding Casey Affleck stating he doesn't think his brother Ben Affleck will play Batman in the Matt Reeves movie, let's not forget about the upcoming Justice League movie which will feature Ben Affleck back as the DCEU Dark Knight.
EW.com posted more from their interview with Ben Affleck today. A couple of days ago saw Ben Affleck brush off the Justice League reshoot rumors, and now Affleck offers his Batman will be more traditional.
"He's put in this position of having to reach out, find other people, convincing them to do something. Part of the drama of the movie is the question of whether or not the team is going to come together. It's very different from the tenor of the last movie.

"BvS departed a little bit from the traditional Batman. He started out with all this rage directed at Superman, because of his coworkers who had died in the fight Superman had with Zod."

"He was holding on to a lot of anger, in a little bit of an irrational way. Whereas this is a much more traditional Batman. He's heroic. He does things in his own way, but he wants to save people, help people."

"This is more in keeping with the canon of how Batman's usually been portrayed, and how he's portrayed vis a vis the Justice League in the comics. This is more the Batman you would find if you opened up your average Batman comic book."
EW also posted this new high-res look at Ben Affleck as Batman from Justice League: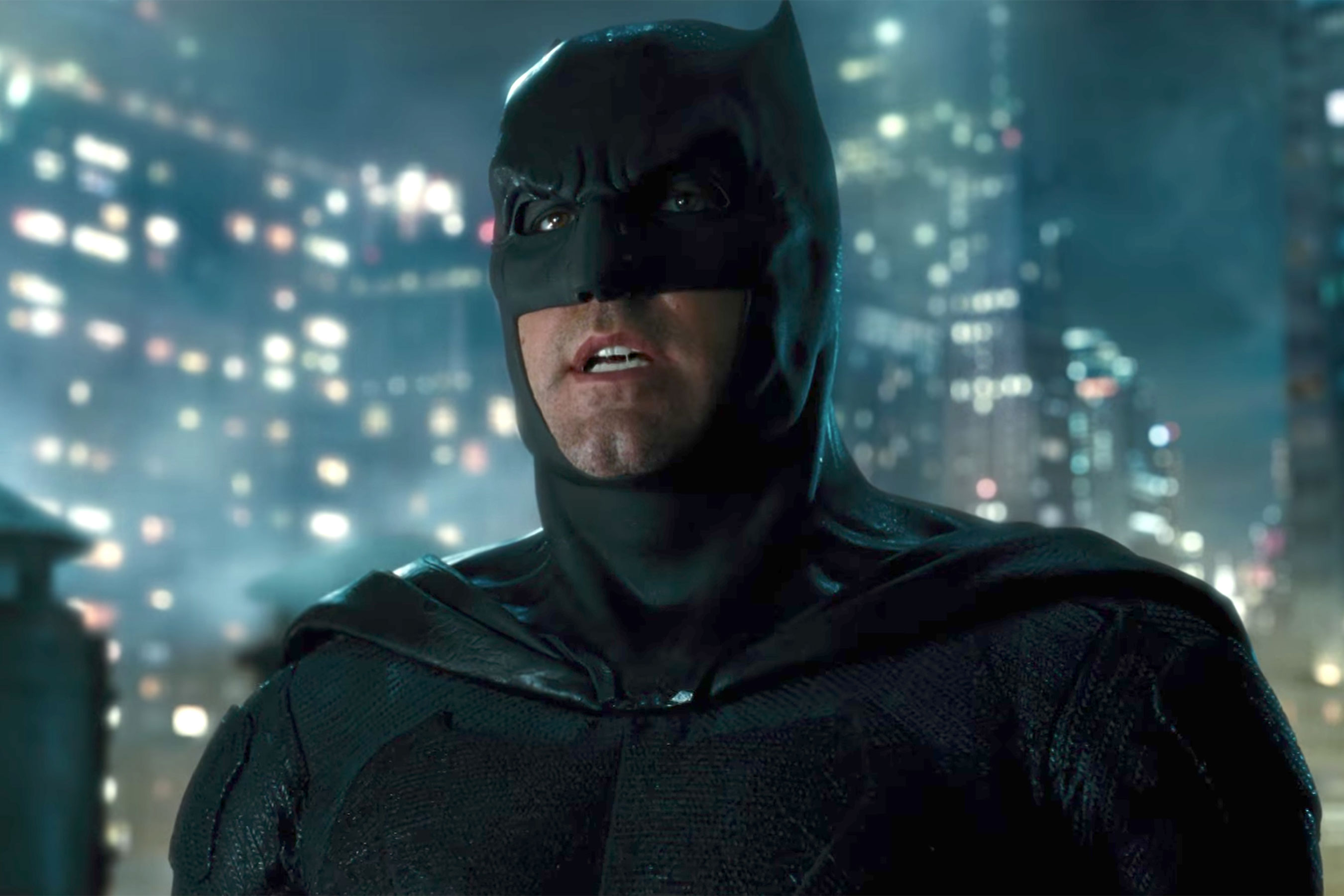 "Justice League" has a November 17, 2017 release directed by Zack Snyder starring Ben Affleck as Batman, Henry Cavill as Superman, Gal Gadot as Wonder Woman, Jason Momoa as Aquaman, Ezra Miller as The Flash, Ray Fisher as Cyborg, J.K. Simmons as Commissioner Gordon and Willem Dafoe an Atlantean, Nuidis Vulko.
Synopsis:
Fueled by his restored faith in humanity and inspired by Superman's selfless act, Bruce Wayne enlists the help of his newfound ally, Diana Prince, to face an even greater enemy. Together, Batman and Wonder Woman work quickly to find and recruit a team of metahumans to stand against this newly awakened threat. But despite the formation of this unprecedented league of heroes—Batman, Wonder Woman, Aquaman, Cyborg and The Flash—it may already be too late to save the planet from an assault of catastrophic proportions.
54090