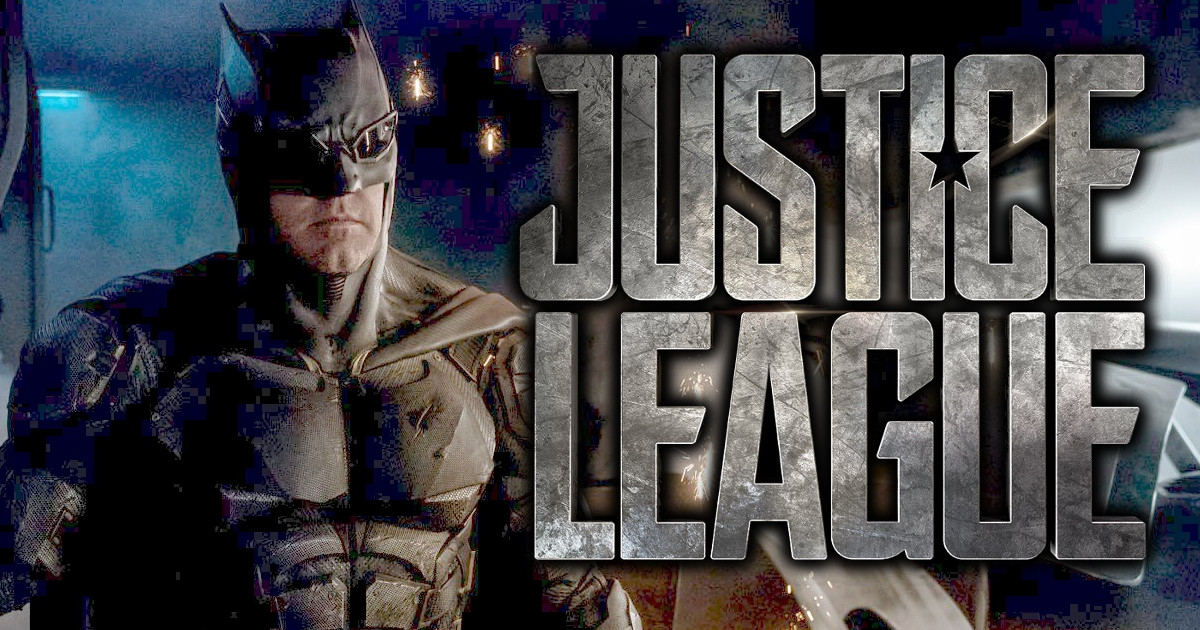 Whenever a film undergoes reshoots, automatically some fans online cry that the movie is bad and needs to be fixed. It happens with just about every comic book movie including Justice League.
I don't really think it's a fair statement, especially for the Justice League movie, as it happens to be in a unique situation as director Zack Snyder stepped down because of a family tradgedy and now Joss Whedon is on board, of which Snyder already had Whedon doing a bit of rewrites.
Now EW.com catches up with Ben Affleck, who also comes with his own controversy as he stepped down from directing The Batman movie which now sees Matt Reeves as the helmer. Regarding the Justice League reshoots, Ben Affleck, who is a director as well, offers up every movie has them and that it doesn't mean the movie is bad.
In conversation with EW, Affleck also brushed off rumors that the Justice League reshoots indicated problems with the film. "I've never worked on a movie that didn't do reshoots," Affleck says. "Argo, we did reshoots for a week and a half! Four days on Gone Baby Gone!" And though the studio hasn't said anything official about Affleck's future as Batman, the actor is confident that Justice League reflects the best ambitions of the DC Extended Universe. "This is a really nice time to work in DC. They're hitting their stride. They're getting it right. It's starting to feel like it's really working."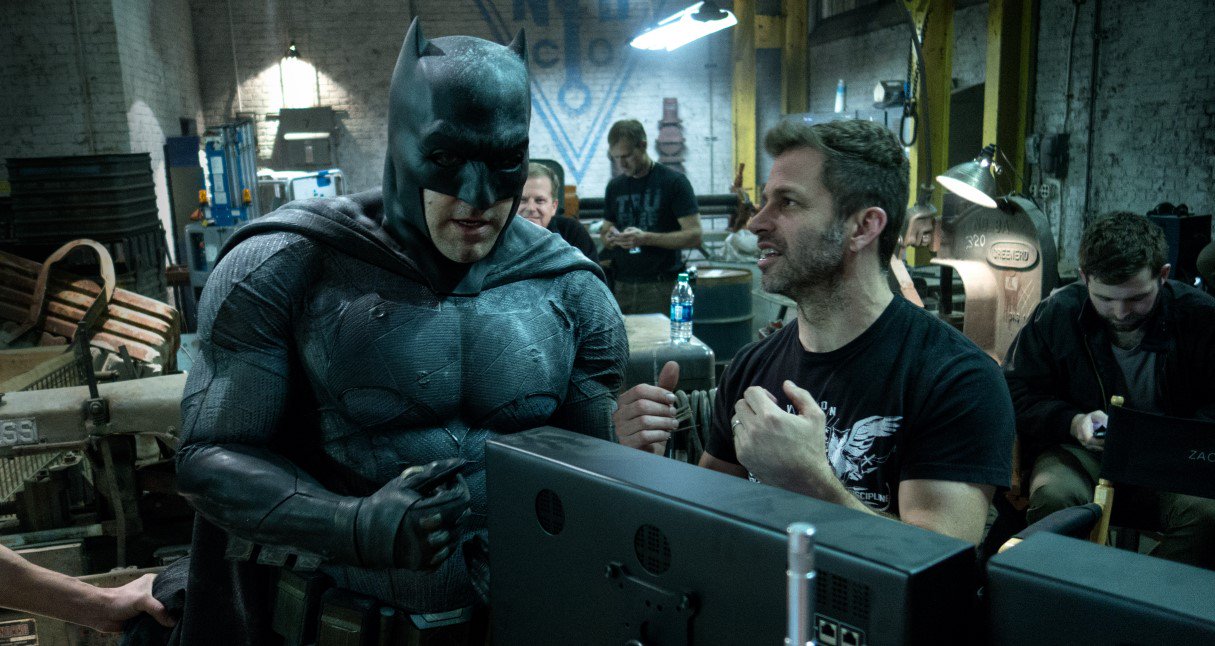 Regarding two directors on Justice League, Affleck says while it is different, he likes both Sndyer and Whedon.
"It's a little bit unorthodox. Zack had a family tragedy, and stepped off, which was horrible. For the movie, the best person we could've possibly found was Joss. We got really lucky that he stepped in."

"an interesting product of two directors, both with kind of unique visions, both with really strong takes. I've never had that experience before making a movie. I have to say, I really love working with Zack, and I really love the stuff we've done with Joss."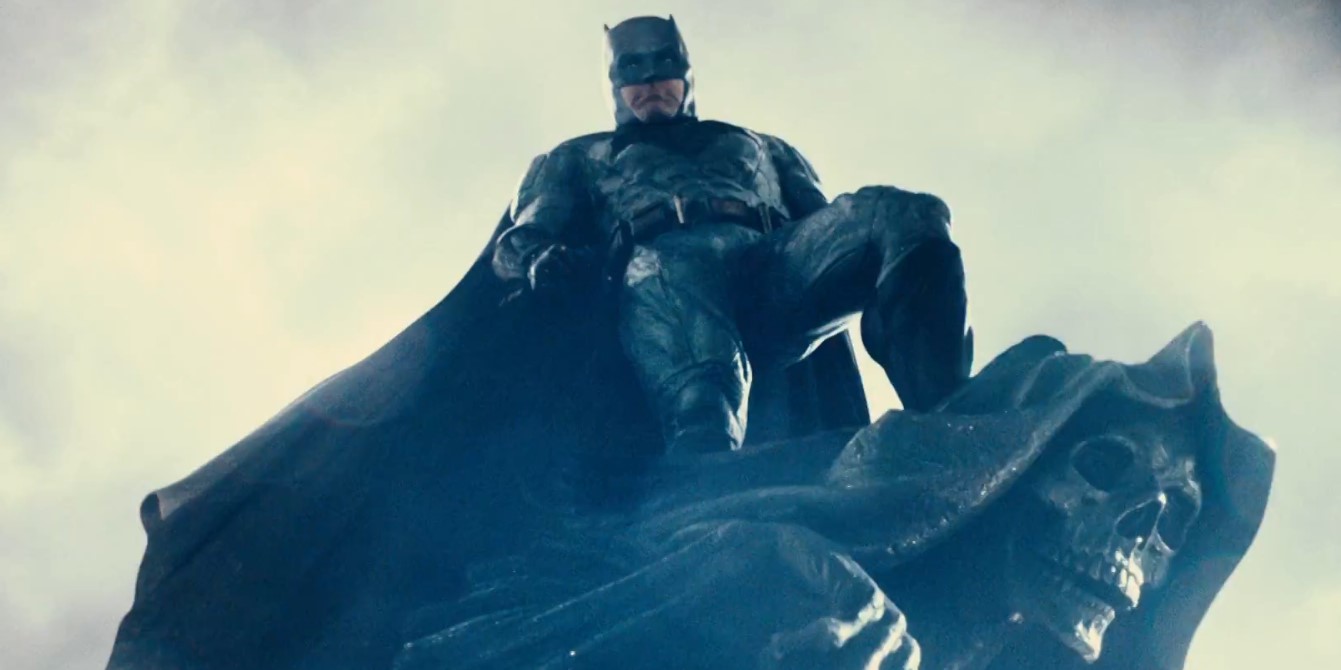 Comic-Con saw Ben Affleck state he is returning to the Batman role following the Justice League movie, and Affleck has further good things to say about the DCEU.
"This is a really nice time to work in DC. They're hitting their stride. They're getting it right. It's starting to feel like it's really working."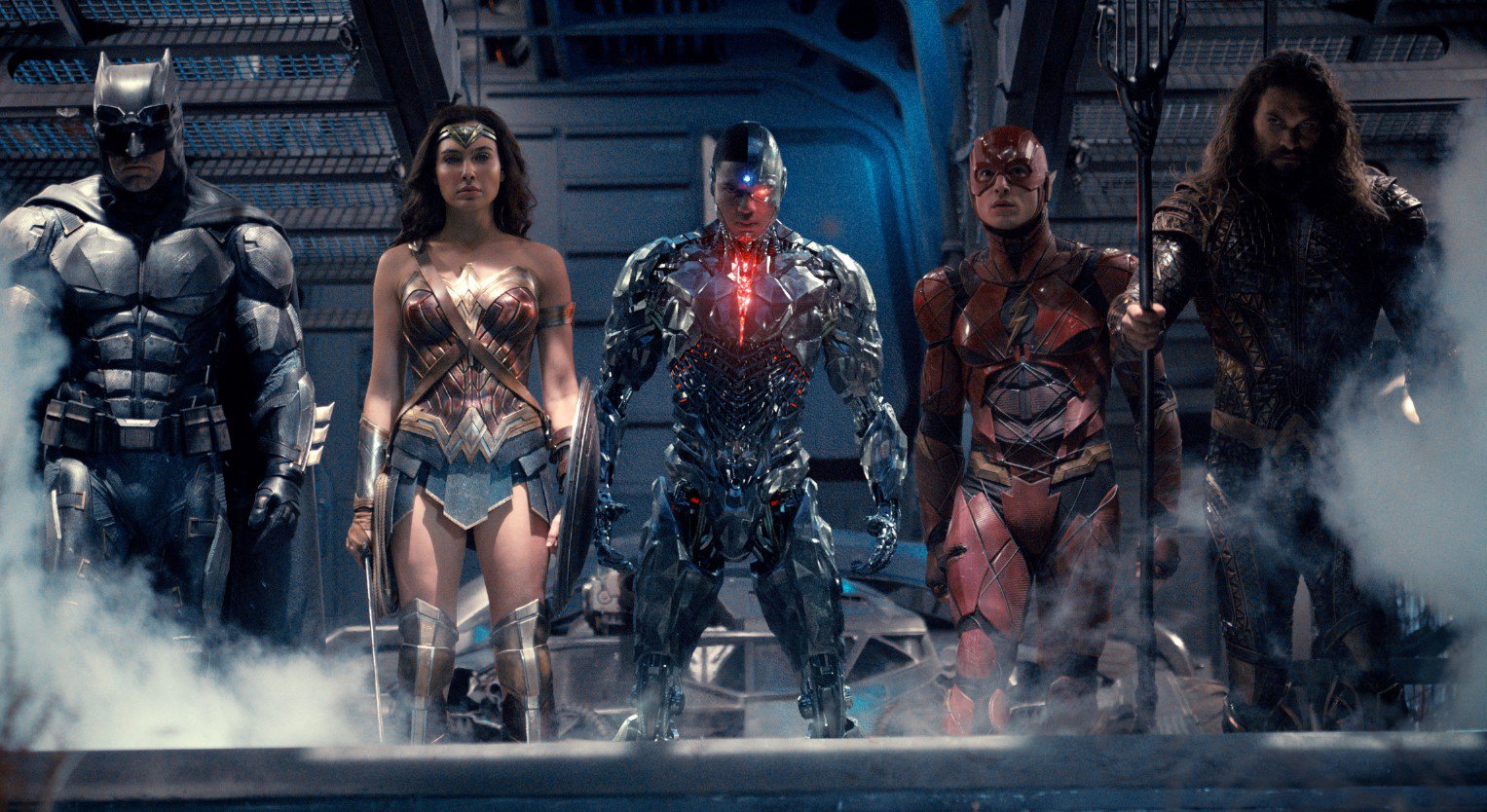 Justice League has a November 17, 2017 release directed by Zack Snyder starring Ben Affleck as Batman, Henry Cavill as Superman, Gal Gadot as Wonder Woman, Jason Momoa as Aquaman, Ezra Miller as The Flash, Ray Fisher as Cyborg, J.K. Simmons as Commissioner Gordon and Willem Dafoe an Atlantean, Nuidis Vulko.
Fueled by his restored faith in humanity and inspired by Superman's selfless act, Bruce Wayne enlists the help of his newfound ally, Diana Prince, to face an even greater enemy. Together, Batman and Wonder Woman work quickly to find and recruit a team of metahumans to stand against this newly awakened threat. But despite the formation of this unprecedented league of heroes—Batman, Wonder Woman, Aquaman, Cyborg and The Flash—it may already be too late to save the planet from an assault of catastrophic proportions.