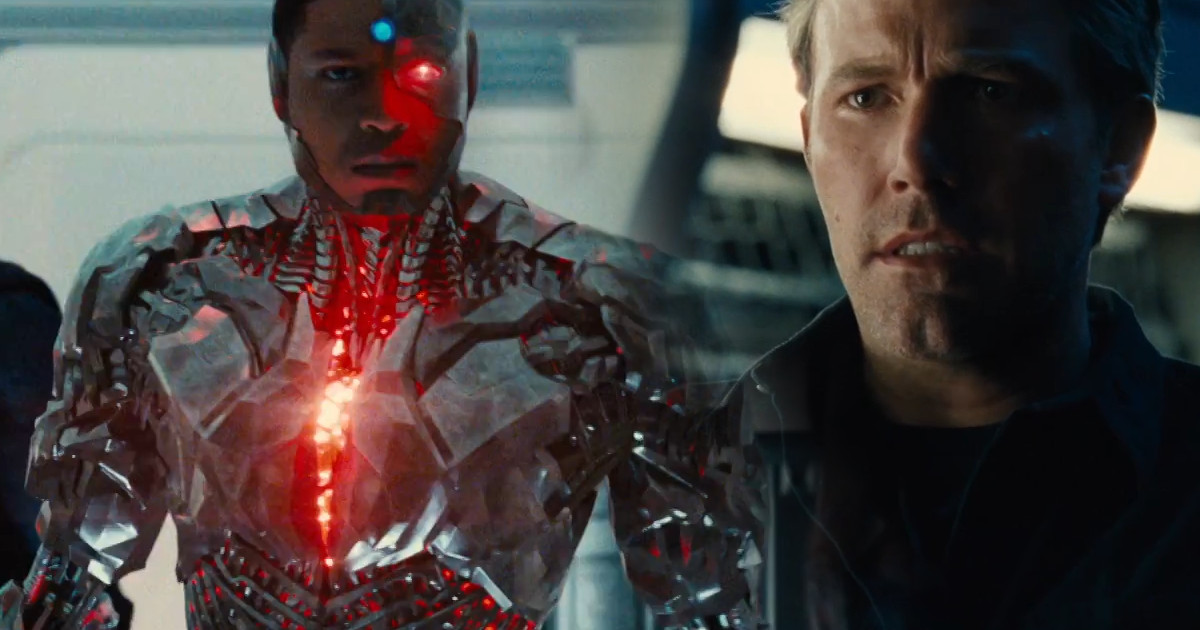 Is Justice League as "bad" as Batman vs. Superman?
According to a new rumor, a cut of the Justice League movie was deemed "unwatchable" by WB brass as it's said the version of the film was way too dark.
It's now being said that the Justice League reshoots and the script rewrites done by Joss Whedon are lightening the tone of the movie and making it more fun.
The first hint that Joss Whedon is making Justice League more light actually comes from an interview with Justice League actor Joe Morton, who plays Cyborg's father with Dr. Silas Stone, as Morton fills in IGN the following about changes in Cyborg:
"Well, the stuff that I had to do were just really small little bits and pieces, nothing necessarily having to do with tone. I know that with Ray [Fisher], the young man who plays Victor, there were some adjustments that they made in terms of the tone of that character. I think what I heard was that there was a need from the studio to lighten up the film in a way, that the film felt too dark. I don't know what that meant in terms of how it actually got translated in terms of the reshoots but that's what I heard. That's what I thought some of the reshoots were about."
Regarding the rumor that a version of Justice League was "unwatchable," Batman On Film claims they can confirm what Joe Morton has to say above and adds that the reshoots that are taking place are significant and are still taking place. The site claims WB ordered "substantial changes" after viewing the unwatchable Justice League cut, and also that Joss Whedon and WB are doing everything they can to fix it.
Note: The same claims have been said about every DCEU movie to date – including Wonder Woman – so bear that in mind. Obviously the first three DCEU movies were rough around the edges, but Wonder Woman turned out fantastic, so hopefully the Justice League movie comes through for fans as well.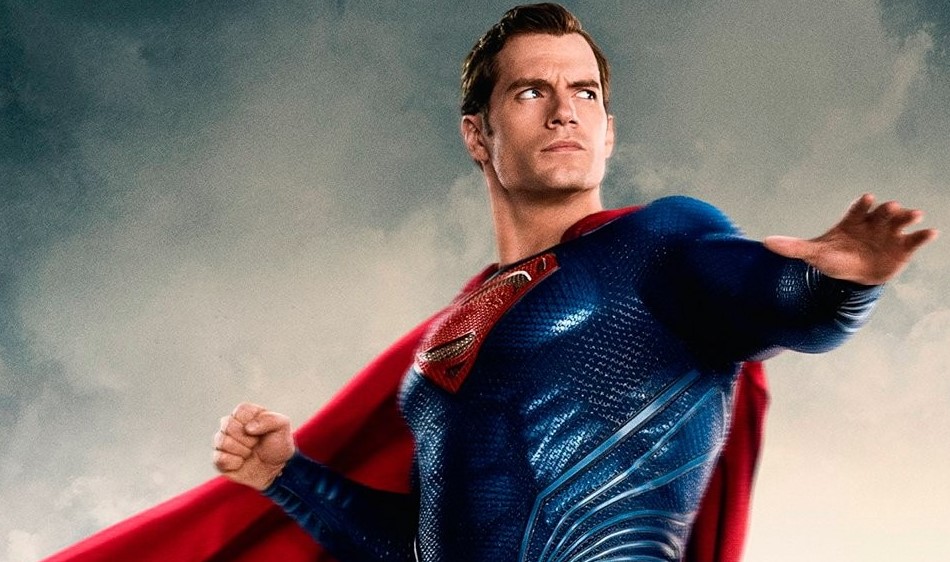 I think it makes sense that Justice League was at first darker just because of the simple fact that Zack Snyder's two previous DCEU movies were as well, and that's the approach Snyder takes. Now whether the cut of Justice League was "unwatchable" seems like a stretch (lol), but we do know Snyder initially brought in Whedon to do rewrites which were said to be related to dialogue. Snyder also appointed Whedon as his replacement to direct Justice League following a family tragedy.
I can't help but wonder when Justice League gets officially released how many of us will be asking for the R-rated Justice League Ultimate Edition? I personally don't mind my comic book movies dark and serious, Snyder just needed to ease up on Superman a bit. I definitely don't want to see a silly Batman à la Robert Downey Jr's Iron Man.
Guess we'll find out soon enough as Justice League opens in three months–that is assuming the release date doesn't get pushed back!
Justice League has a November 17, 2017 release directed by Zack Snyder starring Ben Affleck as Batman, Henry Cavill as Superman, Gal Gadot as Wonder Woman, Jason Momoa as Aquaman, Ezra Miller as The Flash, Ray Fisher as Cyborg, J.K. Simmons as Commissioner Gordon and Willem Dafoe an Atlantean, Nuidis Vulko.
Fueled by his restored faith in humanity and inspired by Superman's selfless act, Bruce Wayne enlists the help of his newfound ally, Diana Prince, to face an even greater enemy. Together, Batman and Wonder Woman work quickly to find and recruit a team of metahumans to stand against this newly awakened threat. But despite the formation of this unprecedented league of heroes—Batman, Wonder Woman, Aquaman, Cyborg and The Flash—it may already be too late to save the planet from an assault of catastrophic proportions.