(Editor's note: This article has been updated to reflect Tuesday's box office numbers).
The Justice League box office is now over $100 million domestically.
Including Tuesday's estimate, Justice League is now at $111,901,643 in the U.S.
It's foreign gross also stands at $185,000,000 giving Justice League a current worldwide box office gross of $296,901,643.
Further good news comes from Twitter in that Justice League's saw a 41% increase from Monday to Tuesday, which looks to be in part due to T-Mobile's $5 Tuesday discount ticket promotion.
Justice League had a Monday domestic gross of $7,508,311, with its Tuesday gross coming in at $10,551,093.
How good was the 41% MON-to-TUE increase for #JusticeLeague? Better than the jumps for all the #1 films from the same pre #Thanksgiving week over the past 10 yrs. Mid 30s was as high as any of them got. 1st full week may reach about $135M.

— Gitesh Pandya (@GiteshPandya) November 22, 2017
It will be interesting to see if Justice League has legs. Though its Rotten Tomatoes score (now at 41%) may have initially shied away some people due to Batman vs. Superman, it seems word is starting to trickle out that the movie is actually pretty good. I liked it a lot, the audience I saw the movie with clapped at the end, some of my other friends stated it was good, and a buddy of my that runs a Los Angeles movie theater said Justice League was well-received by the audience. In addition, 84% of the audience have also stated they liked it over at Rotten Tomatoes, so hopefully the trend continues.
WB has also started to promote Superman, which may benefit the Thanksgiving weekend box office.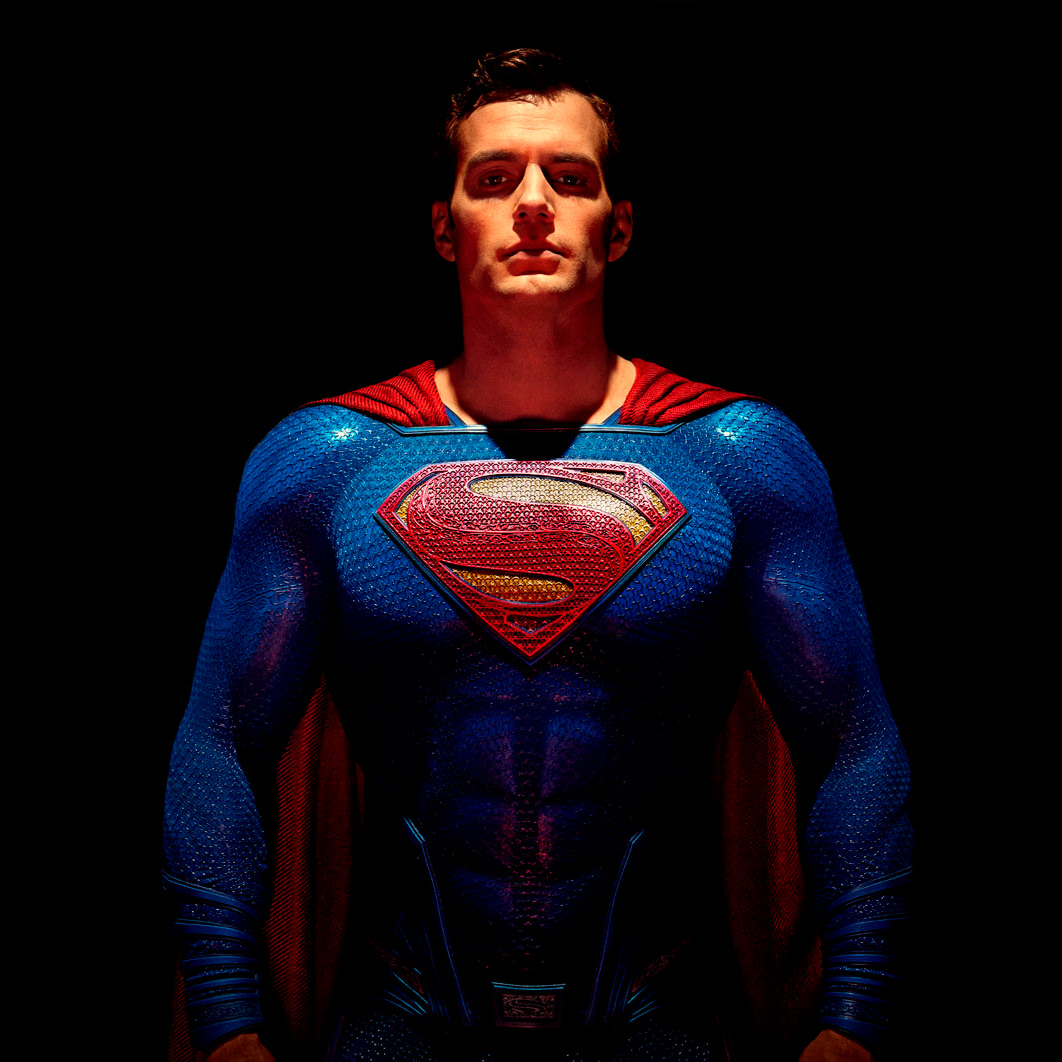 Justice League has a November 17, 2017 release directed by Zack Snyder, with the story by Chris Terrio and Zack Snyder, the screenplay by Chris Terrio and Joss Whedon, and stars Ben Affleck as Batman, Henry Cavill as Superman, Gal Gadot as Wonder Woman, Jason Momoa as Aquaman, Ezra Miller as The Flash, Ray Fisher as Cyborg, J.K. Simmons as Commissioner Gordon and Willem Dafoe an Atlantean, Nuidis Vulko.
Fueled by his restored faith in humanity and inspired by Superman's selfless act, Bruce Wayne enlists the help of his newfound ally, Diana Prince, to face an even greater enemy. Together, Batman and Wonder Woman work quickly to find and recruit a team of metahumans to stand against this newly awakened threat. But despite the formation of this unprecedented league of heroes—Batman, Wonder Woman, Aquaman, Cyborg and The Flash—it may already be too late to save the planet from an assault of catastrophic proportions.