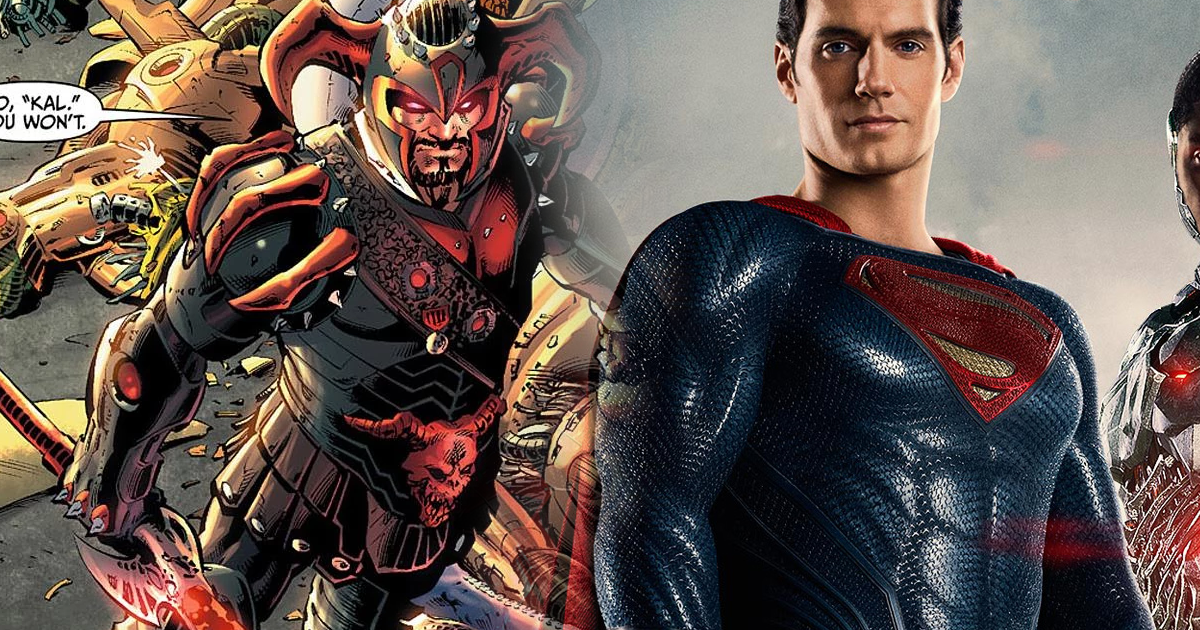 Ahead of the August 1st embargo, now the Steppenwolf Justice League movie DC Multiverse figure stands revealed!
An Instagram account has now posted an official look at Steppenwolf revealing the DC Multiverse build-a-figure.
In the photo, the Steppenwolf figure stands amidst bones and has six Paredemons flying by his side.
The actual Steppenwolf build-a-figure will come with the battle axe, which looks really cool!
We also see that similar to the Justice League Hot Toys Superman figure, the DC Multiverse Superman figure features an apparent new and brighter costume. Check out all images below. The Batman tacticual suit looks really awesome!
Justice League will be at Comic-Con on Saturday; maybe we'll get our first official footage of Steppenwolf, who is being voiced by Game of Thrones actor Ciran Hinds.