In what comes as no surprise, it's being reported that plans for Justice League 2 have been pushed back.
With it learned that Ray Fisher has been cast as a series regular in HBO's True Detective, it's reported that Ray Fisher will be filming on the series for most of the year, which means Fisher won't have much time for DC movies in 2018 including a Cyborg solo movie or Justice League 2.
In EW.com's report on Fisher being cast in True Detective, it's noted Cyborg wasn't particularly well received in Justice League, that is is unclear if a Cyborg movie is still going to happen, and it is noted "there was also supposed to be a Justice League 2 coming in 2019 in which Cyborg would have in theory appeared, but that's been pushed back."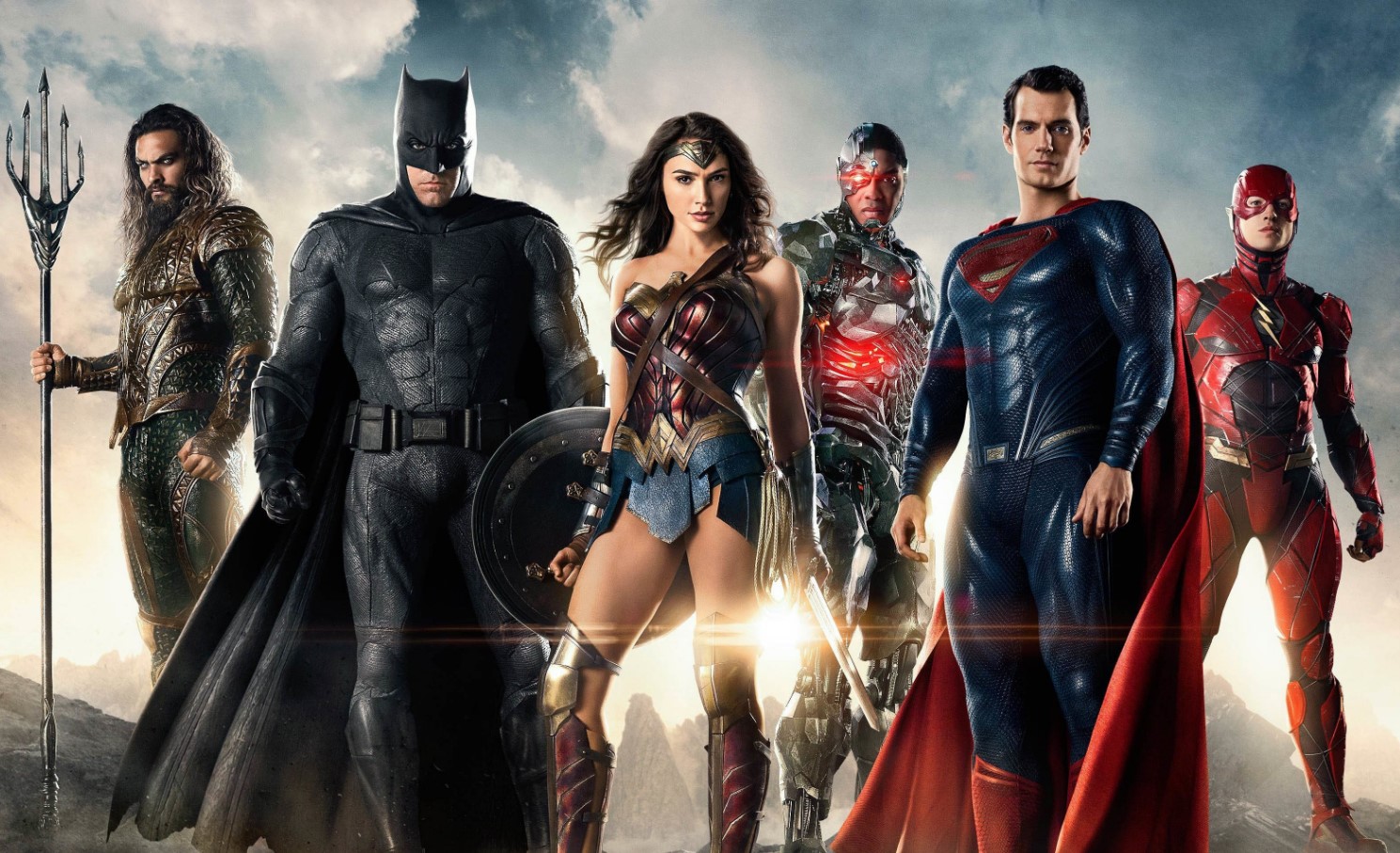 Justice League 2 was said to be in development by J.K. Simmons, the DCEU Commissioner Gordon.
"But this is the first Justice League movie – we hope – of a few. They're working on scripts for The Batman and for the next Justice League movie," Simmons said back last October.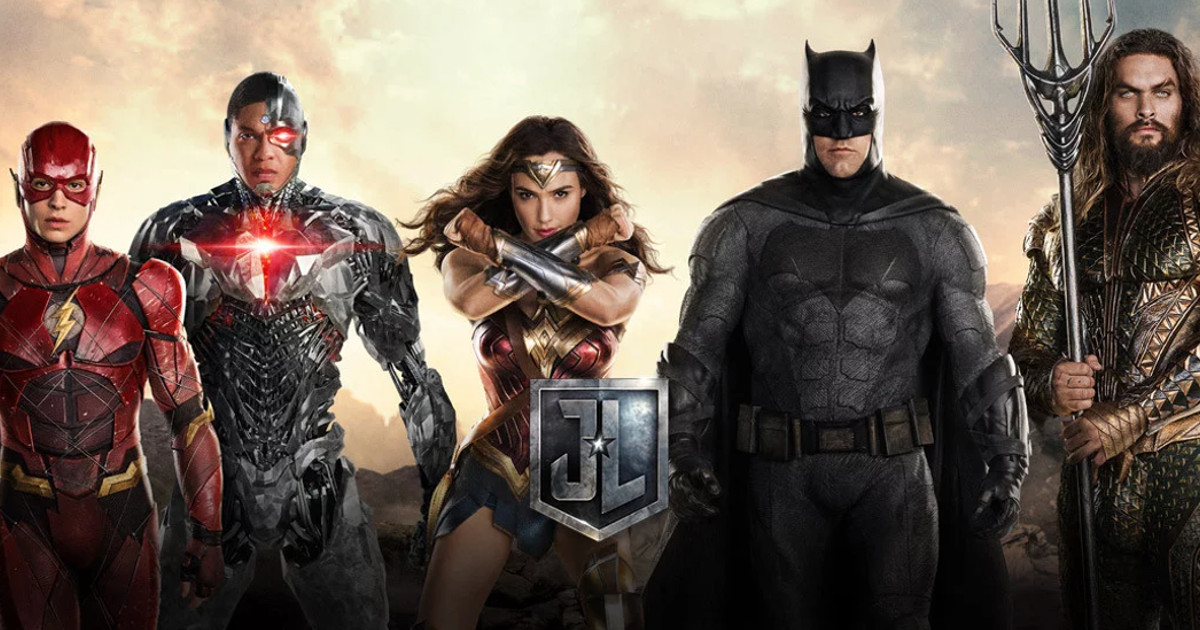 An obvious reason that Justice League 2 has been pushed back is due to the first movie's less than stellar box office, which saw it only make $656 million worldwide. Another problem was the fact that director Zack Snyder stepped down due to a family emergency, with Warner Bros. and Joss Whedon basically redoing the entire flick–leading to the less than well received theatrical version (which may or may not have been better than Snyder's). Zack Sndyer and his brain trust were developing the Justice League movie universe, but a new report claims Snyder has been fired.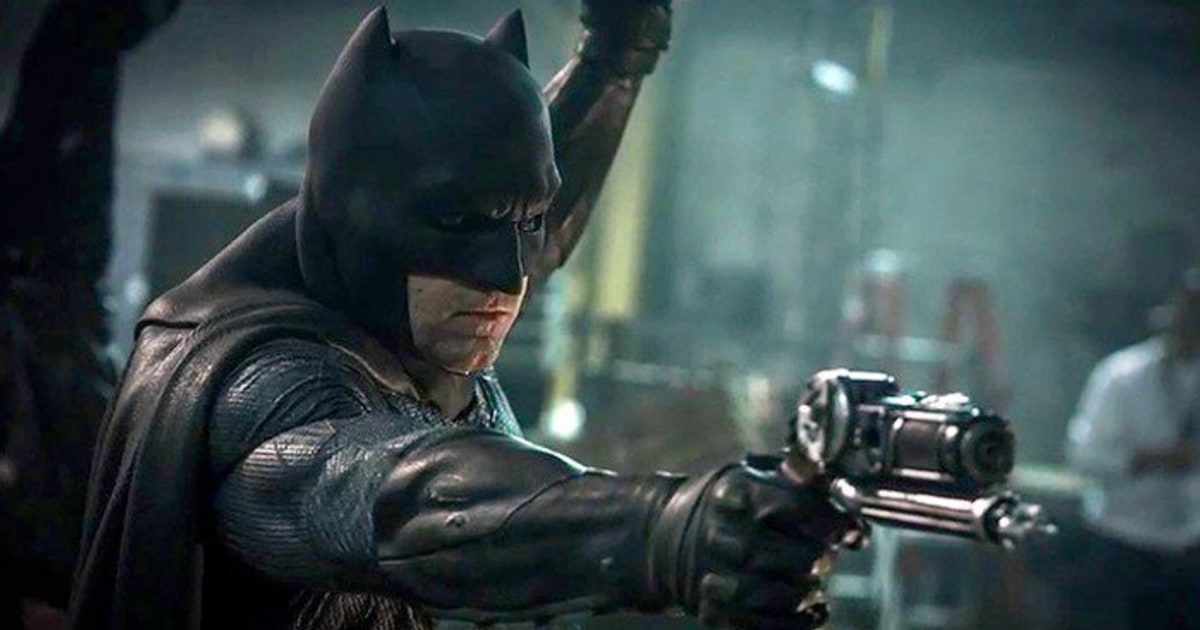 To add to that, Ben Affleck is unsure if he will be returning as Batman, as Affleck also stepped away from directing the upcoming solo Batman movie, reportedly due to not being happy with the direction of the character and script. If Ben Affleck returning as Batman is up in the air, how are they going to film Justice League 2? They don't even know who their Batman will be, and it has been reported that Matt Reeves has met with multiple actors about playing the new Batman.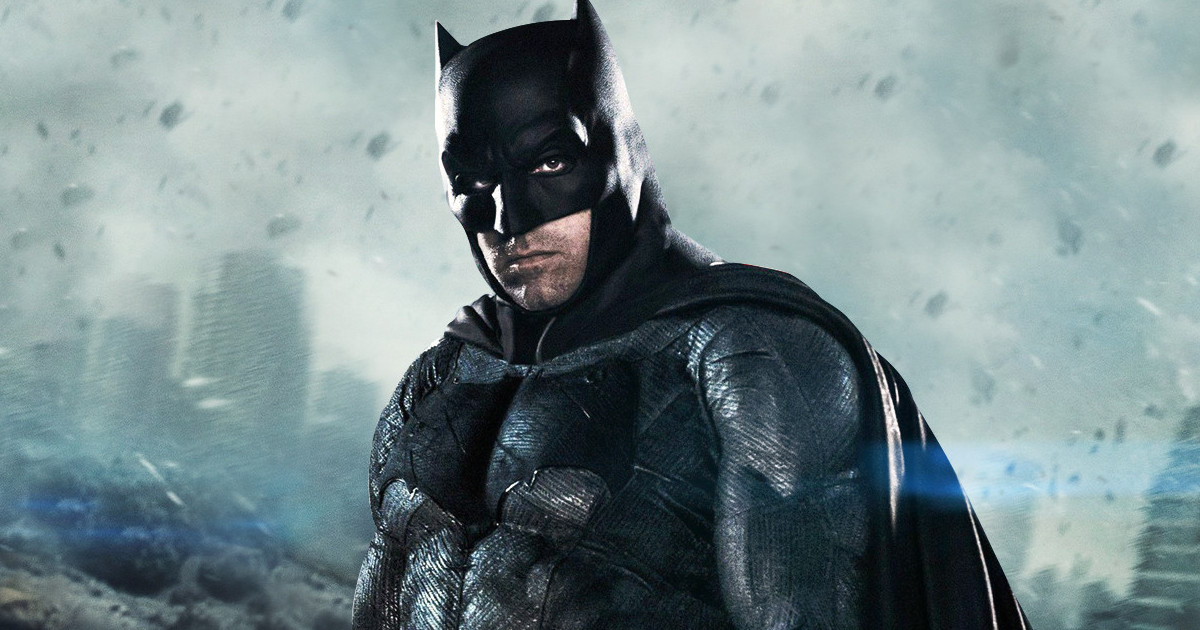 The DC movies have also recently received new management with Walter Hamada coming on board; it's possible whatever plans were underway (which were Justice League and Justice League character movies) may have been changed.
While Justice League 2 may not be going forward, the DC movie universe is far from dead as movies are in development.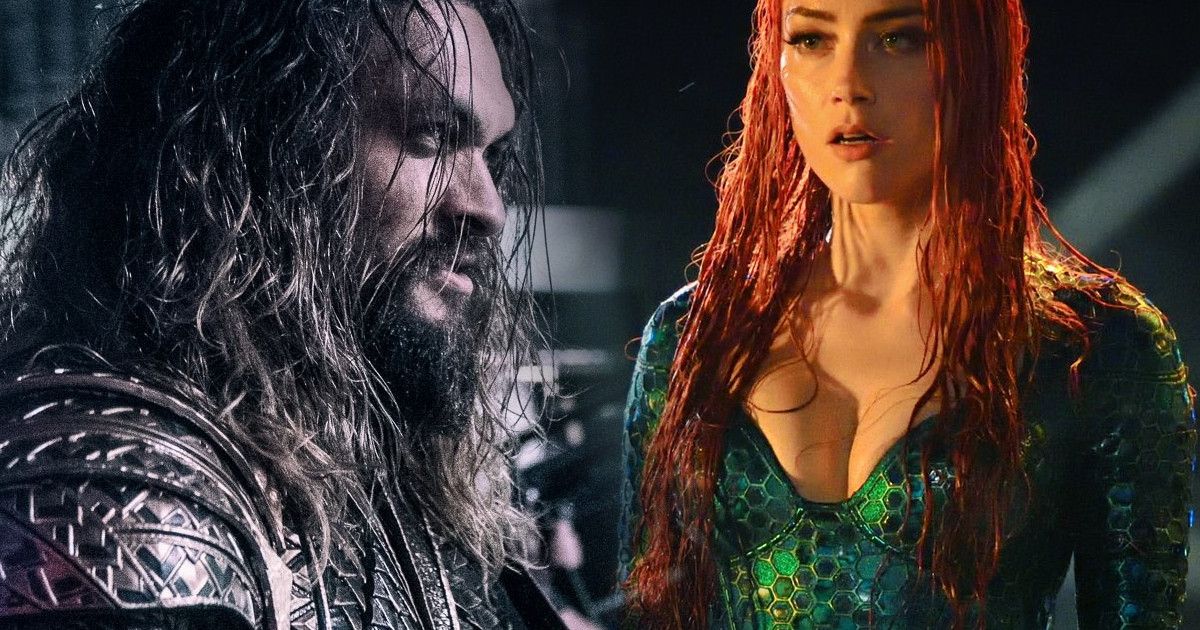 This December sees James Wan's Aquaman movie released starring Jason Momoa.
Following the huge success of Wonder Woman, a sequel is in development for a November 1, 2019 release that sees both director Patty Jenkins and Gal Gadot returning (Gadot actually said she wouldn't return if Jenkins doesn't).
WB and New Line Cinema are developing DC movies as David F. Sandberg is currently filming Shazam! starring Zachary Levi for an April 5, 2019 release. It has also been learned that Dwayne Johnson is involved with Shazam! as a producer, as Johnson is set to play Black Adam for the DCEU.
WB and New Line also just announced The Kitchen, which is based on the DC Comics Vertigo comic book of the same name and set to star Melissa McCarthy.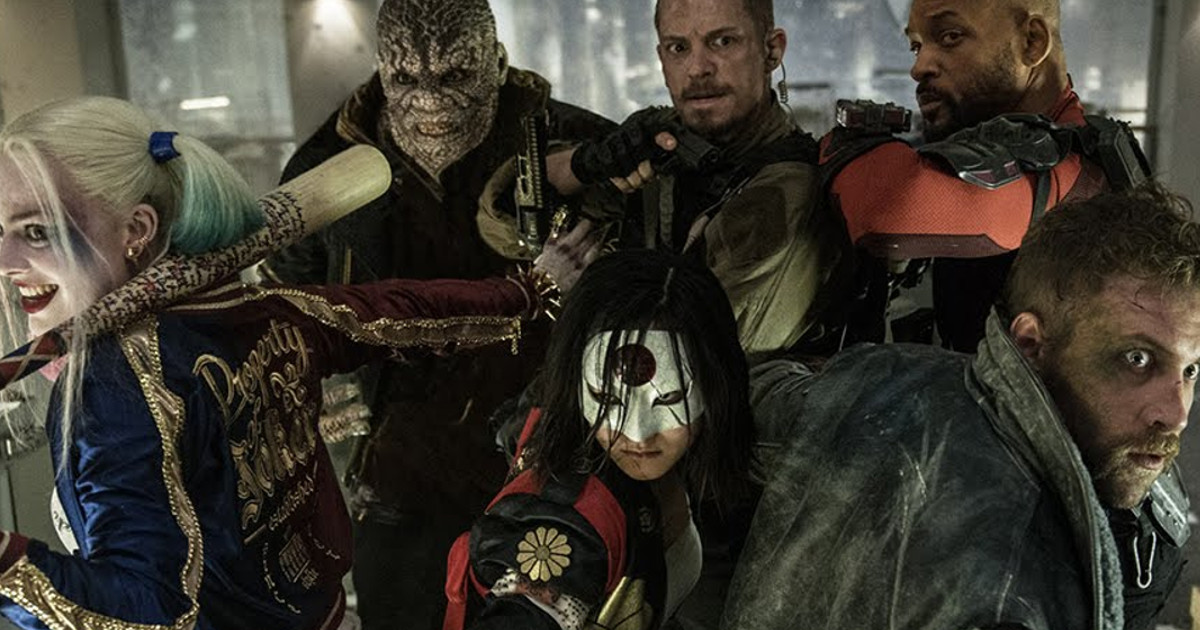 Suicide Squad 2 is in development, which has noted Hollywood producer Michael DeLuca on board.
And in addition to Matt Reeves' Batman movie, a Nightwing movie is in development from director Chris McKay, and Michael Bay is in talks for a Lobo movie.
Numerous DC movies involving Margot Robbie and Jared Leto are also said to be in development for their respective characters, Harley Quinn and Joker.
Speaking of Joker, it was also reported Joaquin Phoenix will be playing the Joker in a standalone 80s crime flick separate from the DCEU.