The official title, Jurassic World: Dominion, stands revealed for the sixth flick in the franchise as director Colin Trevorrow takes to social media for the big reveal.
"Day One," Trevorrow tweeted as filming has started.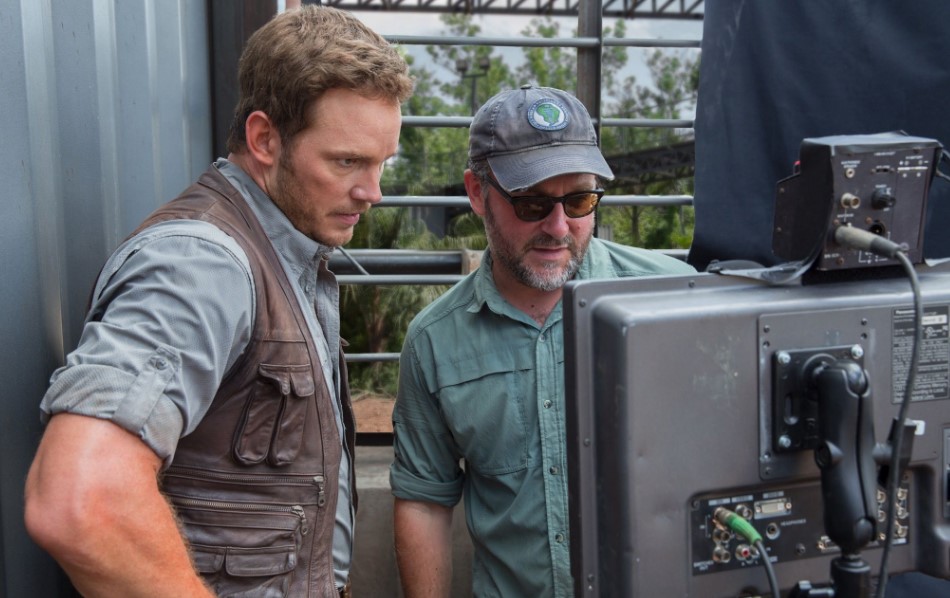 Colin Trevorrow returns to direct Jurassic World: Dominion
Colin Trevorrow returns to direct, co-write and produce Jurassic World: Dominion, as Trevorrow directed and co-wrote the first of the new movies in 2015, Jurassic World, and co-wrote and produced the second movie in 2018, Fallen Kingdom.
The two movies have been a colossal hit for Universal as they have brought in around $3 billion worldwide: Jurassic World brought in over $1.67 billion; Fallen Kingdom over $1.3 billion.
While no details about Jurassic World: Dominion is known, it follows the events from Fallen Kingdom where the dinosaurs escaped captivity into the rest of the world, so perhaps man holding dominion over the Earth (referencing the bible passage) ends as the dinosaurs have now returned and will rule the Earth.
The cast for Jurassic World: Dominion includes both Chris Pratt and Bryce Dallas Howard returning, with Laura Dern, Jeff Goldblum and Sam Neill reprising from their roles in the original Jurassic Park flicks; IMDb also lists Daniella Pineda, Jake Johnson, BD Wong, Omar Sy and Justice Smith as returning.