Despite the negative reviews, Jurassic World 2 is off to a solid start at the box office as it is the #1 movie this past weekend bringing in around $150 million.
The number is about 28% lower than the first movie, but Jurassic World: Fallen Kingdom faced stiff competition from The Incredibles 2, which netted around $81 million for its second weekend at the box office.
The first Jurassic World debuted with $208.8 million to finish with over $652 million domestically and a worldwide haul of over $1.67 billion.
Jurassic World 2 is currently at $711,501,000, with a whopping $561,500,000 from the three-week foreign box office.
Regarding the negative reviews, Jurassic World: Fallen Kingdom currently sits at a low of 50% at Rotten Tomatoes, with 130 Fresh to 128 Rotten.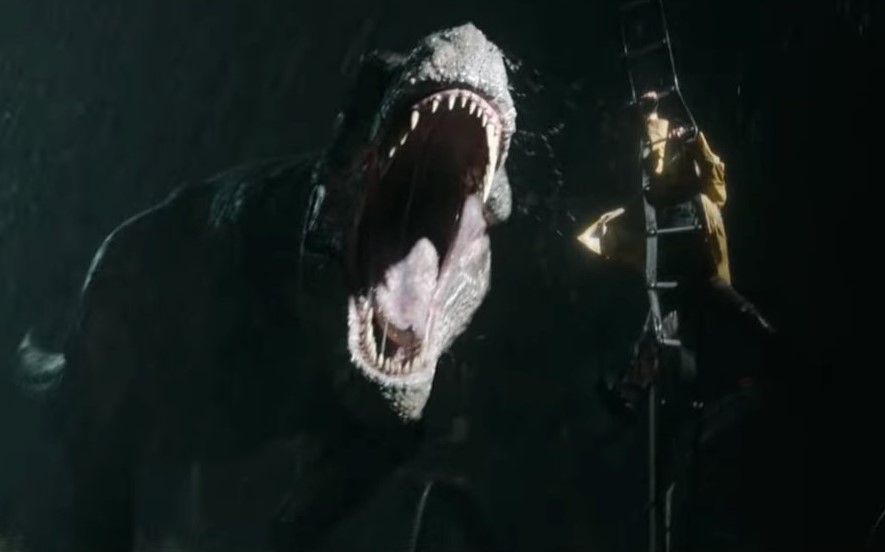 Our own reviewer wasn't too thrilled with the movie as well: "Unfortunately, as Hollywood productions continue to stray from artistic integrity to profit predictability, the quality of film denigrates to an audio/visual checklist of mush waiting to be vomited into the mouths of the audience."
It will remain to be seen if JW2 has any legs and makes it near a billion dollars like its predecessor.
The Incredibles 2 has a current worldwide gross of $485,009,815 (over $350 million in the U.S.).