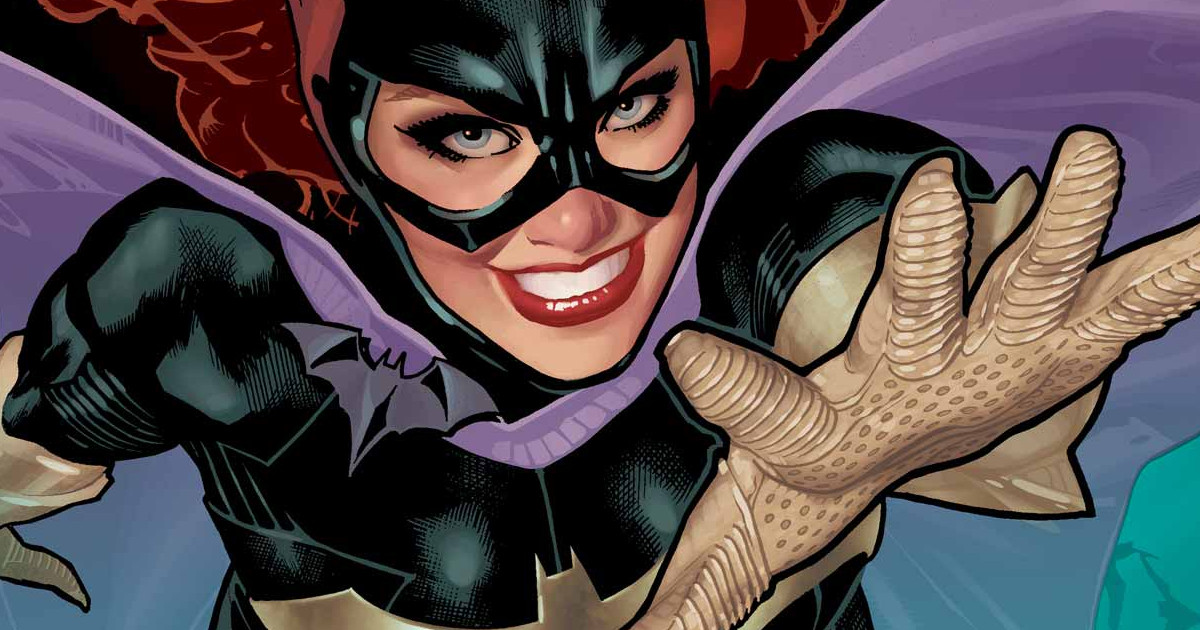 Earlier today at Comic-Con saw WB announce their new DC slate of movies, which includes Batgirl.
Joss Whedon is writng and directing Batgirl, and now it's learned he will start on the movie next year.
IGN caught up with DCEU co-runner Geoff Johns at the SDCC who offered an update.
Batman is more than just Batman. It's been way too long since we've seen an expansion of that universe. We are doing Batgirl with Joss Whedon, it's gonna be super exciting and he's gonna start that next year. That's just the start. We want to explore the Batman universe in a big new way."
Johns also added about The Batman:
Matt Reeves is coming on to do Batman now, and we don't want to do the same thing that has been done before. We want to build it out just like we built it out in the comics.