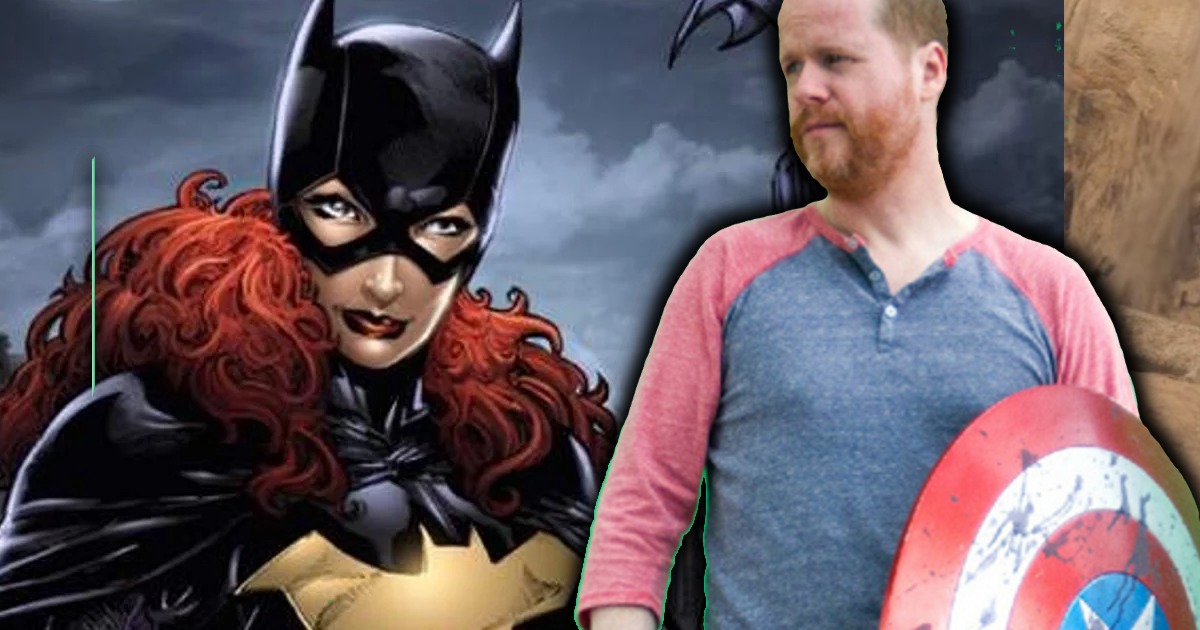 Last month saw the huge announcement that Joss Whedon is directing Batgirl.
Whedon, who directed both Avengers movies for Marvel, is still on good terms with Kevin Feige and even attended last night's Red Carpet premiere for Guardians of the Galaxy 2.
THR caught up with Joss Whedon at the event who discussed his motivations for directing the Batgirl movie for the DCEU and WB.
"She came up, and I started getting obsessed with how a young woman could get hardcore enough to need to put on the cowl. Like, What's her damage?" Whedon said.
Whedon went on to note what interested him was how Batgirl was different than Batman.
"She didn't have her parents killed in an alley. Who is this person, who decides — rather than being forced to by their childhood trauma — decides to pick up this life?" Whedon offered. "How intense and driven that person is … I just couldn't stop thinking about it."
Joss Whedon also let it be known that he has a "lot of voices floating in my head" when asked about Batgirl ideas and costumes.
Whedon also told Variety that he "is very excited to see a girl in the cowl" and offered he hasn't looked into casting yet for Bagirl.
"No. I don't have my eye on anybody," Whedon said. "I feel like I am creating this character. I am going to dialogue with her, and then we'll see who joins that later on."
Whedon also lets it be known he doesn't have a particular name in mind for Batgirl and that the role will go through the casting process.
"I doubt it will be a name. I think this is somewhere where you go and find Batgirl, then you cast her," Whedon said.
Whedon is asked about the potential for Batgirl to be someone famous.
"I'm not against movie stars. They're great, but you need somebody who is going to be just right, and the situation like this, the name carries a lot of weight, so it's not as critical," Whedon said.
Whedon then joked, "Definitely Vin Diesel."
This past Monday also saw Kevin Feige let it be known that Whedon had given him a call about Batgirl.