The Avengers director Joss Whedon is once again in the hot seat as people he worked with on Buffy are stating he is an "egomaniac" and more.
The allegations follow the recent claims by Ray Fisher in regard to the alleged poor treatment he received on the set of Justice League by Whedon and Geoff Johns.
Fisher actually took to Twitter to offer support for the Buffy crew following the recent report from the UK's Metro.
"I believe Jeff Pruitt and Sophia Crawford. Thank you two for standing up and speaking out!" tweeted Fisher Sunday.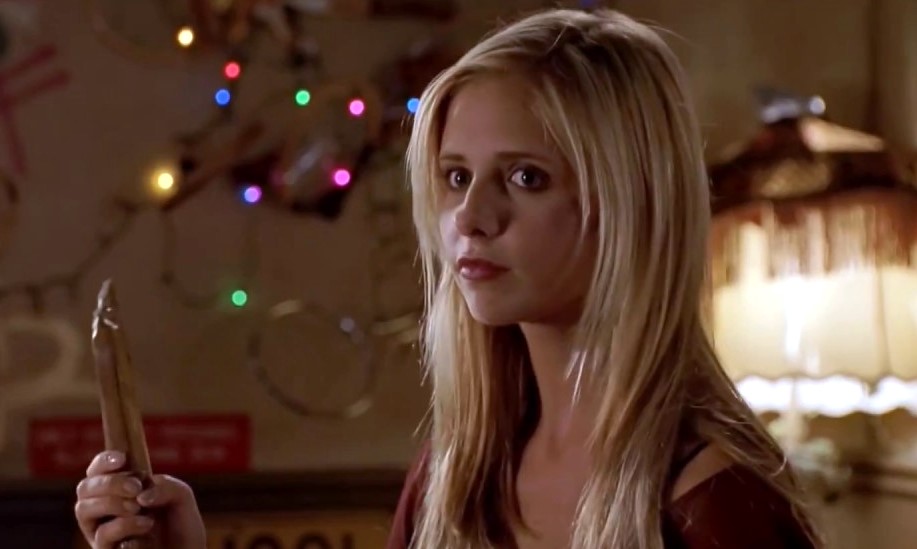 Joss Whedon in the hot seat again
Regarding the latest allegations against Joss Whedon, Buffy stunt coordinator Jeff Pruitt and stunt double Sophia Crawford said no one would hire them again after a disagreement on set with Whedon.
The pair, who are now married, claims that Whedon demanded they break up if Crawford, who doubled for Sarah Michelle Gellar, wanted to continue working on the show following Season 4 and, after they refused, they claim other directors were reluctant to hire them.
"He went from the humble writer who used to turn to me for ways to shoot fight scenes into a real egomaniac who believed his own hype," said Pruitt. "Then again, maybe he was always that way and I was simply too naive to see it as he never showed that side to me before. We'd always supported each other."
Crawford recalled how Whedon called her into the office to give her an ultimatum: break up with Pruitt or leave the show.
"I really loved Buffy, but honestly Joss and Jeff had a bit of a falling out. And I'm sure it should have been resolved, could have been resolved, if they'd have just talked it over," explained Crawford. "But I was called into the office and I was given an ultimatum. And they said to me, 'Come back to the show, but you need to leave Jeff, or don't come back.' And so I basically started crying. And I said, 'F you. That's horrible, bye.'"
Back in 2017, Whedon also found himself in trouble as his ex-wife called him a fake feminist and hypocrite over his alleged infidelity.