Warner Bros. releases the official R rating for the Todd Phillips and Joaquin Phoenix Joker movie, in addition to a batch of new promo images.
Joker is rated R because of "strong bloody violence, disturbing behavior, language, and brief sexual images."
The movie also teases that fans can put on a happy face when the flick gets released worldwide on October 4.
Recently saw director Todd Phillips offer that he would consider doing a sequel for Joker if it was a success.
"One thing I will tell you: I would do anything with Joaquin, any day of the week," Phillips told Total Film Magazine. "There's nobody like him. If he was willing to do it, and if people show up to this movie, and Warners came to us and said, 'You know what? If you guys could think of something…' Well, I have a feeling that he and I could think of something pretty cool."
Joaquin Phoenix also admits there was a lot of fear over taking on the iconic role of the Joker, but looking back now he doesn't understand why.
"There was a lot of fear, yeah," he admitted to Total Film. "But I always say there's motivating fear and debilitating fear. There's the fear where you cannot make a f-cking step, and there's the kind where it's like, 'OK, what do we do? That's not good enough.' And you're digging deeper and deeper. I love that kind of fear. It guides us, makes us work harder."
Check out new Joaquin Phoenix Joker images: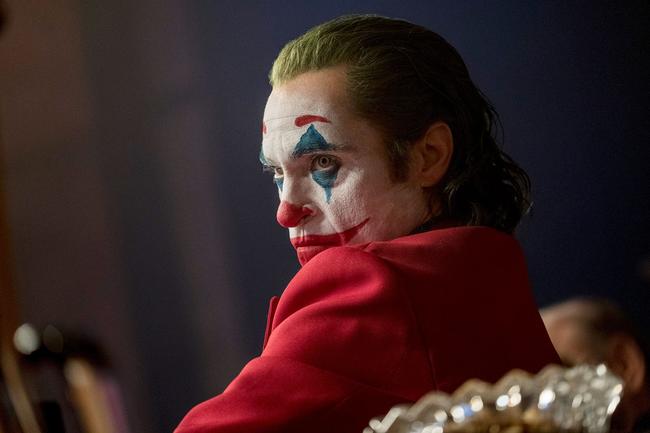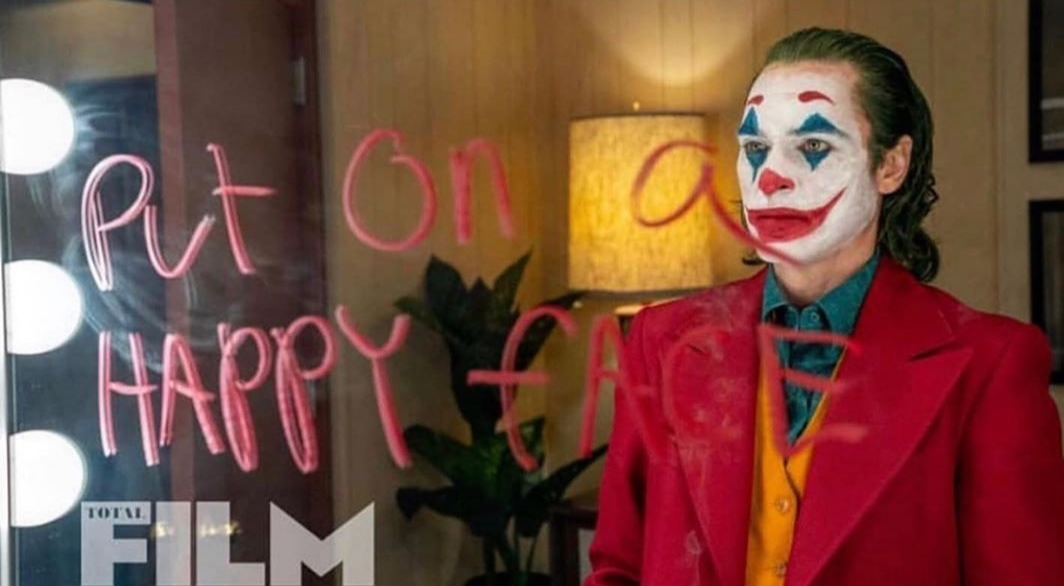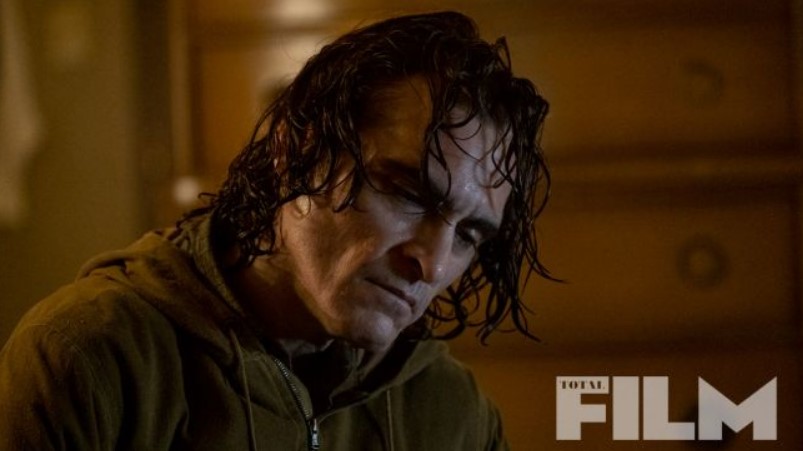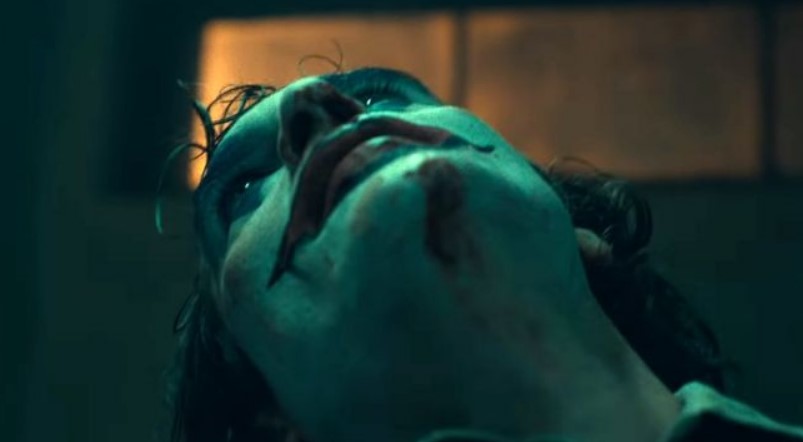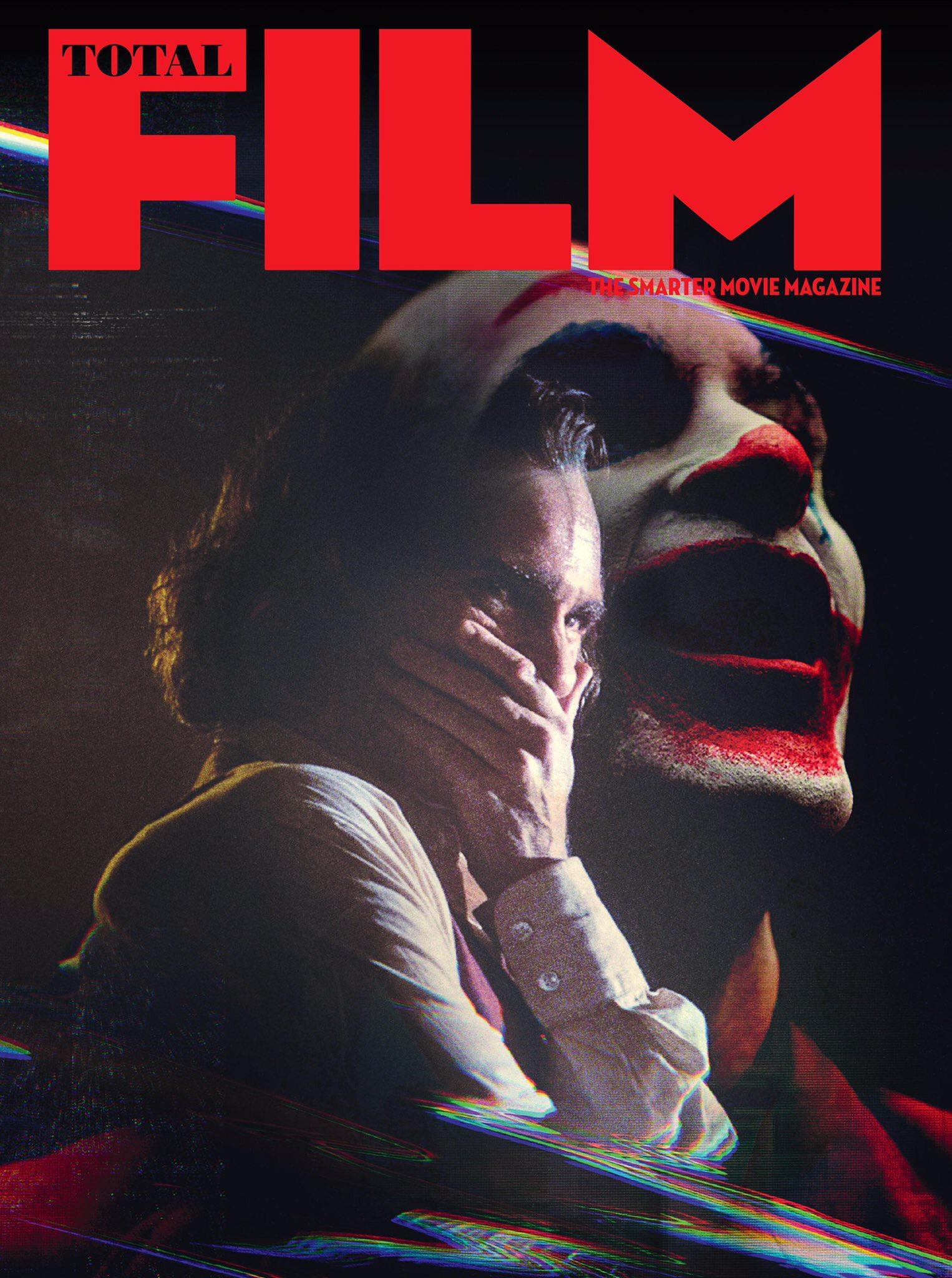 Joaquin Phoenix Joker trailer:
Joker synopsis:
Director Todd Phillips' original, standalone origin story "Joker" explores the world of—and according to—Arthur Fleck. Indelibly portrayed by Joaquin Phoenix, Arthur is a man facing the cruelty and outright scorn of society, along with the indifference of a system that allows him to spiral from vulnerability into depravity. A clown-for-hire by day, he strives to be a stand-up comic at night…but finds that the joke always seems to be on him. He's out of tune with everyone around him, as evidenced by his uncontrollable, inappropriate laughter, which gains momentum as he attempts to contain it, exposing him to further ridicule— and even violence.
Arthur, who devotes himself to caring for his fragile mother, seeks out every father figure he's never had, from wealthy businessman Thomas Wayne to TV host Murray Franklin. Caught in a cyclical existence teetering on the precipice of reality and madness, one bad decision brings about a chain reaction of escalating, ultimately deadly, events.
The film also stars Oscar winner Robert De Niro as Franklin, Zazie Beetz, Frances Conroy, Marc Maron, Bill Camp, Glenn Fleshler, Shea Whigham, Brett Cullen, Douglas Hodge and Josh Pais.