With Birds of Prey undergoing reshoots, it is learned that John Wick director Chad Stahelski will be overseeing fight scenes.
THR reports Stahelski will tackle and design new action scenes for the movie, which really isn't all that surprising seeing how his stunt firm, 87 Eleven, has already been involved with the flick since the start of production.
Chad Stahelski is known for a bevy of stunt work including working on that big tarmac scene for the Russo brothers in Captain: Civil War, and Hunger Games, Red 2, The Wolverine, The Expendables and lots more.
While there has been internet chatter that Stahelski is redoing the movie and/or story, there doesn't seem to be anything that backs that up. Reshoots are the norm these days and bringing on Stahelski to improve the fight scenes (again watch John Wick) should make Birds of Prey all the better.
I just hope the rumors surrounding the actual story are wrong.
Check out a few scenes from the reshoots: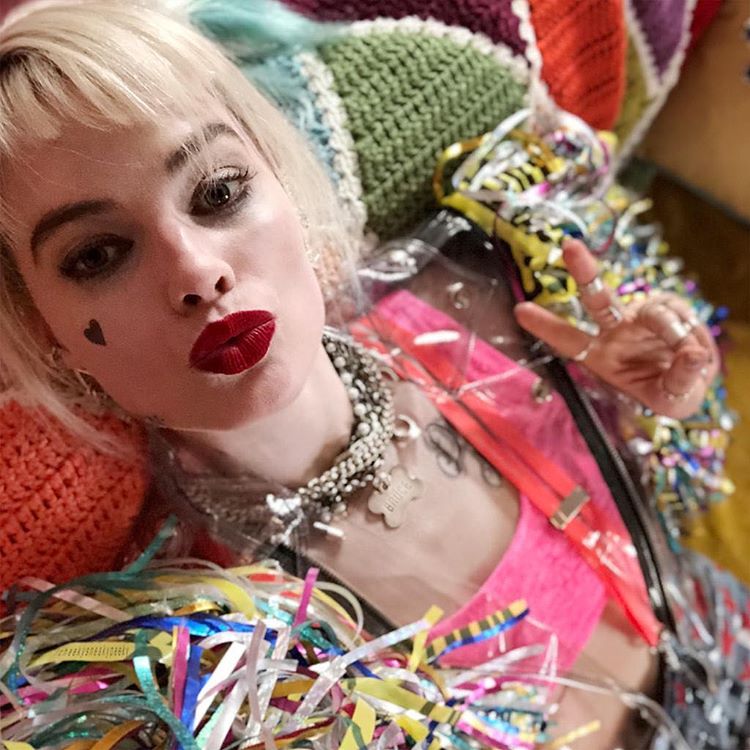 Birds of Prey fight scenes should be great under Chad Stahelski
Birds of Prey (And the Fantabulous Emancipation of One Harley Quinn) has a February 7, 2020 release starring Margot Robbie as Harley Quinn, Jurnee Smollett-Bell as Dinah Lance / Black Canary, Mary Elizabeth Winstead as Helena Bertinelli / Huntress, Rosie Perez as Gotham City detective Renee Montoya, Ella Jay Basco as Cassandra Cain, Chris Messina as Victor Zsasz, with Ewan McGregor as the villain of the movie, Black Mask.
The plot is rumored to include that Batman has been missing for years, which gives rise to the villain of the movie, the Gotham crime boss Black Mask, and that the Black Mask kidnaps the young Cassandra Cain to mold her into an assassin, with Harley Quinn, Black Canary and Huntress coming together to rescue Cassandra and put a stop to Black Mask.