It's announced that Japanese-British pop superstar Rina Sawayama will make her feature film debut by starring in John Wick 4 alongside Keanu Reeves.
"I'm so glad to have Rina on board to make her feature film debut in John Wick: Chapter 4," director Chad Stahelski said. "She's an incredible talent who'll bring so much to the film."
"My feature film acting debut for John Wick 4!!!!" Sawayama posted on Instagram in reaction to the news.
Rina Sawayama's role in the flick is being kept under wraps.
John Wick 4 has a May 27, 2022 release and starts filming this Summer in France, Germany, and Japan.
Sawayama was born in Japan and raised in London where while studying at Cambridge University she decided to pursue a music and modeling career and was a part of a hip-hop group.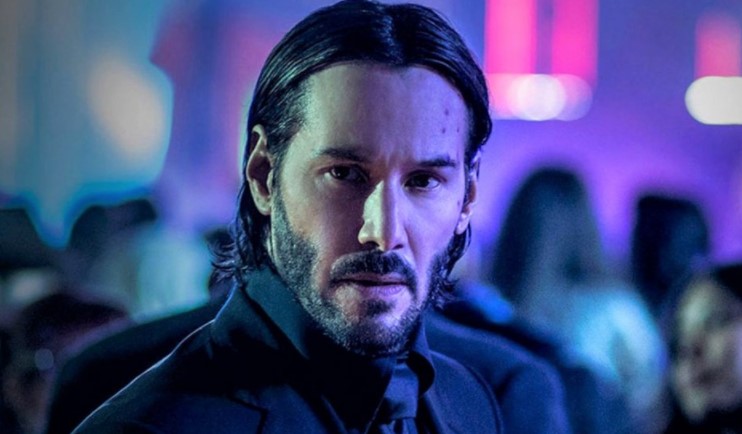 Rina Sawayama reacts to John Wick 4:
(via Deadline)